Recently, the parameters of the next-generation flagship processors of various manufacturers have been exposed. There are already details of the next flagship processors from Apple and Samsung. According to the latest report, the Apple Bionic A15 processor is in trial production. This processor will come with a 5-core GPU and it will have at least a 35% performance upgrade.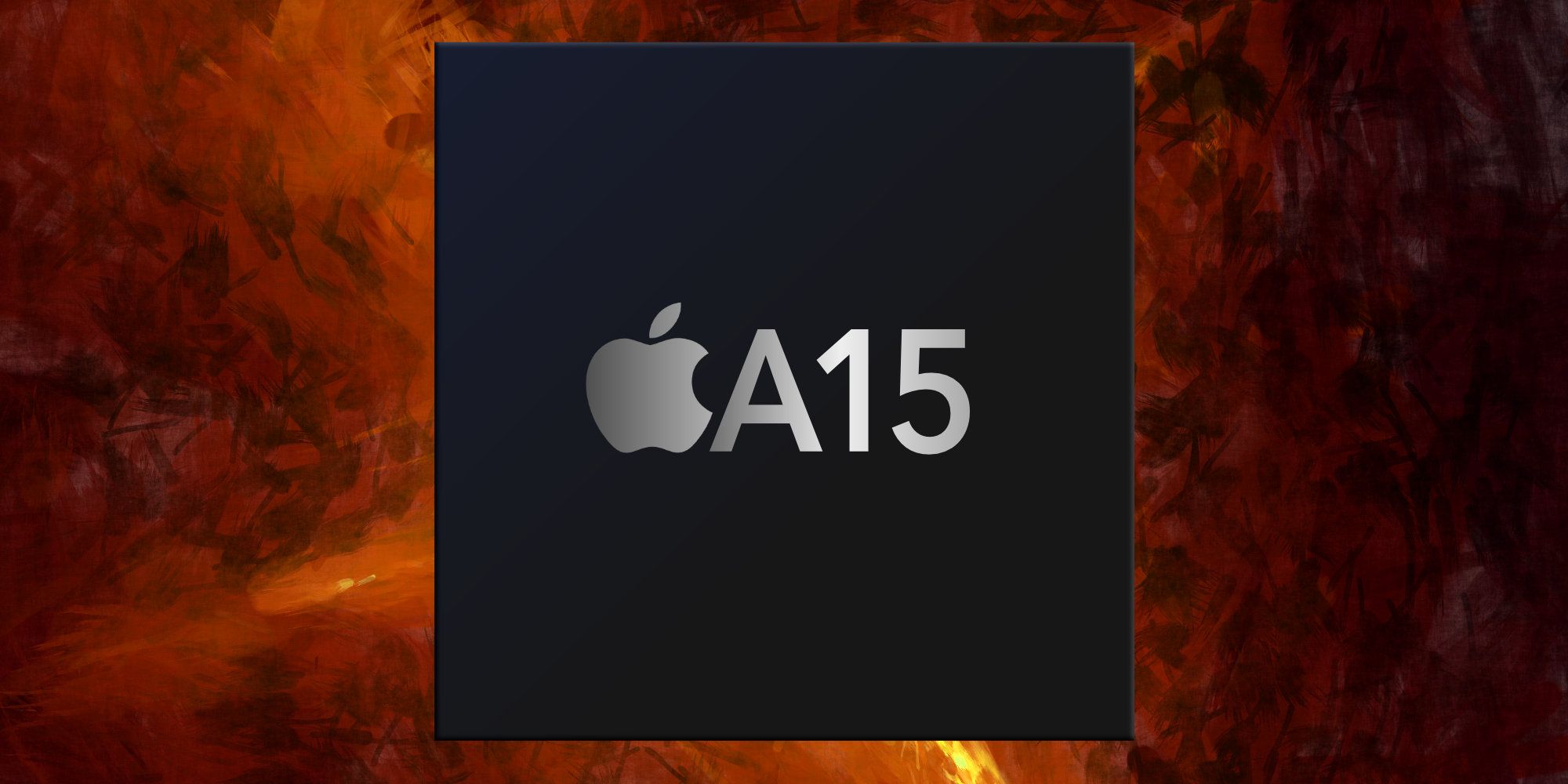 Furthermore, the CPU architecture of the A15 processor will retain the two large cores + four small cores of the previous generation. However, the performance will be 20% higher than that of the Bionic A14. The performance increase has a link to the SVE2 scalable vector expansion technology that the Bionic A15 processor uses.
In terms of the manufacturing process, the processor continues to use TSMC's 5nm process. However, it should be noted that, compared to the A14 processor, the 5nm process used by the A15 is significantly more advanced. It improves the performance and reduces the power consumption of the chip. Presently, the Bionic A14 chip is ahead of the Android camp in terms of performance and power consumption. With an expected 35% increase in performance, the gap may become wider.
Exynos is also taking a leap
However, surprisingly, it appears that it is the Samsung Exynos 2200 that will close the gap. According to its GPU running score, this chip hit as high as 8134 points in the 3DMark Wild Life test. This is about 40% higher than the Snapdragon 888 and even surpasses the Apple A14 processor. The GPU running score of Exynos 2200 is so high mainly because of the introduction of AMD RDNA 2 architecture GPU. This is also the first time AMD has used this architecture on a mobile platform. However, considering the improvements that the Bionic A15 will bring, the Exynos 2200 may still trail behind Apple's chip.
Gizchina News of the week
All pressure is on Qualcomm
With Bionic and Exynos making significant leaps, all the pressure is now on Qualcomm. Generally, the iterative upgrade rate of mobile phone SoC is about 20%. If Qualcomm's next-generation flagship processor upgrades at a normal rate, it is likely to lag behind Apple and Samsung. Of course, the current exposures of the processor parameters do not represent the actual user experience. After all, in actual usage scenarios, power consumption, and heat generation also determine the user experience.
For example, although Apple's A-series processors often lead in performance, in some scenes, excessive power consumption results in abnormal heating. This leads to a reduction in frequency and frame drop which eventually forces the screen brightness to reduce.