Apple says the United States latest round of proposed tariffs on China would affect a number of its up and coming products. The proposed tariffs would put a 25 percent tax either on the products themselves or on components within the products, raising the price on them and likely depressing sales as well.
It is worth to mention that The US President Trump threatened to impose additional tariffs on China's more than $200 billion imported products, this will cause US technology companies to face rising prices for computer, digital and network parts and accessories.
Prior to this, Dell, HPE, Cisco, Juniper and other US companies jointly sent a letter to the US Trade Representative Office, calling for not levying taxes on imported Chinese network products. Apple has also joined the lobbying team and sent a letter to the US Trade Representative Office. The tax will cause the United States to suffer the most serious damage. Apple's various products such as Mac computers, chargers and other products will be affected by tariffs and prices, but Apple's iPhone has been exempted before.
Gizchina News of the week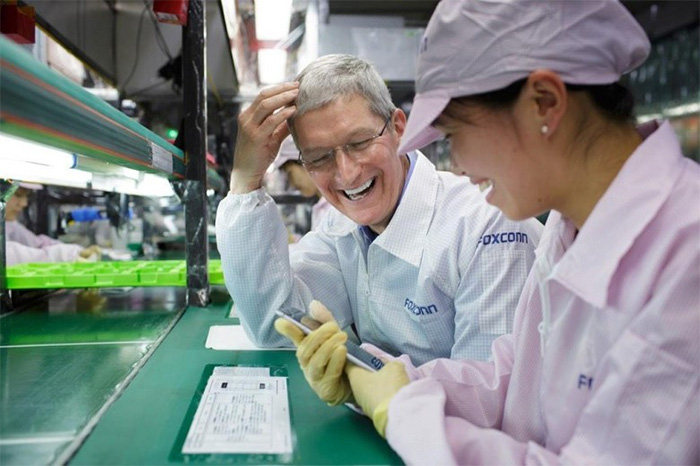 According to Apple, Apple products affected by tariffs mainly include Mac mini, Apple Pencil, HomePad, Apple Watch and a variety of chargers, adapters and other components. Additional tariffs will lead to higher product prices, and many customers have to pay more for this.
However, Apple's open letter did not mention the impact of the iPhone's taxation, as the iPhone was already exempted in the first round of tariff wars between China and the United States. In early June, Apple CEO Tim Cook denied in an interview the rumor that the iPhone was being tariffed, he said that I think the iPhone will not be subject to (extra) tariffs.