In the first half of this year, HMD released two X-series new models, Nokia X5 and X6. It was previously revealed that the company may have prepared a new smartphone called Nokia X7.
Today, a blogger on Weibo released a set of photos of a white front panel suspected to belong to the Nokia X7. According to the photo, the Nokia X7 uses a symmetrical 18:9 full-screen design with a forehead and chin, and the bezel control is not bad. The earpiece, light sensor and the front camera opening are centrally symmetrical.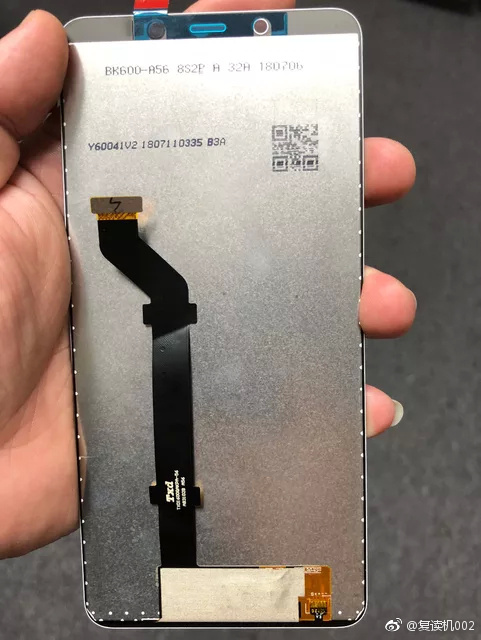 This panel is basically the same as the screen shot spy photos of the Nokia X7 exposed by Slashleaks. The Nokia X7 is equipped with a 6.9-inch FHD+ LCD screen and Qualcomm Snapdragon 710 processor alongside with 18W fast charging support.
Gizchina News of the week
It seems that the Nokia X7 will be released along with the previously exposed five-shot flagship Nokia 9. The Nokia 9 front panel is different from the X7, it has a black design and the NOKIA logo is reserved in the upper right corner. However, the phone seems to use a straight screen design.
As for the back of the phone, just like the spy photos of the previous exposure, five-camera design is adopted. The layout shows that the top right corner of is a flash, and the rest are cameras. And under the top of the camera there is a ZEISS logo, which should be a ZEISS-certified lens like the current Nokia flagship. In addition, the AndroidOne logo is displayed below the phone, which indicates that this model will be a product with a stock Android system.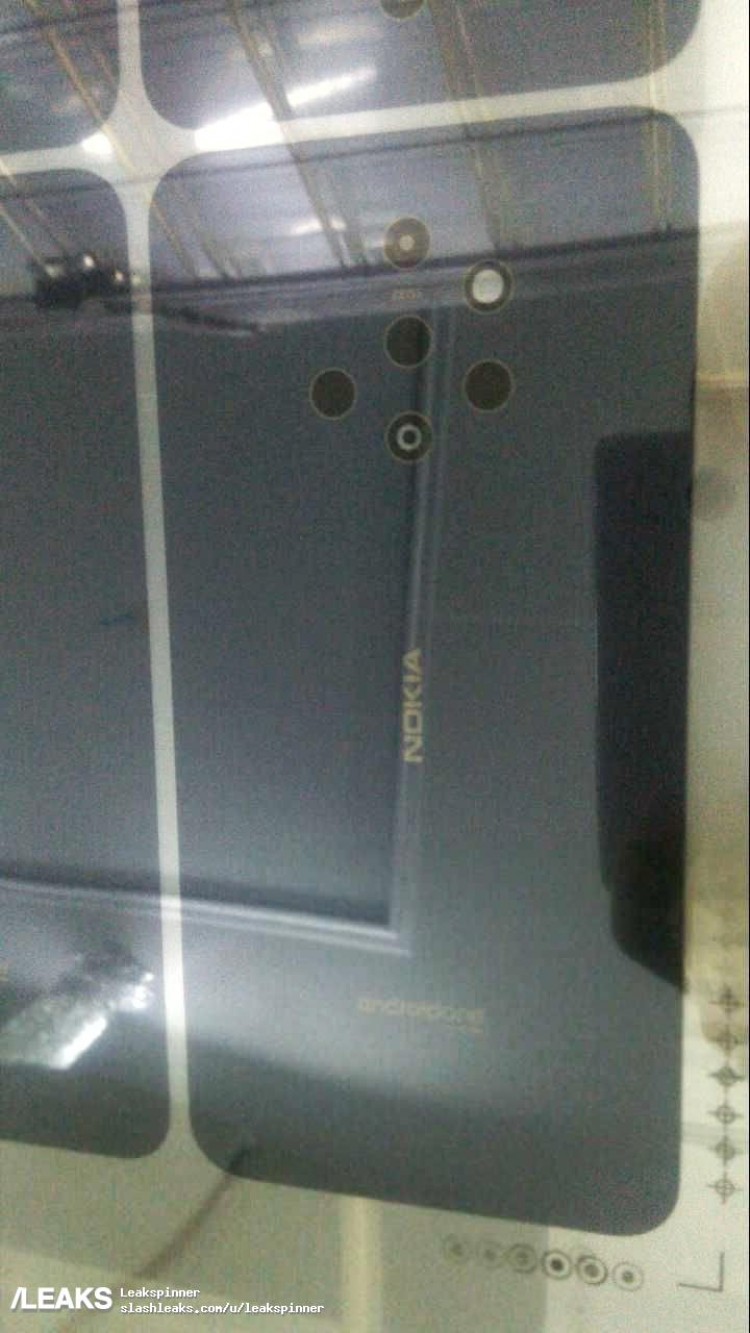 The current news shows that the Nokia X7 and Nokia 9 will most likely be released in October-November this year. The main publicity points of both will focus on the camera, which is very worth looking forward to.