According to a report from the Chinese Labor Watch group, Foxconn's factories are currently breaking Chinese Law to keep up with iPhone 11 orders. Since the problems directly involve the Cupertino-based firm, the company ran an investigation by its own on Foxconn factory. While Apple admits some of the accusations, it states that not everything is true.
One of the biggest issues is that temporary workers respond to around 50% of the total workforce. However, Chinese law clearly states that it can only go up to 10%. Apple is reportedly working alongside Foxconn to solve this issue, however, any change on its workforce could directly affect the iPhone 11 shipments.
Gizchina News of the week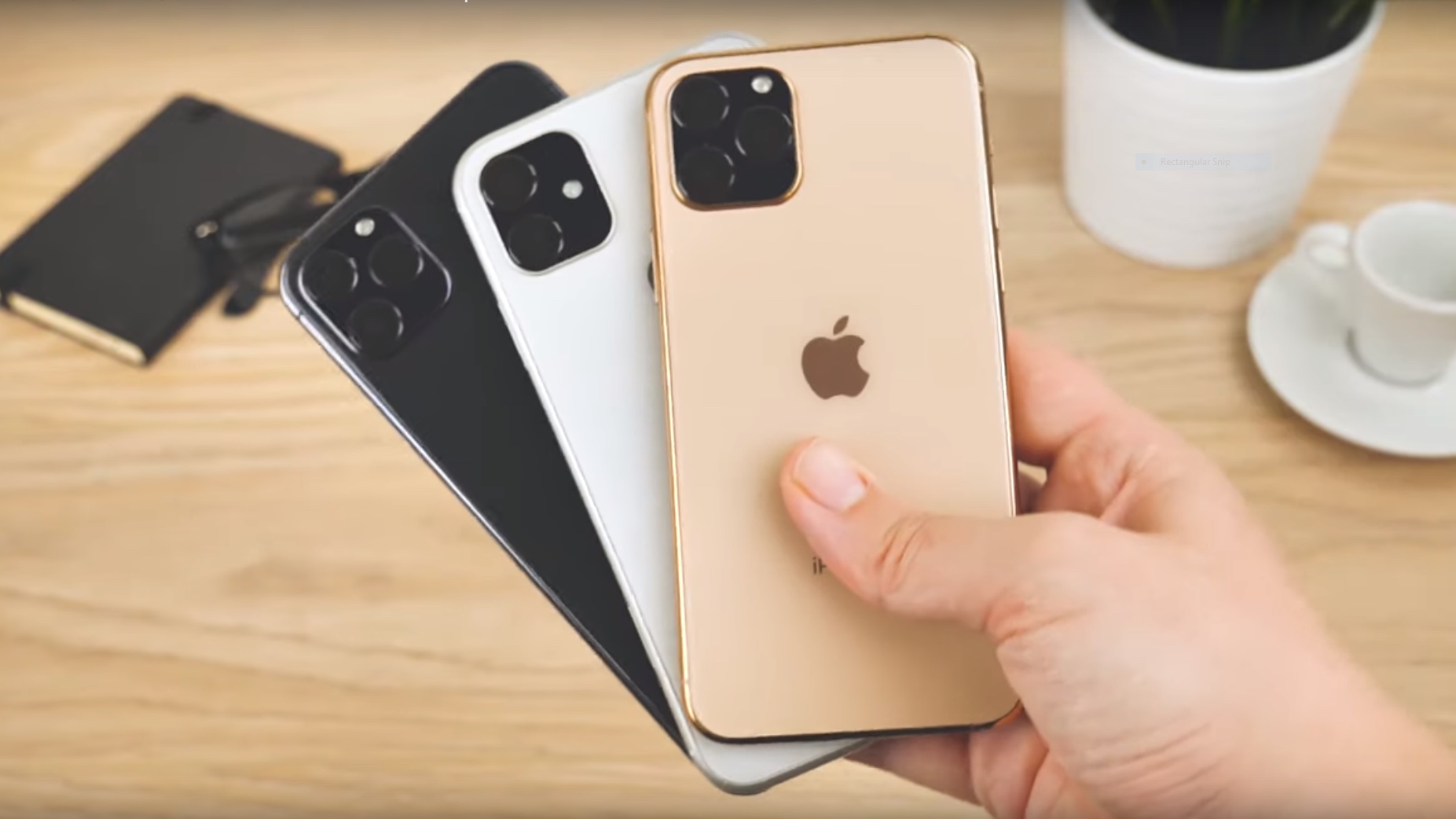 The Chinese Labor Watch group further states that Foxconn is forcing workers to do overtime. However, Apple's investigation states that all overtime shifts were voluntary. Even if Apple is being honest in this case, some of the staff is made of student intern workers. Chinese law does not allow this kind of workers to take extra hours. In response to this, Apple states that there are no more students working overtime.
Apparently Foxconn is doing all the measures to fulfill Apple iPhone 11 orders. This may indicate that the Cupertino firm is pretty confident that the sales of 2019 iPhones will go up after a tepid 2018.