Now we can say that 2020 has officially begun, after all, Apple has been taken to the court due to allegation of patent infringement. According to the report, Apple's trouble has not been caused by itself but by one of its suppliers. A jury awarded the California Institute of Technology (CalTech) a $1.1 billion compensation from Apple and Broadcom for infringing on CalTech's Wi-Fi patents.
Apple will pay the major part, which is a bill of $837.8 million, while Broadcom needs to pay $270.2 million. According to Apple, the company is "merely an indirect downstream party". That is an obvious excuse to shift the blame onto Broadcom. The company is already planning to appeal the verdict as well as Broadcom.
Gizchina News of the week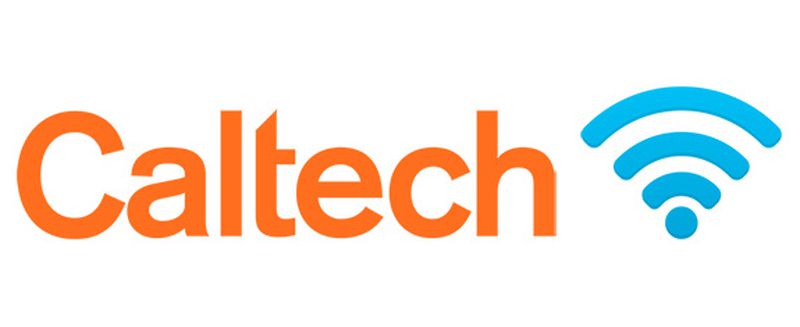 None of them want to pay this bill. But it's also worth mentioning that this event probably won't be enough to shake the relationship between Apple and Broadcom. Back in the last week, the chipmaker signed a deal worth $15 billion. Moreover, Apple accounts for a fifth of Broadcom's revenue. For that reason, we don't think that Broadcom has much interest in enraging the iPhone maker.
Back in the last year, we saw Qualcomm winning a suit against chip suppliers Qorvo and Intel. Therefore, we saw the ban on iPhone 7 and 8 models across several regions.