Yesterday, Samsung took the wraps off its second foldable smartphone in the form of Galaxy Z Flip. It's an impressive achievement, considering the other players on the segment still has only one smartphone to offer. It's clear that the South-Korean firm is doing its best to be the leader in the category. Shortly after the release of the Z Flip, Roh Tae-moon said that the technology is ready to release a phone that can fold in more than one place.
Currently, all the smartphones available are designed around a single fold. However, Samsung's technology allows the manufacturer to produce a handset with multiple pivots and a display that folds in both directions. It probably has to do with the new UTG (Ultra-Thin Glass) technology introduced with the Galaxy Z Flip. However, Roh didn't mention anything about that.
Gizchina News of the week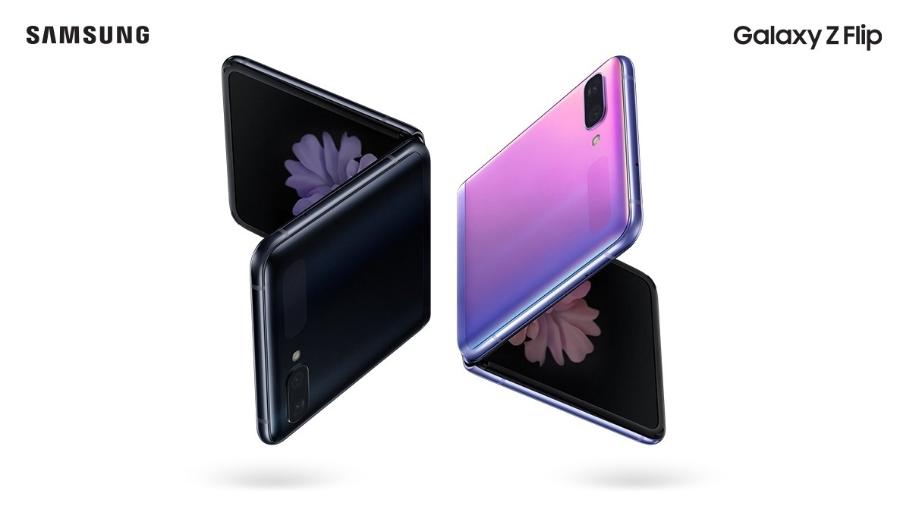 According to Roh, the real challenge with unusual foldable form factors is the ecosystem, services and apps for those devices. Currently, there aren't many available, if any at all. In the end, customers would receive foldable smartphones with no apps or services optimized for the form factor and Samsung doesn't want to do that. The firm wants the ecosystem to be ready before the launch of such a device. But we have to say, if the company has no intention, at least for now, of launching a triple-folding device, why developers would bother to develop apps for it?
Roh shared interesting facts about the Galaxy Fold and the z Flip. The former took about 7 years to develop while the latter was completed in just three years. The executive states that foldable smartphone development will continue to shrink as the process matures and gets more streamlined.