Previous rumors were pointing that Microsoft was quite busy with the development of a new Windows 10X branch that is a new streamlined OS with a major focus in dual-display devices. According to a report from insiders, the giant has delayed this OS to beyond 2020. In addition to this, the Surface Neo a PC with two-screens, which would come for this year's holidays also has been delayed.
Apparently, the company is shifting its focus to single screens devices. The source states that what the demand is asking for amid the COVID-19 crisis. Interestingly, the report doesn't mention the Android-powered Surface Duo. It could still come in 2020, but don't hold your breath for it. After all, Microsoft is just another company affected by a halt in the supply chain.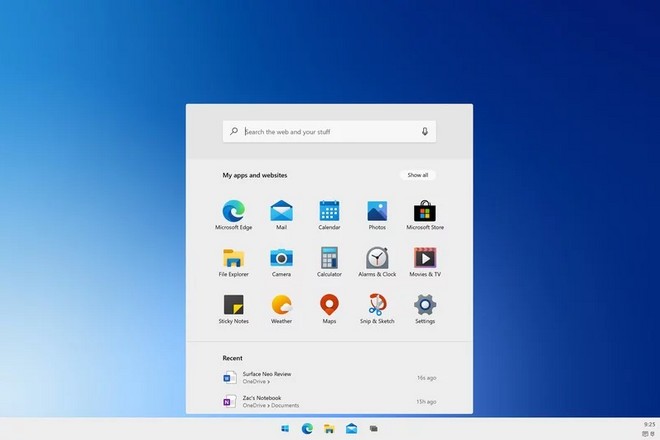 While the Surface Duo can be stated as the company's legendary surface phone, the Surface Neo comes to showcase Windows 10X features. It boasts two 9-inch screens that are connected through a physical hinge. Instead of pushing foldable display devices, the Windows company is moving towards the philosophy of two-screen devices.
In the end, Microsoft joins the list of companies having its plans changed by the COVID-19 pandemic. Based on this report, we won't expect new dual-screen products from Microsoft before 2021.