Vivaldi is a growing popular web browser found by the co-founder and former CEO of Opera. The platform has been available for desktops for quite some time. Its first Android version came in the last year and has been part of a beta program since then. Now, the company behind it is rolling out the final stable release for Google's OS. Meanwhile, Desktops are hitting the 3.0 version.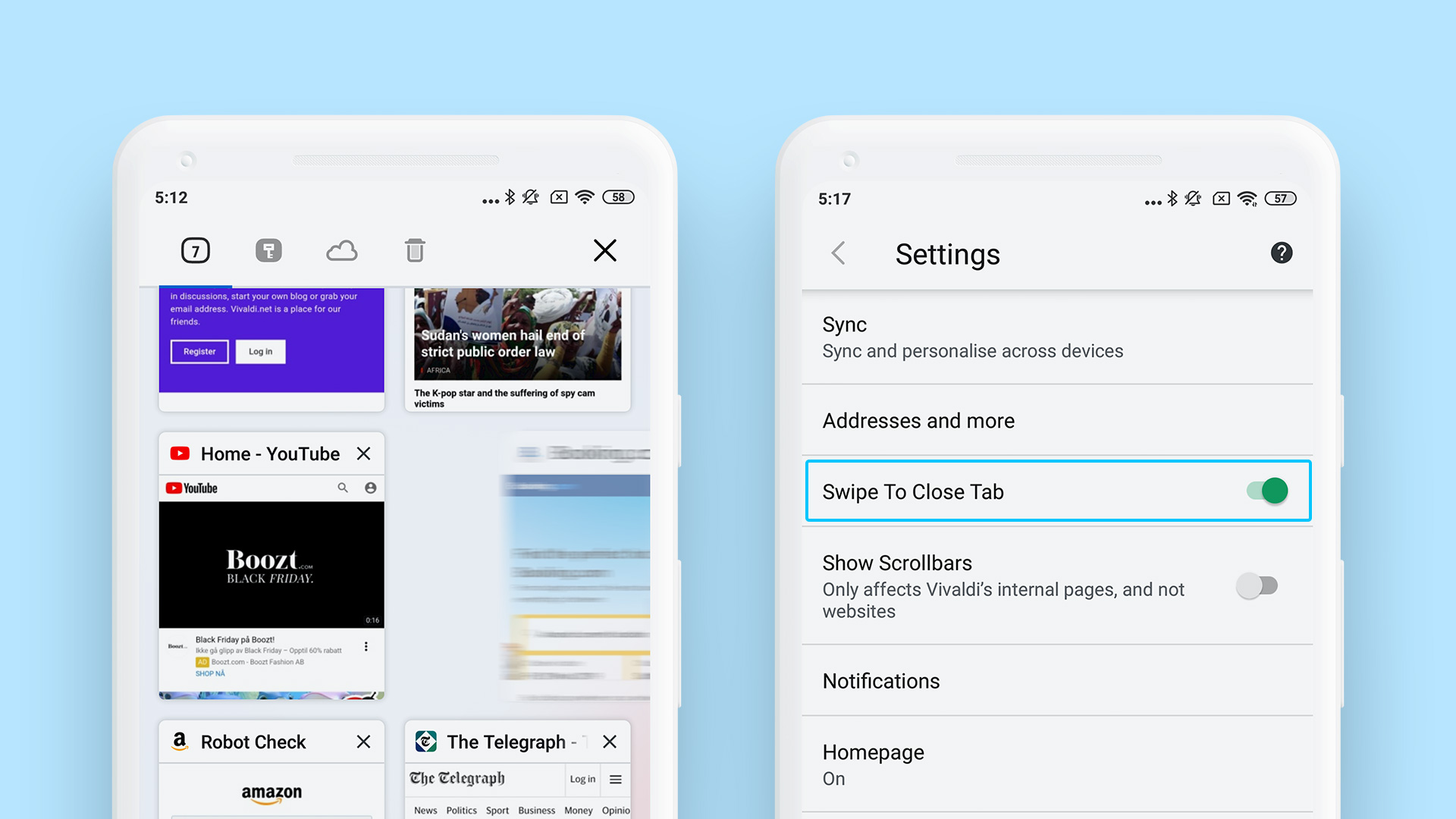 Android 5.0+ devices can download Vivaldi straight from the Play Store. There are a lot of custom functionalities within the app, but it still is a Chromium-based web browser. Among the main features, we have a DuckDuckGo Tracker Radar Powered Blocklist, Data Sync, built-in notes feature, screenshot mode to capture an entire webpage, or just the visible area, and many other features.
Windows, macOS, and Linux are platforms are getting the 3.0 version of the app
On the desktop range, the app has received its 3.0 update. All the features found in Android are available for the desktop, however, you get a lot of more features that only make sense in PCs. There's a huge customization setting allowing you to completely change the app interface. Among the new features, the app got a clock in the status bar. It's quite useful if you're using it on the full-screen mode.
If you're interested in the app you can head over to the source link and know more about it.