The twelfth major installment of the Assassin's Creed series is the Assassins Creed Valhalla. The role-playing action from Ubisoft is set for October 2020, while it still 5 months away the hype is at fullest in the gaming community. The new installment was also shown in the Xbox Series X showcase event last week. According to Ubisoft, the game will support 4K resolution on the Xbox series X. But the latest news may disappoint the gamers.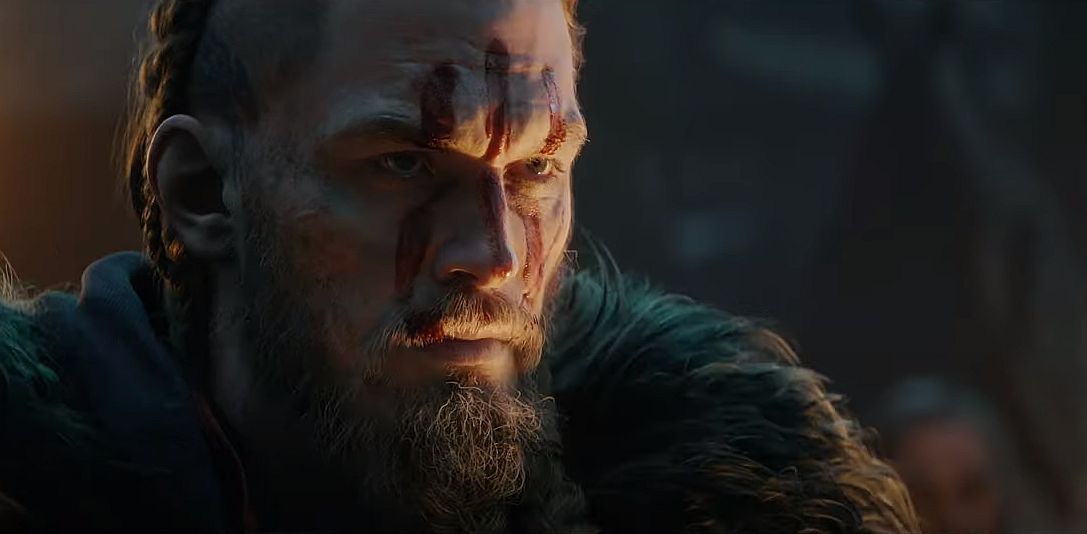 Speaking to IGN, Ubisoft said:
"Currently, we can guarantee that Assassin's Creed Valhalla will run at least 30 FPS. Assassin's Creed Valhalla will benefit from faster loading times, allowing players to immerse themselves in history and the world without friction. Finally, Assassin's Creed Valhalla will benefit of improved graphics made possible by the Xbox Series X, and we can't wait to see the beautiful world we're creating in stunning 4K resolution.

"We will have a lot more to show you about Assassin's Creed Valhalla in the near future, so stay tuned for more information soon!"

Gizchina News of the week
Xbox series X has been advertised as " the most powerful console ever developed" with its 12 TFLOPs. The Xbox series X is capable of 4K at 60 FPS – up to 120 FPS as said by Microsoft. But ironically, the latest Assassin's Creed title will be supporting only 30fps with 4K resolution. According to Ubisoft, they are not only focused on creating beautiful worlds and environments but giving faster loading times as well.
Who Is To Be Blamed?
Hopefully, things can change in the future. But you will be getting AC Valhalla running on 4K 30fps on the launch date. That means that the new Assassins Creed game will run at 30 fps across all gaming consoles. Well, that disappoints us. While blaming Microsoft may not be the solution. Even GeForce RTX 2080Ti struggled to give stable 60 fps while playing the new Assassin's Creed title.
Read Also: Upcoming Xiaomi Notch-Killer Future Phone