The world of streaming platforms is growing by the days. In the past, we had Netflix predominance in this terrain, but now, there are several other players running to get a slice of th cake. We have Amazon Prime Video and Disney+ to name just a few. Now, this competitive segment is getting another player – HBO Max.
The new platform is reaching the United States today. The platform is owned by WarnerMedia, which is a part of AT&T's entertainment offerings in the country. HBO Max is free for HBO subscribers, but if you want just the streaming platform, it costs $14.99 per month. Of course, there is a 7-day free trial before you make any decision.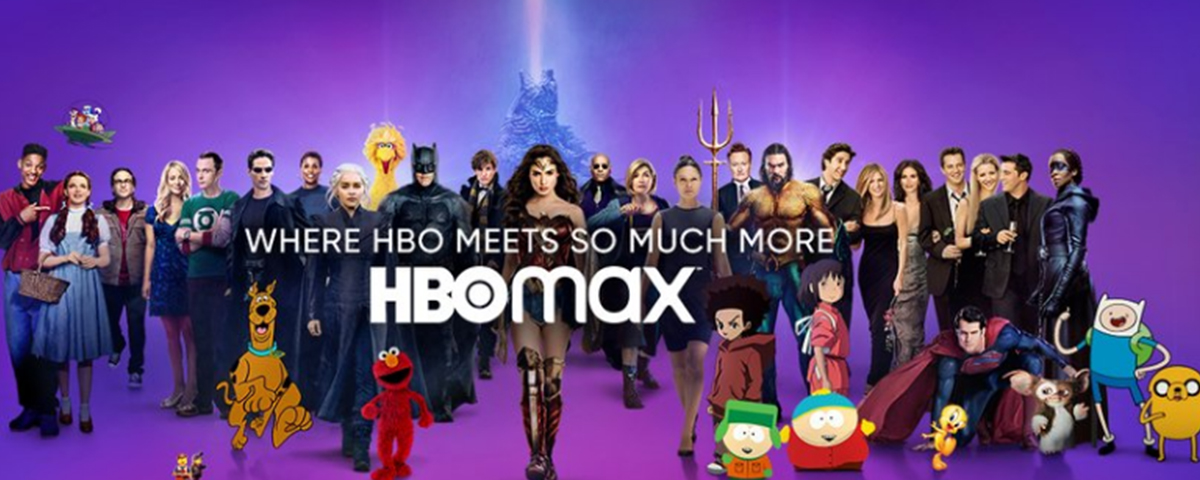 HBO Max will integrate the HBO portfolio including original shows, movies, but also offers content from other TV channels. According to the press release, the new service offers "10,000 hours of premium content" at launch. Users can easily set up to five viewer profiles on a single account. That includes a kid's account with extra protection. Talking about availability, the new streaming platform is available in almost every platform including Android, Android TV, Chromecast, and more. Interestingly enough, the service can also be accessed through YouTube TV.
Gizchina News of the week
In addition to the free offer for HBO and HBO Now subscribers, users paying for AT&T services in the US can also enjoy the HBO Max service for free. The new platform does seem to have a good amount of content for now. Of course, the list will keep growing in the coming months as well as availability. While it is strict to the US market, we believe that other key markets will also receive the platform in the future including European countries.
HBO Max will get the infamous Justice League: Snyder Cut in 2021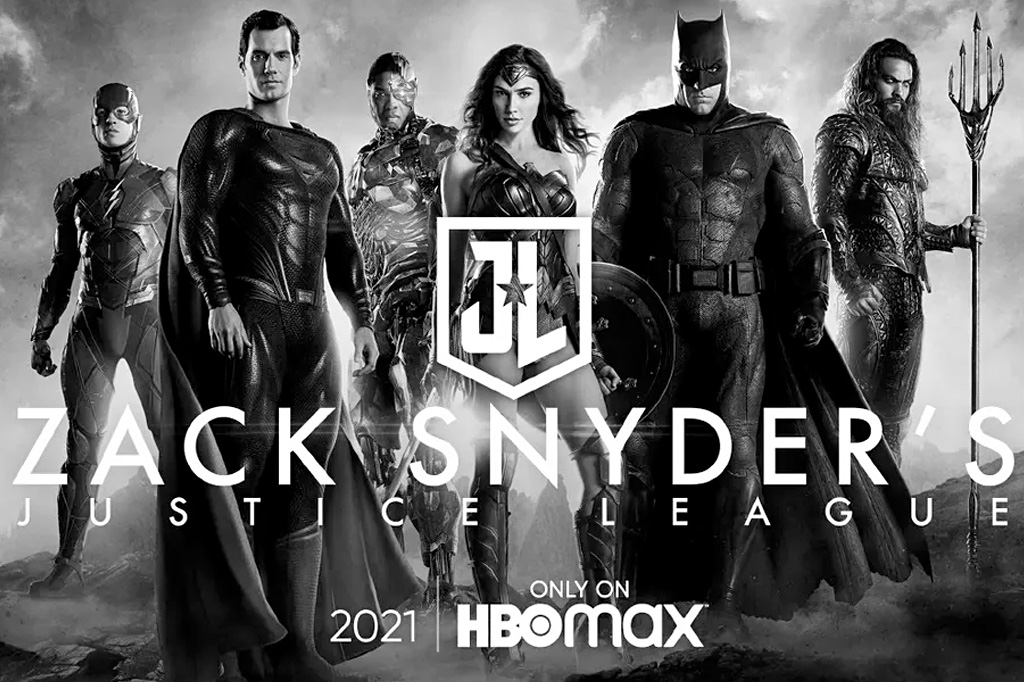 Worth noting that the new (or original) vision of Justice League movie, the infamous Snyder Cut will be exclusively available through  HBO Max. This particular version has acquired the "myth" status for quite some years with several fans asking for it, but none of them could confirm the existence of such a version of the 2017's movie. This month, however, the former director confirmed that the movie is coming for HBO Max with the original cast.