The gaming smartphones are trending this year with more and more companies joining this bandwagon. Interestingly enough, most smartphone makers now have a different perception of mobile games. Even if a device isn't launched as a game smartphone, there are many software's being implemented to improve the gaming experience. The gaming smartphones have been quite relevant in the industry during the past few years since they've basically debuted the high-refresh-rate displays. Now, a proper display with a high-refresh-rate is a must-have in 2020 flagships. Gaming phones are also behind the increasing demand for powerful hardware. Apart from games, we wouldn't be seeing many use scenarios for 12GB of RAM. One of the pioneers for this trend is Asus with its ROG Phone series. Now, the company is gearing up to unveil a new handset dubbed ROG Phone III.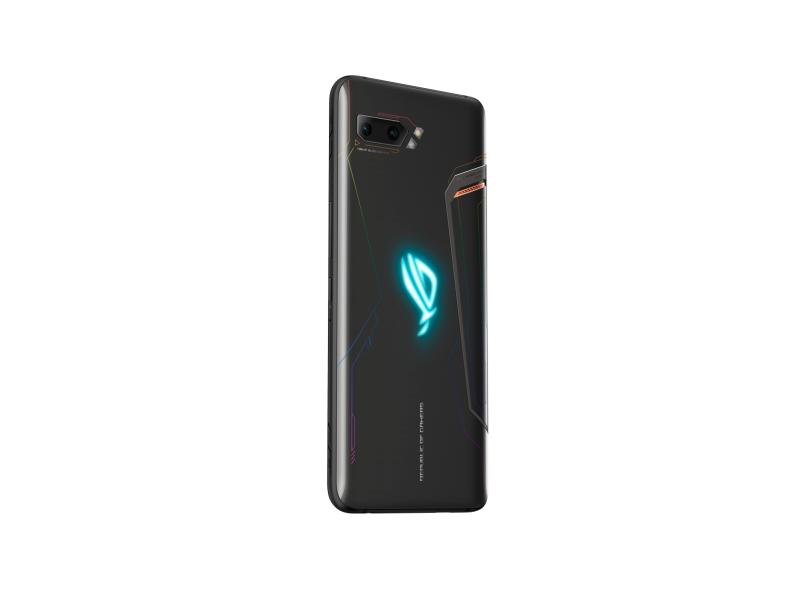 Asus made the first official statement about the ROG Phone III in a press release that revealed a partnership with Unity. An unknown device bearing model code I003DD made an appearance on GeekBench last month with 8GB of RAM. The device has a model number that is very characteristic of the ROG Phone series. Now, the very same device with the I003D model number appeared in the benchmark database with 12GB of RAM. To no one's surprise, it confirms the arrival of at least two variants with either 8GB of RAM and 12GB of RAM.
Gizchina News of the week
We are probably looking into three storage variants with 128GB, 256GB, and 512GB of storage. We're making assumptions here, but we expect no less than the LPDDR5X standard for RAM and UFS 3.1 for storage. Just like the 8GB version, the 12GB model also runs Android 10 straight out of the box. On the performance front, we have the Snapdragon 865 SoC.
Unfortunately, there are still no more details about this handset. However, we're expecting some similarities with the old ROG Phone II. Asus is likely sticking with the traditional design of the series that clearly make an allusion to gaming hardware. Moreover, it should have physical triggers in the corners and a high-refresh-rate display, probably 144Hz. Last but not least, Asus should continue its strategy of modular accessories for the handset. According to reports, the Taiwanese firm will be revealing the ROG Phone III in July alongside the ZenFone 7. That makes perfect sense considering that the ROG Phone II came in July last year.
If the phone is indeed coming in the next month, we'll probably see more leaks in the coming weeks.