Samsung is currently the leading company when we talk about foldable smartphones. It's incredible if we consider how problematic was the launch of the original Galaxy Fold. However, the company managed to overcome the challenges and the device did well. This year, the company announced the Galaxy Z Flip with a clamshell build and an impressive package of specifications. The company is now gearing up for the launch of the Galaxy Fold 2. It has been a long time since we've heard about a foldable phone from Huawei, and Motorola's attempts with the RAZR aren't on par with Samsung is offering. For that reason, we can say that the Korean firm currently has the foldable segment under its belt. Now, the company is giving a major step to further improve and establish its products in the new smartphone range.
Corning, the maker of Gorilla glass technology, will work together with Samsung
According to sources from South-Korea, the giant has decided to use the Ultra-Thin Glass (UTG) on the upcoming Galaxy Fold 2. It has already made an order from Dowoo Insys and Schott. These companies that crafted the UTG used in the Z Flip. However, the company wants to bring down the manufacturing costs for the displays of UTG kind. For that reason, it is partnering with Corning. If you're unaware, Corning is the maker of Gorilla Glass, this label has been a synonym of endurance on smartphone's displays. The two companies are working together to accelerate development and to set up a supply chain of UTG glasses in the United States.
Gizchina News of the week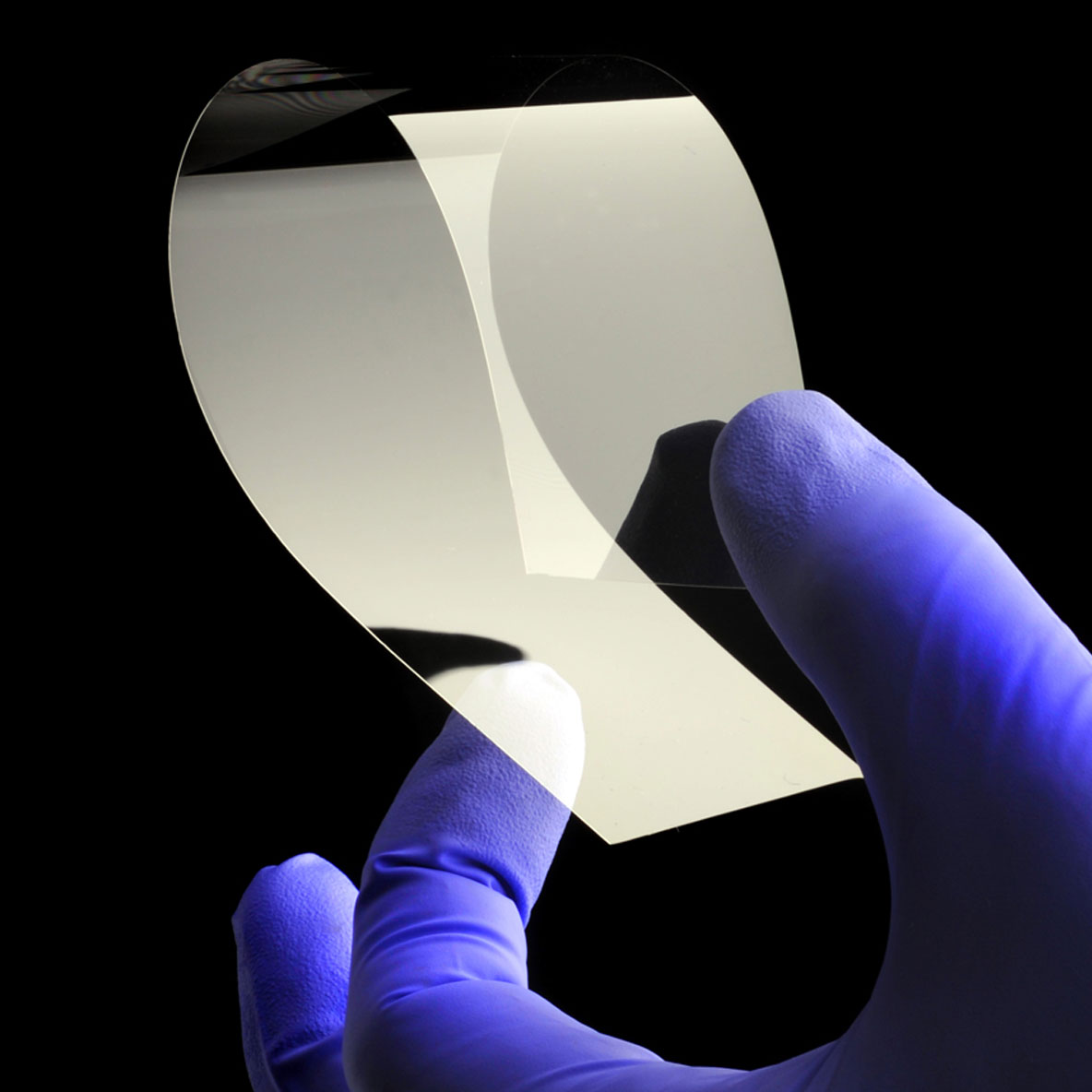 In November last year, GSMArena talked with Corning and the company revealed that it was already developing its own glass for foldable handsets. The company ensured that we would see the first fruits of this partnership by the end of 2020. Interestingly enough, the company states that one of the biggest challenges in producing this glass is that the property of the glass heavily depends on the phone design decisions. Now, that both Samsung and Corning are working together we can expect that challenge to be easily bypassed.
Samsung's next foldable phone might be revealed in August
According to the rumors, the Galaxy Fold 2 will sport the latest Snapdragon 865 SoC and a refreshed design. The new foldable king will come alongside the Note 20 series in August. The new 5G version of the Galaxy Z Flip might go official at the same time. Of course, all this needs to be confirmed, as nothing is simple in 2020.