If we can recognize Xiaomi by its MIUI skin, we can recognize Oppo due to its ColorOS software. The company's software is there since the early days of Oppo as a smartphone maker and has evolved a lot in recent years. The software came from a skin full of bloatware and Chinese-centric features to something more friendly and unique in style. In its 7th generation the software brought a cleaner look and that allowed Realme to launch another branch – Realme UI – with a style that is closer to stock Android. Recently, Oppo unveiled Color OS 7.2 as an exclusive version for Reno 4 series. In March, we saw the arrival of ColorOS 7.1 on Oppo Find X2 in India. Manoj Kumar, the head of ColorOS was interviewed by The Indian Express and revealed some interesting details regarding the software.
During the interview, Kumar revealed some interesting facts about the development of Global ColorOS versions. The Oppo executive said that they are always listening to user's feedback on ColorOS Community as well as from customer care centers. Based on this feedback, the developers work on new features. However, there is a rigorous trend of analysis and ideation across different teams before pushing a new feature to the public.
The development of new ColorOS versions take four to six months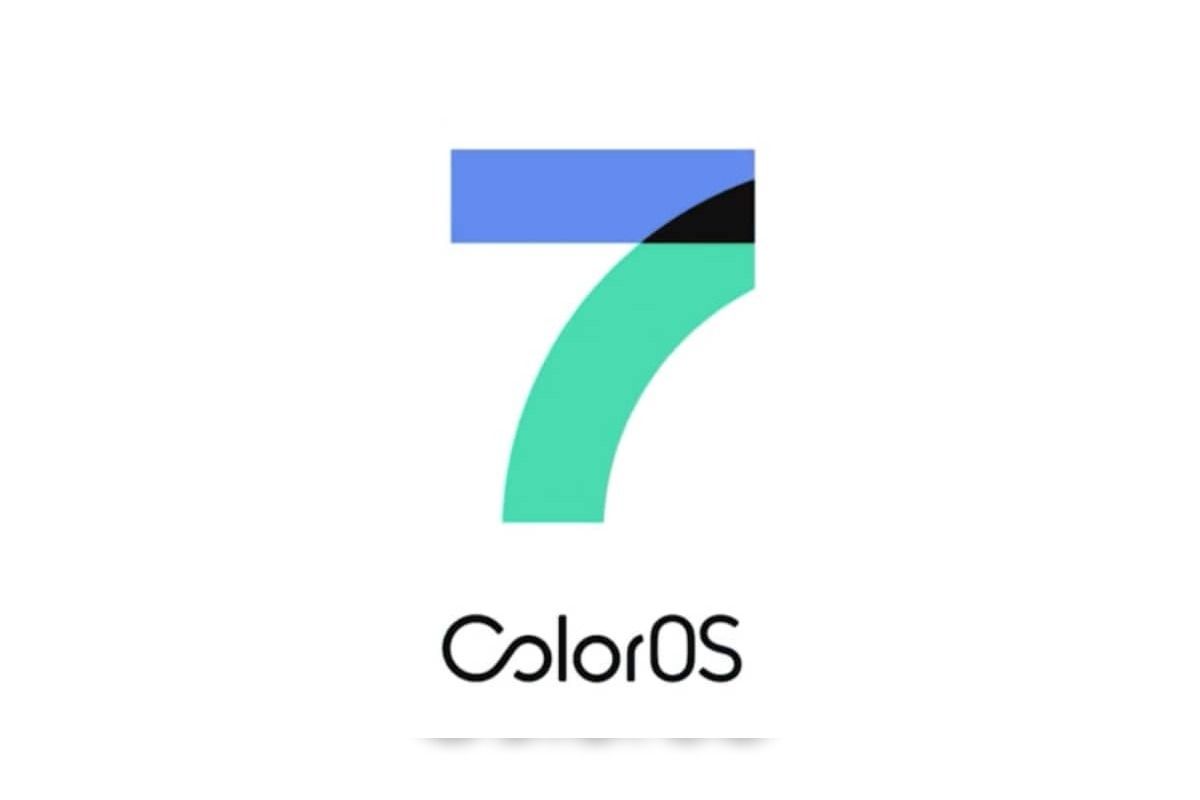 Gizchina News of the week
He also revealed that Oppo's Research & Development center in India has over 300 employees. 30 members of this team are working on localization in ColorOS by being close with the HQ team in China. Mr. Kumar also revealed that the development of a new ColorOS version takes between four to six months. Like any software, there are various teams working in the development of each version. Therefore, we assume that while ColorOS 7 was announced, some development teams were already working on ColorOS 7.1 and 7.2. In the same vein, we believe that there is a team already working on the Android 11-based firmware. Presumably, ColorOS 8, but it's up to Oppo to decide.
There are ads in the UI, but a user can easily disable them if necessary
He also addressed a huge controversy – advertisements in the UI. According to him, Android and Google have an advertising platform but they don't encourage it. Thus, they give an option to block them. In simpler words, there are advertisements in ColorOS, but can easily be disabled by a user if he is not interested.
When questioned about the slower update rollout, he replied that the recently released Oppo Find X2 will be among the first smartphones to receive Android 11 later this year. You can see more details in the source link below.