Since the old days of Galaxy S3, Samsung has been known for producing Lite variants of its flagships. However, this changed with the years after many complaints from customers and the overall improvement of the mid-range market. In the last year, Samsung decided to revive this concept with the Galaxy Note 10 Lite and Galaxy S10 Lite. Both devices were truly capable, offering a true flagship experience and not being just bad versions of last year's flagships. According to a recent report, Samsung is now planning a Galaxy S20 Lite. The company might be busy with the upcoming Note 20 series, but, it's very possible to see an S20 Lite popping out in October.
According to South-Korean news outlet ETNews, Samsung might be aiming at the October window to release the new affordable member of the Galaxy S20 family. Worth noting that the name of the device is waiting for a confirmation. ETNews is calling it the "Galaxy S20 Pen Edition", that's an odd name for the S20 series. However, it's impossible to not consider the presence of an S-Pen stylus and closer ties to the Galaxy Note series. Other speculations suggest that the phone will be dubbed Galaxy S20 Fan Edition, or simply the S20 Lite. According to the previous report, the device will carry Samsung's One UI 2.5 software and it's expected to run on the Snapdragon 865 platform. The rest of the specifications remain mysterious for now.
Gizchina News of the week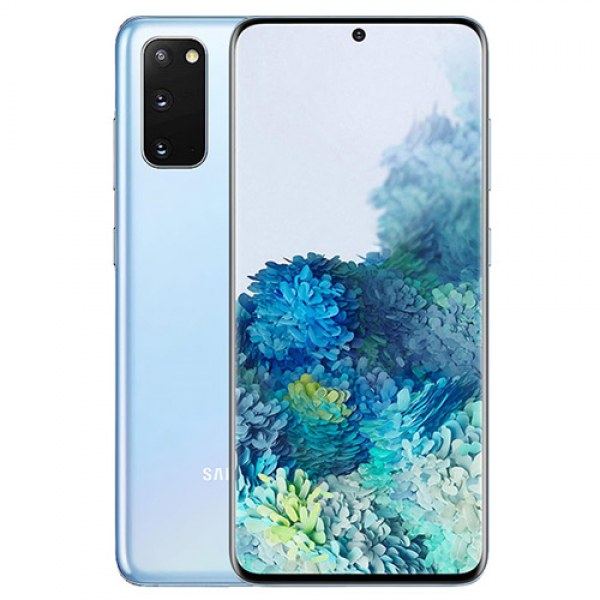 Samsung wants a smartphone every month after August to revitalize its smartphone business
The report also confirms the launch of this handset for the second half of this year, presumably in October. For now, Samsung is quite busy with the release of Galaxy Note 20 family and Galaxy Z Flip 5G. According to recent reports, the Galaxy Fold 2 will not be ready for an announcement in August. Therefore, Samsung opted to release it only in September. This is part of Samsung's strategy to bounce back in the second half of 2020. As previously stated, Samsung is currently facing a direct hit from COVID-19. The smartphone market is starting to show signs of a recovery. The South-Korean firm will grab all opportunities to bounce its business back while the materials and components industries have suffered a great impact due to COVID-19.
The Galaxy S20 Lite might be just the beginning of 2020 Lite smartphones, we probably see a Galaxy Note 20 Lite by the end of the year or early in January 2021.