Lovers of technology, we have been used to several technology events throughout the year. However, the only big event we had this year so far was the CES 2020. The reason is that it's nearly impossible and unsafe to gather people on public technology events due to the risk of COVID-19 further expansion through these events. Among the casualties of the COVID-19 pandemic, we had MWC 2020 and the game-oriented event E3. Now, however, with the easing of some restrictions in Europe, the upcoming IFA 2020 trade show is scheduled to take place in early September. We're two months away from the tech event, but Samsung already revealed that it will not be attending IFA this year.
The South-Korean giant hasn't released an official statement yer. However, reports claim that the company has re-evaluated its plans for mass gatherings in the wake of the ongoing pandemic. With the recent surge of the virus in countries where it was already controlled, we can understand the company's decision. While IFA 2020 still is on the radar, we will not be holding our breath for it. Nothing is granted this year, and only a vaccine will beat COVID-19 for good.
Gizchina News of the week
This is a big hit for IFA 2020
Samsung's absence in the trade fair will surely be missed. The South-Korean company has been a regular attendee at IFA since 1991 with some notable announcements. The very first Galaxy Note was revealed in IFA 2011, and Samsung used the event to bring news about its H2 flagships until it moved to its own Unpacked event. Last year, we got the Galaxy A90 5G at IFA 2020. The device was the first non-flagship phone in the company's lineup to include 5G connectivity. The move is not specific to IFA. We believe that Samsung will not be attending any public event this year. Instead, the company should be holding online or controlled events to announce new devices.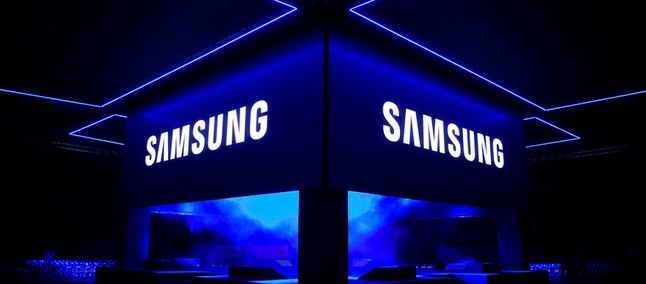 In August 5, the company is expected to reveal the Galaxy Note 20, Note 20+, Note 20 Ultra, and the Galaxy Z Flip 5G. The Galaxy Fold 2, however, is expected for September. Apparently, its revelation will also happen through a separate event. Those who had hopes of testing the new foldable smartphone at IFA 2020 will probably be pissed.
Worth noting, that Samsung's move might be followed by other companies. If many companies follow this tendency, then, there will be no IFA 2020 at all. We'll be following this