A few years ago we never thought that we would see the day when 4,000mAh batteries and even 5,000mAh batteries would become a standard for smartphones. Now having less than 4,000mAh of battery is somewhat disappointing, even though current chipsets are much more power-efficient than a few years ago. In order to meet the demand for more capable batteries, companies are starting to experiment with massive batteries with 6,000mAh capacity. According to a new report, Realme will soon join the gang of smartphones sporting a 6,000mAh battery.
Apparently, the Chinese company is preparing to launch a phone with a monstrous 6,000mAh battery in Indonesia pretty soon. Palson Yi, who serves as the brand's Marketing Director revealed the information through his Instagram account. The new device will be the largest battery phone in Realme's portfolio. Unfortunately, details are still scarce about this handset. We just hope that this battery will fit with very capable specifications. After all, what would be the point of such an amazing battery if the handset can't deliver performance?
Gizchina News of the week
A few weeks ago, a Realme smartphone bearing BLP793 product number was spotted on TUV Rheinland's database with the 6,000mAh battery capacity. As usual, no other details were exposed by the certification documents. Hopefully, more answers will be given by the company in the coming weeks. You can read Mr. Yi statement below:
"We hear you, Realme fans! Super excited to announce our new trendsetting technology, 6,000mAh battery! As Favoritnya Anak Muda, we always listen to you guys and put our feedback as our top priority. Many fans ask for a really big battery. And here it is now! Another trendsetting technology breakthrough from Realme, we have been fully prepared to announce a 6,000mAh battery smartphone for the first time very soon. Can you guess which product series will come with a 6,000mAh battery? Stay Tuned on Realme Indonesia for more exciting news".
This massive battery would perfectly fit into a gaming smartphone. Considering that the new smartphone will launch in Indonesia first, then we're probably looking into a mid-range phone. Realme usually deploys its flagships in China first. Moreover, the Marketing Director's post suggests that this battery is coming for an existent smartphone series. Perhaps it's the time for the Realme 7 series? A new battery of this pedigree would be the perfect way to make this smartphone lineup stand against the competition.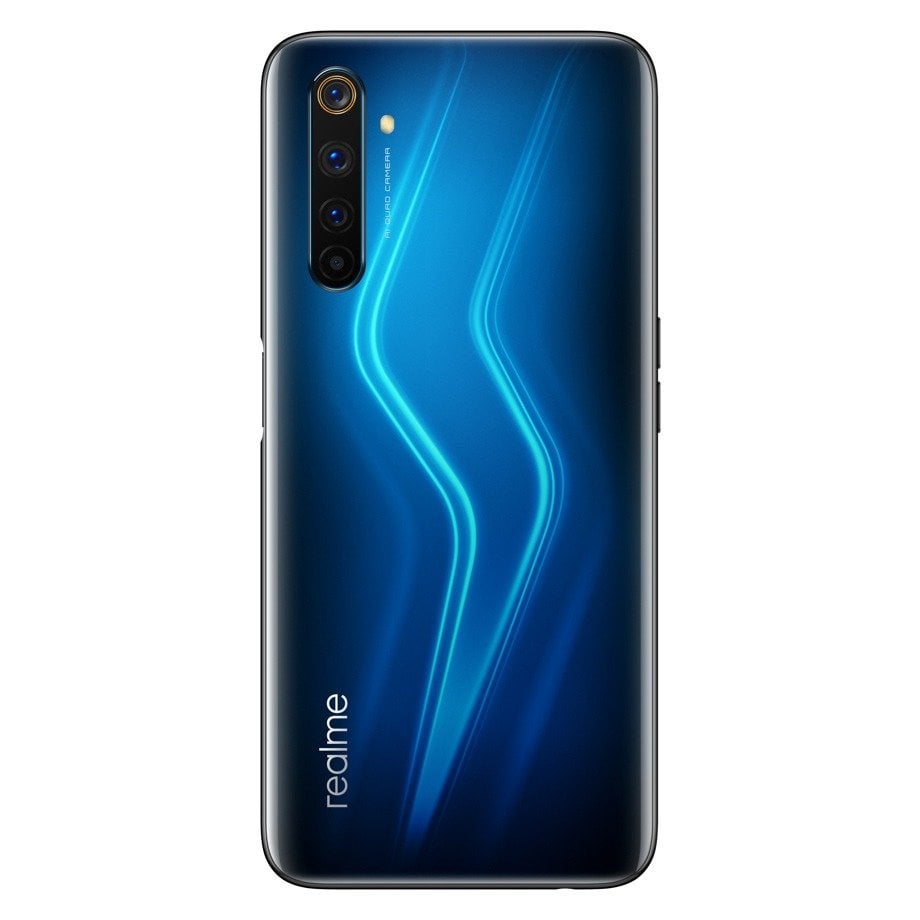 More details should emerge in the coming weeks.