OnePlus has been building a solid reputation as one of the most community-friendly smartphones out there. Despite the fact that the company is one of the fastest Android OEMs shipping new software updates, it also has one of the most consistent beta update programs. The company is aware of the fact that a big part of its userbase is composed of Android enthusiasts. For that reason, it is one of the first companies to ship Android 11 Beta releases before its official deployment. OnePlus already rolled out the first Android 11 Beta for the OnePlus 8 and OnePlus 8 Pro. Today, the company is rolling out the beta 2.
Although OnePlus refers to this update as Developer Preview 2, it is actually based on Google's Android 11 Beta 2. This update is only available for Pixel smartphones and a few select devices that are part of the Google beta program. The changelog doesn't mention new features which basically means that you should not expect anything other than the first feel of Android 11-based OxygenOS. As far as issues are concerned, there are a lot. The company listed these ones:
Gizchina News of the week
Android 11 Beta 2 known issues
All data will be cleared while flashing the build
Certain UI screens look less than desirable
Some camera functions are not available
Some apps may not function as expected
System stability issues
Worth noting that the first issue isn't an issue but a piece of advice. If you decide to proceed with the flashing of this Android 11 beta 2 update, you'll completely wipe your user data. Take this in consideration before trying the unfinished firmware, especially as it is not meant for daily usage at the moment. You can download the beta builds for your OnePlus 8 or OnePlus 8 Pro by heading to the source link at the end of this article. As aforementioned, the company ensures that this update targets experienced developers and early adopters. It's far from being ready for average users and daily usage.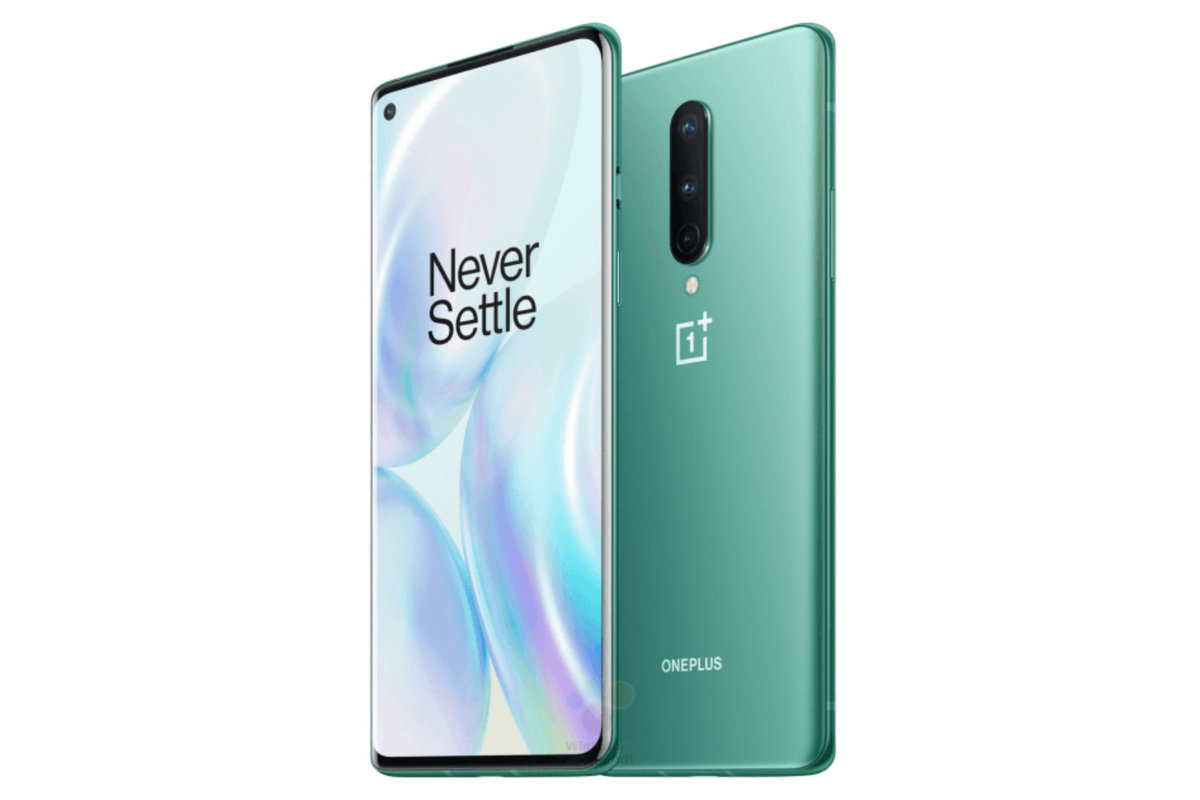 The OnePlus 8 and 8 Pro are two of the most recent OnePlus smartphones. Therefore, they are the only devices eligible for Android 11 testing. We are curious to see if the company will extend the beta program to the OnePlus Nord. The new mid-range phone will be released in coming days. We just hope to see the same level of treatment given to flagships reaching the new mid-range smartphone. Bringing Android 11 Beta for the OnePlus Nord will probably extend the number of users testing Android 11-based OxygenOS before its official release.