Another quarter has ended and once again companies are publishing their financial reports. As usual, LG has just shared its performance, but unsurprisingly it has been affected by the worldwide impact of the COVID-19 pandemic. This year, LG decided to make a complete overhaul on its smartphone series through the new LG Velvet 5G. The phone replaced the LG G9 and bought 5G connectivity and new design language. However, it was quite expensive for a phone shipping with a Snapdragon 765G. To make things even less appealing, the company unveiled a 4G variant with Snapdragon 845 SoC from 2018. As you might expect, the company experienced another decline in its phone business.
All five key divisions of LG reported a decline yearly. The Mobile Communications Company posted sales of about KRW1.31 trillion ( just around $1.07 billion). This is 18% lower than the same period last year. According to the South-Korean firm, it saw a 31.3% increase in sales quarterly, quoting "stabilization of supply disruption". Moreover, the company states that the lockdown measures were lifted in key markets such as the US and Europe allowing the company to recover. The operating margin was also narrowed down to 15.8% loss, instead of 23.8% in Q1 2020. This is a good thing.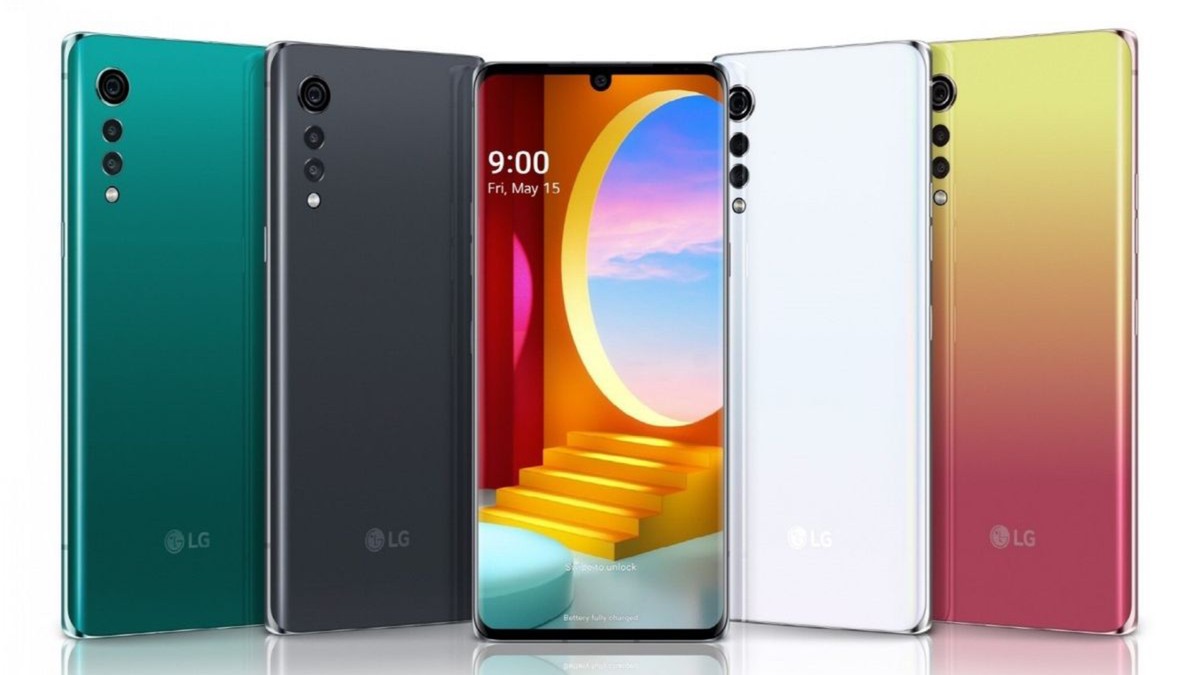 Gizchina News of the week
This marks LG mobile division's 11th consecutive quarter of YoY decline. The last time the LG Phone business reported such low sales numbers were in Q2 2003. Now, we're in 2020 and the smartphone business acquisition of around KRW 1.029 is equal to this worst result if you adapt it with the current inflation. The company hopes to break paradigms in Q3. However, we are curious to see if their smartphone offerings are enough to promote a surge.
A new LG Velvet variant will surface with Dimensity 800 SoC. According to Google Play Console, the phone will sport the MediaTek's Dimensity 800 processor. This is a 7nm Octa-Core processor with an integrated modem for 5G connectivity. The chipset makes use of four Cortex-A76 cores clocked at 2.0GHz and four Cortex-A55 cores working at 2.0GHz rate. For graphical purposes, this system-on-chip comes with a Mali-G77 MC4 GPU. MediaTek also equipped it with HyperEngine gaming technology ensuring a smooth gaming experience. The listing also suggests that the processor is paired with the 6G of RAM. If you recall, the vanilla LG Velvet came with a sole 8GB of RAM option. The phone runs Android 10 OS straight out of the box with LG UX on top.
This new variant will be cheaper than the Snapdragon 765G variant and might be one of LG's ways to sell more smartphones.