Now that the second season of flagship smartphones has officially started with the arrival of Samsung's Galaxy Note 20 family, Huawei is also gearing up to announce its H2 flagship in the form of Huawei Mate 40 series. The first leaks and reports about the upcoming flagship are already emerging. First of all, it will be another powerful camera powerhouse with the excellent performance given by the latest Kirin chipset. Just recently, Richard Yu, President of the Huawei Consumer Business Group, revealed attendees that the Huawei Mate 40 will be packing a HiSilicon Kirin chipset. Now, we can pretty much assume that the Mate 40 with the Kirin 9000 will end the cycle of Kirin-powered flagships.
According to the executive, HiSilicon will no longer be able to fabricate Kirin chipsets after September 15, 2020.  Now the production is rushing to ensure the biggest possible amount of Kirin 9000 units before that dead end. The end of Kirin chipsets comes as a result of contract chipmakers are not capable of using US-developed technology to fabricate chips for Huawei. This includes TSMC which is behind the manufacture of HiSilicon's chips. TSMC currently produces all of HiSilicon's high-end chips for Huawei flagship devices as well as their networking processors for the fifth-gen network support.
Gizchina News of the week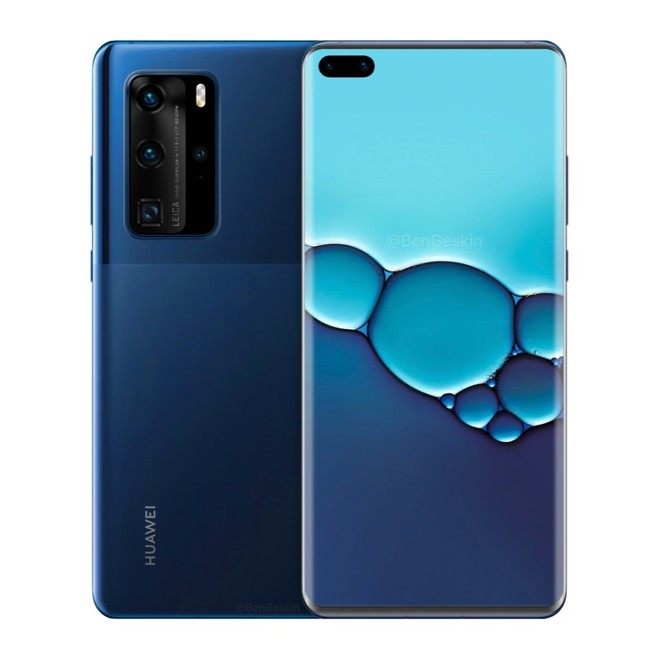 Huawei's second partner in China can't produce cutting-edge chipsets
Huawei has been running to find a viable solution to replace TSMC. This pursuit resulted in a partnership with the Chinese SMIC which brought the HiSilicon's Kirin 710A chip. Unfortunately, SMIC is far away from being capable of producing cutting edge 7nm or 5nm chips. Even modern mid-range phones are already sporting 12nm or even 7nm manufacturing processes. After September 15, Huawei will not have a viable in-house solution to compete in the smartphone market.
As aforementioned, the next-gen Kirin chipsets design for the Huawei Mate 40 is ready and the company keeps stocking them. For that reason, the next flagships are pretty much ensured. We can't say the same for the future flagships though. The company started in late March that it could still buy chips from MediaTek and Unisoc. Currently, the company is experimenting with MediaTek Dimensity chipsets in a few handsets. For now, this seems the way to go for the company. The US government will keep trying to find a way to stop them.
Despite all the recent problems, the company still keeps a solid user base. We are curious to see how this will change in the future as Huawei's 2021 flagships may not be able to compete with other Chinese phones.