This Monday (21), Microsoft announced the purchase of ZeniMax Media. This the company behind Bethesda Softworks. The deal involved a whopping amount of $7.5 billion. This is a massive deal since it gives Microsoft total control over popular games like The Elder Scrolls, DOOM, Wolfenstein, Dishonored,Fallout and The Evil Whithin. All these highly-popular titles are now part of Xbox division.
The ZeniMax conglomerate has several developers within the gaming industry: Bethesda Game Studios, id Software, ZeniMax Online Studios, Arkane, MachineGames, Tango Gameworks, Alpha Dog and Roundhouse studios. Microsoft guarantees that one of the biggest benefits is that all Bethesda franchises will now make way to Xbox Game Pass for Consoles and PCs. Popular games from Bethesda can arrive on day one for the Xbox Gamepass service, allowing users to enjoy them for a subscription price.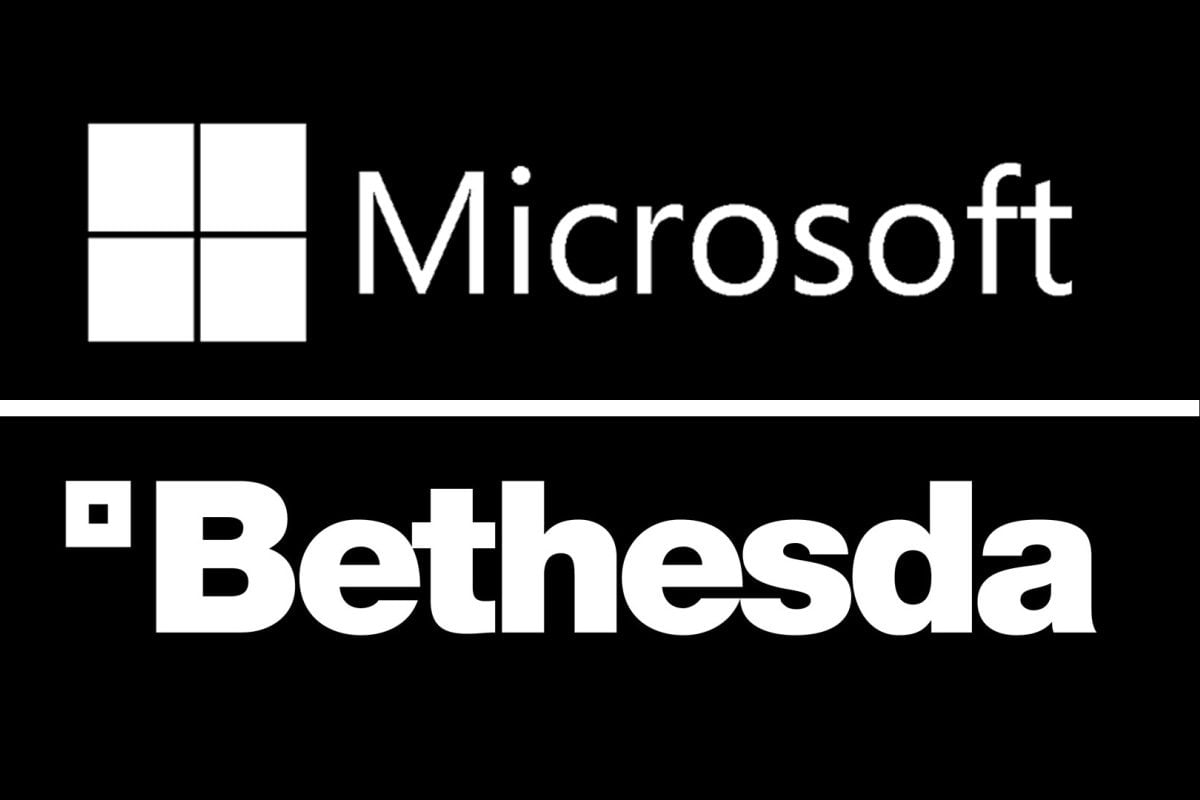 Phil Spencer, head of Xbox, commented on the purchase. According to him, the American company will increase the publisher's work by sharing its resources with them.
"Like us, Bethesda believes in building a diversity of creative experiences, exploring new franchises and telling stories in courageous ways. All of their great work will continue and grow, and we look forward to empowering them with resources."
It was a very important step in the fight for the interests of players. Especially in a time where companies are fighting for users in the start of a new generation for consoles. Xbox fans certainly have good reason to celebrate.
Gizchina News of the week
Future Games like Ghostwire Tokyo and Deathloop will also arrive on PS5
In a statement for Bloomberg, Spencer assured that the agreements previously made by Bethesda will be fulfilled and, therefore, the future owners of a PS5 will not be harmed.
Spencer stressed that future Bethesda games will be on Xbox, PC and "on other consoles analyzed case by case". This last part of the statement drew attention. This brings the possibility for Microsoft to fund company projects and games to reach Sony platforms. This can be a policy adopted for established franchises, such as DOOM or The Elder Scrolls. These franchises certainly will sell a lot on PS5 as well. The company can launch future games on GamePass and as full-price titles on PlayStation 5.
Nevertheless, it's pretty cool to know that GhostWire and Deathloop are still temporary PS5 exclusives. Possibly, this same exclusive approach will not be repeated for Bethesda games on the Sony console. However, there is a possibility that future titles will be available on all platforms.
The Microsoft move has lifted fans' spirits and many people believe that Sony will respond to the occasion with the acquisition of another developer.