Facebook is always trying to invest in unconventional trends to expand its business. A couple of years ago, the company acquired the rights for the promising Oculus. Back in the last year, we saw the company's latest iteration of VR accessory in the form of Oculus Quest. This year, the company is preparing an Oculus Quest 2 VR that promises to be more powerful and offer a display with enhanced quality.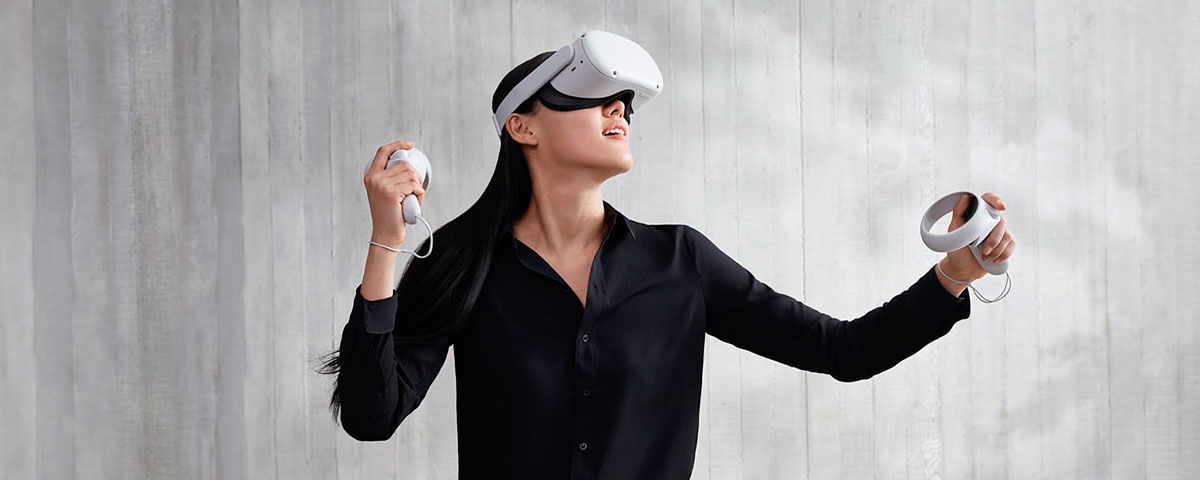 Apparently, the company is giving important steps to release the gadget pretty soon. A new headset bearing the KW49CM passed through the Bluetooth SIG certification process today. The SIG certification is one of the important steps that a device with Bluetooth needs to give before being released.
Unfortunately, the certification does not bring many details regarding the VR accessory other than Bluetooth 5.1 connectivity. According to previous reports, the Oculus Quest 2 VR will bring better resolution with 1,832 x 1,920 pixels. Its predecessor's display had 1,600 x 1,440 pixels, so we're looking at clearer images on the new model. The lenses will have three positions to easily adjust the interpupillary distance. The VR gadget also brings stereo speakers but there's a 3.5mm audio jack allowing you to pair it with your earphones.
The new VR will go official on October 13. Facebook already opened pre-orders through the official website for the device. There is a variant with 64GB of Internal Storage and that will set you back by $299. The bigger variant has 256GB of storage and will cost $399. Apart from the improved resolution, the new gadget also brings a 90Hz refresh rate. Worth noting that this frequency will be available once Facebook rolls out an update enabling it. For whatever reason, the device runs only with 75Hz straight out of the box.
Oculus Quest 2 VR specifications
1832×1920 pixels per eye, up to 90Hz refresh rate

6GB RAM

64 GB / 256GB storage

Qualcomm Snapdragon XR2 processor

Wi-Fi 6, USB Type-C with Oculus Link, Stereo speakers, Bluetooth, 3.5mm headphone jack

191.5 x 102 x 142.5mm dimension

503g headset weight

90 x 120mm controller dimension
We'll probably hear more about the Quest 2 VR in the coming weeks as the device is getting close to its release. Moreover, other details may emerge after the Bluetooth SIG certification. The big question is if it will be enough to drive users' attention to the VR segment, especially when the accessory is not very accessible.