Google plans to disable the best option of its Google Photos app. Starting June 1, 2021, any new high-quality photos or videos you upload to Google servers will count towards your shared cloud drive of 15 GB. It will also include Google Workspace documents, slides and spreadsheets.
Google Photos will stop storing your photos for free starting next year
When your cloud storage is filled, you will have to pay for a Google One subscription, which will expand the amount of free space.
However, any high-quality photos and videos that you uploaded before June 1 will not count towards this limit, so you can decide if you want more content. As usual, Google Pixel smartphone owners won't have to worry about purchasing additional storage.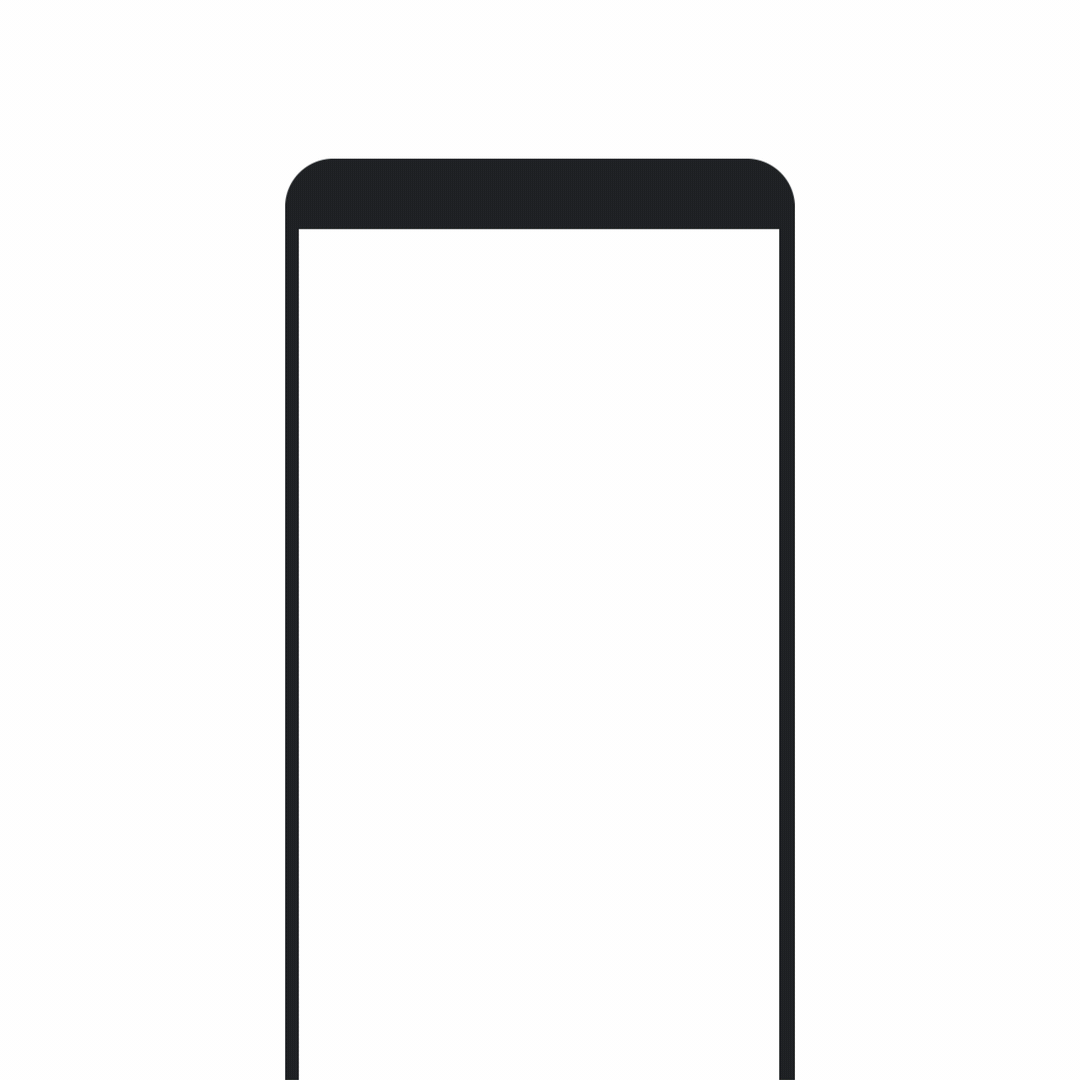 "High quality" photos and videos are files that the service has compressed so that they take up less space. Since the release of the Google Photos app, one of its best aspects has been that you have been able to upload your photos and videos without worrying about deleting something later.
According to Google itself, the change in the rules for saving files will allow the company to keep pace with the growing demand for cloud storage. To prepare people for the change, Google plans to implement a new tool that it says will help Google Photos users manage their content backups more easily – paying for a subscription will get you additional features like blur photo removal and a quick editor.
Gizchina News of the week
Google One subscription price does not change. As before, $2 a month gives you access to 100GB of storage.
Google Photos updated with new editor and suggestions feature
On September 30, Google unveiled a duo of new smartphones in the form of the Pixel 4a 5G and Pixel 5G. Moreover, the company introduced a new Nest Audio smart speaker and a brand new Chromecast with a Google TV interface. Later, the company unveiled a big update for one of its most popular app/services – Google Photos.
Google has launched a new Editor UI for Google Photo on Android. It promises to make editing your picture an easier task. Besides the new editor, the company is also adding new suggestion features. The application's code makes use of machine learning to power a new smart suggestions feature. If you're familiar with the Google Photos app you know that it's one of the most interesting and smart applications coming from Google. It is able of recognizing faces, places, and even animals.
Meet the all new, redesigned Google Photos editor. With the editor's new layout, you can quickly scroll through all your options to find the tool you need or discover new ones.

Rolling out on Android starting today. pic.twitter.com/jNha0e9ZM6

— Google Photos (@googlephotos) September 30, 2020