Xiaomi revolutionized the smartphone market in 2018 with the Pocophone F1. The device was a true flagship-killer with a Snapdragon 845 (that year's flagship SoC) and a super affordable price tag. The device amassed a myriad of fans around the world, but despite its success, the company didn't bring a sequel in 2019. This year, however, Xiaomi decided to launch POCO as a separate brand. Despite all its appeal, the brand has been less than appealing with a bunch of rebranded devices. But then, the POCO X3 came and, once again, brought the feeling of the first Pocophone.
The POCO X3 brings a decent amount of specifications for a low price. It's one of the best value-for-money devices of 2020 with the Snapdragon 732G, a gorgeous 120Hz display, 5,160mAh battery with 33W fast-charging, and a Quad-Camera setup. Xiaomi launched the global variant as POCO X3 NFC due to this particular feature. The company, then moved, with the release of an Indian variant that brought a bigger battery with 6,000mAh but dropped NFC.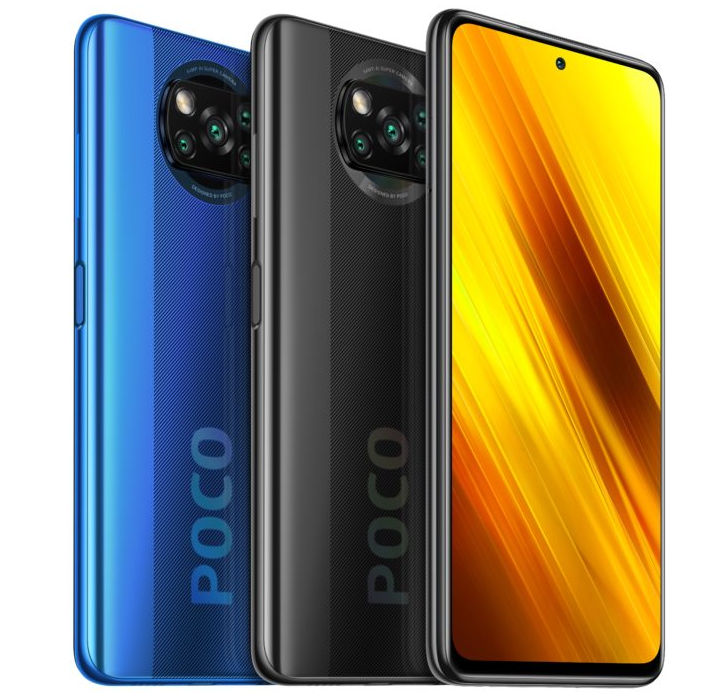 This phone attracted a huge amount of users due to the package of specifications and the attractive price, but Xiaomi also promised to release the phone's Kernel Sources at the launch. This latter detail attracted developers as this device could be the long-awaited successor of the Pocophone F1 in terms of Custom ROM development. Despite the promise, the company didn't publish the kernel sources yet. Not for the Global variant (Surya) neither for the Indian version (Karna).
Gizchina News of the week
POCO promised… 60 days have passed and this promise wasn't fulfilled
In counterpart to the POCO X3 NFC, POCO India didn't make an explicit launch-day promise. However, both devices are basically the same with just a few exceptions. In fact, Custom ROM developers already managed to provide unified builds for both smartphones due to the small differences. Once the POCO X3 NFC Kernel Sources come, they'll also be useful or probably will be the same for the Indian variant.
Xiaomi will eventually release the Kernel Sources as it often does for its smartphones. It's mandatory since both devices are bound by GPL like all other Android OEMs. The problem here is that POCO promised a quick release, and two months have passed since this promise was made. It's hard to believe that the company had a last-minute problem with the kernel sources. After 60 days, there's no excuse for the brand. Unfortunately, this is the kind of attitude that can harm users' trust in a brand.