Most of the smartphone makers have suffered a great impact in the earlier months of 2020 due to the COVID-19 pandemic. During the first and second quarters, we saw a disruption in the manufacture and sales of smartphones. The initial months of the pandemic were marked by the lockdown policies and adaptation to the new reality. During those months, customers were focusing on essential goodies and countries like India were limiting smartphone sales. In the third quarter, however, we saw a recovery in the smartphone maker with the most notable companies achieving good results. Samsung, the world's biggest smartphone maker, had a very successful Q3 2020. According to a report, the company recorded its highest smartphone profit share in the global market in six years. It beat other major brands in certain regions. When it comes to the Indian market, the Korean firm stole first place from Xiaomi.
In fact, the company has beaten both the Chinese smartphone firm and its major rival Apple in the Indian market. Moreover, it managed to narrow the gap with the Cupertino firm in terms of smartphone profit share. During the three months period that goes from July to September, Samsung achieved a share of 32.6%, which is significantly up from 18.8% from back in Q3 2019. This also represents the biggest profit share in over six years. Back in Q2 2014, the company achieved a 37.9% share.
Gizchina News of the week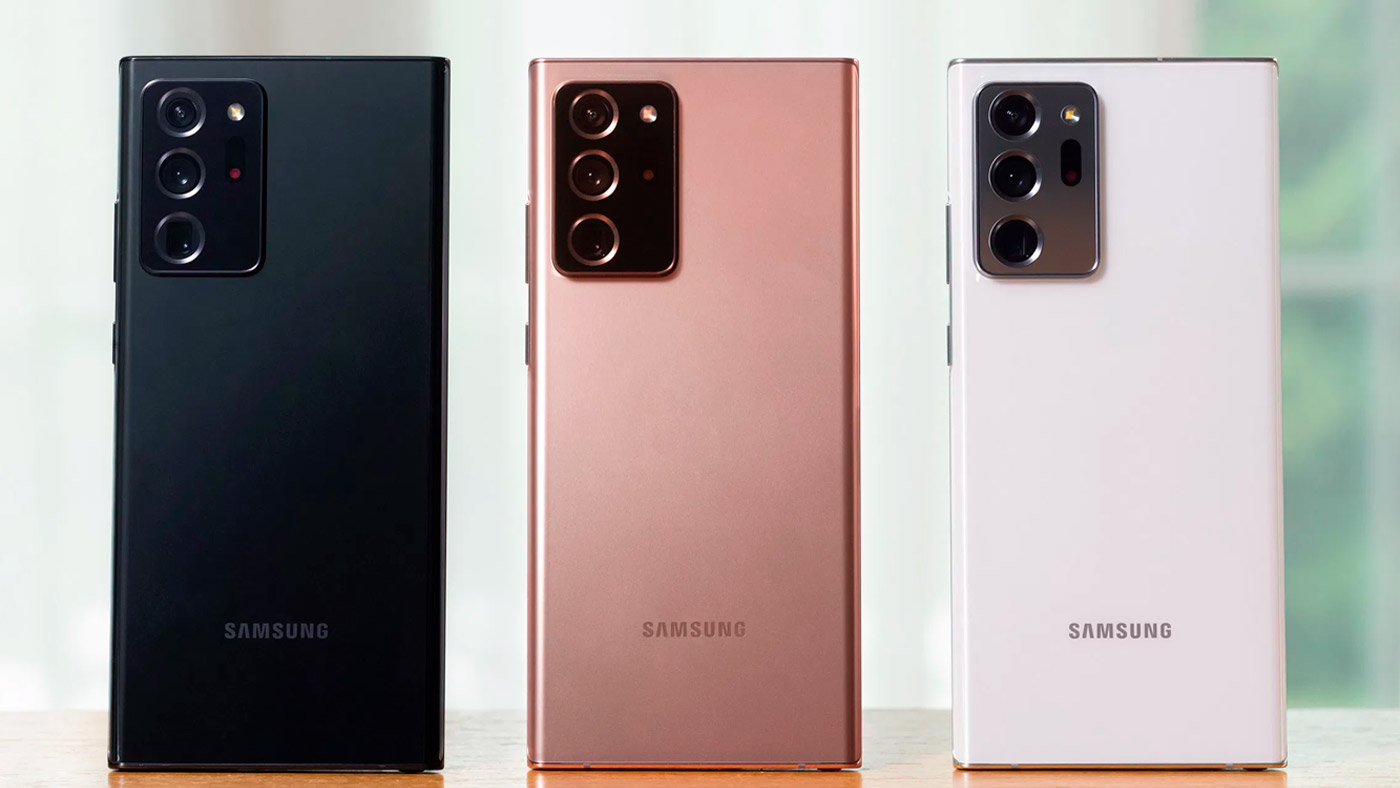 While Samsung currently sits as the leader in smartphone shipments, Apple still retains the title of most profitable smartphone brand with a 60.5% profit share. However, this figure is down from 66.9% from last year. Of course, this isn't a big surprise, after all, Apple skipped the usual third-quarter schedule and launched the newer iPhones in October. The results generated from the iPhone 12 sales will only appear in the Q4 2020 report. When it comes to Samsung, the company saw a growth in operating margin rising from 11% in Q3 2019 to 14% in Q3 2020.
Samsung Electronics' global smartphone revenue share was 22.6%. Apple, in its counterpart, had a revenue share of 29.5% during the same period. The South-Korean firm achieved better market share results than the Chinese smartphone giants. Samsung reached 21.9% of the market, while Huawei had a 14.1% share and keeps its downhill spiral. Xiaomi is getting close with a 12.7% market share. Interestingly enough, Apple slipped down during the last quarter having a market share of just 11.9%. Once again, this is mainly driven by the lack of new iPhones last quarter.