Apple has pretty much revolutionized its PC division with the introduction of its ARM-based MacBook featuring the company's Apple M1 ARM chipset. This chipset basically is an Apple A14 on steroids, seriously on steroids. It is quite powerful and efficient for most tasks. The terrain for this chipset arrival was prepared with the release of macOS Big Sur, the company's new software with special optimization and support for ARM-based apps. Now, with the M1 established, the company is moving on to improve this technology and implement new ground-breaking techs like the highly-anticipated mini-LED display tech. According to reports, Apple is about to ship with the first MacBook Pro and iPad Pro models in the first half of 2021. The devices will come with mini-LED displays and Apple M1 SoC.
According to the report, Apple will launch the first mini-LED iPad Pro in the first quarter of 2021. Anytime between January and March next year. The company will also mass-produce mini-LED MacBook Pro models that will arrive in the second quarter. Many Taiwanese manufactures are getting ready in the mini-LED field for an eventual demand. Apple's suppliers in Taiwan include LED chip supplier Epistar, test and sorting expert FitTech, SMT service provider Taiwan Meter Technology, Backlight board supplier Zhending Technology, Thermal Solution Supplier Auras Technology, and finally, Process Equipment Manufacturer Quanhuan Technology. All these companies are ready to gain growth momentum from Apple's mini-LED backlight equipment.
Gizchina News of the week
Foxconn and Compal Technologies will share the order of mini-LED displays, TSMC will make the 5nm Apple M1 chips
Furthermore, Foxconn Technology and Compal Electronics will share the order for the assembly of mini-LED iPad Pro devices. The MacBook Pro computers using the M1 chipset will come from Quanta Computers and partly from Foxconn. However, TSMC will still get the biggest slice of benefits from these devices. The foundry has reportedly received all 5nm chip manufacturing orders for mini-LED iPad Pro and MacBook Pro products. With the end of Kirin 9000 manufacture, TSMC will focus in producing Apple 5nm chips. The positive results are already coming from strong iPhone sales, but the new devices will help TSMC to have a very positive 2021. DigiTimes states that the foundry revenue for the first fiscal quarter may hit a new high.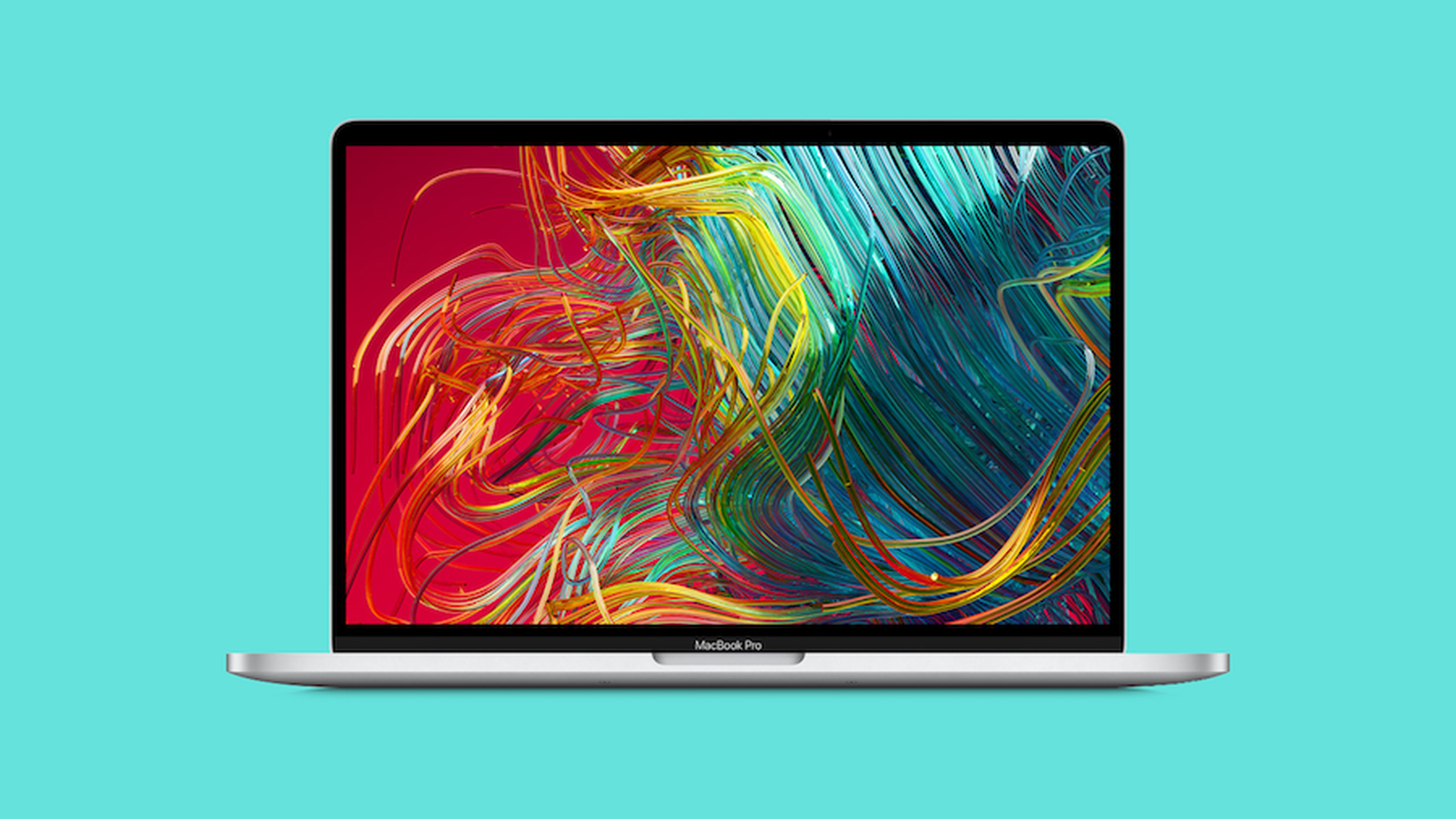 Apple's renowned analyst Ming-Chi Kuo, states that the mini-LED display inside of the iPad Pro is already in production. Moreover, he states that Apple is developing new models with 16.1 and 14.1 inches. These devices will hit the market in the first six months of 2021.
The Mini-LED Display technology will dictate the future of display tech. After all, it supports a wide color gamut performance, offers high contrast and HDR as well as local dimming. Guo Mingchi states that new tech will improve productivity and entertainment experience.