Today, Google announced six of its latest updates that are coming to Android phones. The update includes a password checking tool, schedule messages, TalkBack update, Google Assistant update, a dark theme for Google Maps, and Android Auto-update. Google has been quite busy in recent time. These latest update is coming after features like Emoji Kitchen and auto-narrated audiobooks hit Android devices. 
Password check on Android
On Android phones, users can save the password to a Google account and use the autofill function. This makes it easier to log in to your account subsequently. However, there are users that worry if these credentials are safe.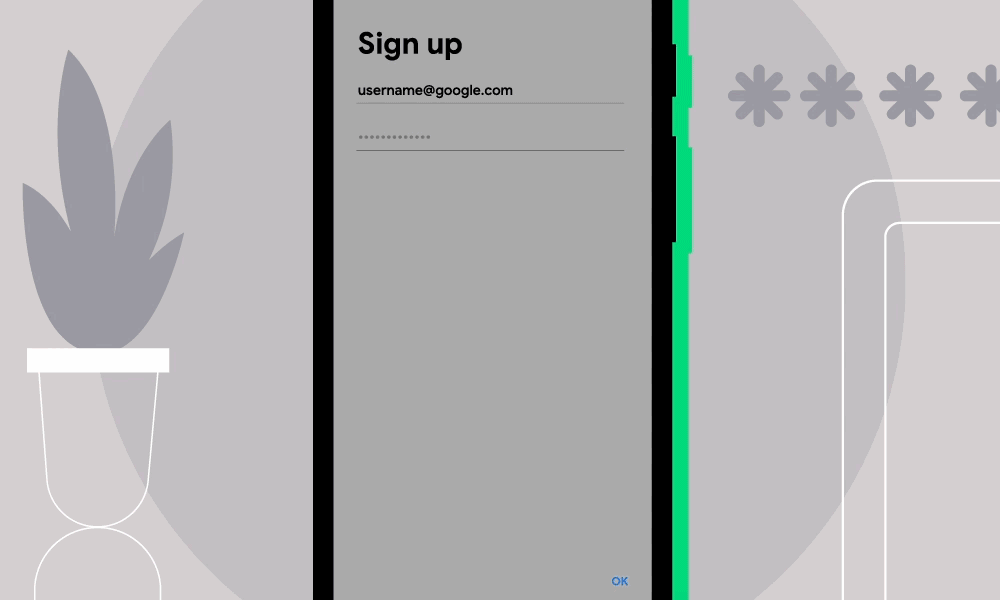 This new feature from Google integrates password leak checking for every log-in. This means that Google will scan and check if there is a leak of your credentials. Doing this will ensure that your login details are safe at all ties
Message Schedule – Type now, send later
The Message Schedule is a new update that makes messaging much easier. If you need to send a message at a specific time but may forget, Message Schedule got your back.
This new feature allows users to compose a message at a convenient time and send it at the appropriate time. This feature will be available for users on Android 7 and above. 
TalkBack – you don't have to look at the screen
For those who cannot see the screen, the new version of the Android screen reader, TalkBack, is now available. The new version of TalkBack uses voice feedback and gestures to make Android more friendly. You can experience a complete phone experience without looking at the screen.
Gizchina News of the week
Google Assistant – Do more hands-free
Now, users only need to say "Hey Google, set an alarm" or "Hey Google, play popular music on Spotify" and so on, and Google Assistant can do most of the work for you.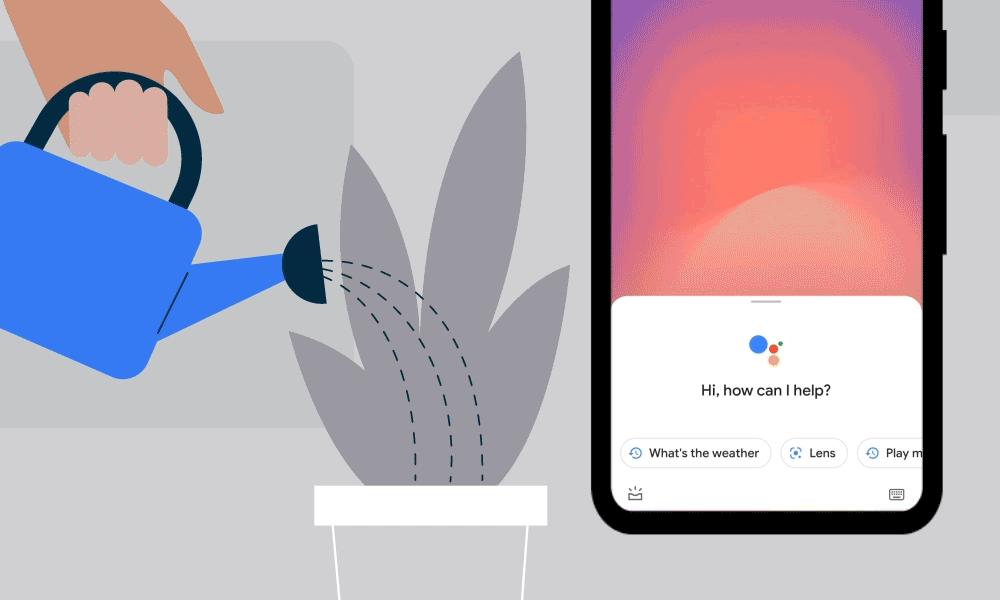 You can even use Google Assistant to send a text or lock your phone. For Google, it wants users to be able to do more without the hands. 
Google Maps dark theme
Dark Theme is not entirely a new feature but it is new to Google Maps. To activate this feature, go to "Settings" >> "Themes" >> "Always in Dark Theme". Many users appreciate dark theme because it significantly reduces screen fatigue. It also consumes less battery than other regular themes. However, this feature is not available presently. According to the company dark theme in Maps will soon be expanding to all Android users globally.
Android Auto – improve your driving experience
This feature will be available for devices on Android 6.0 and above in the next few days. This feature aims to make driving easier and better.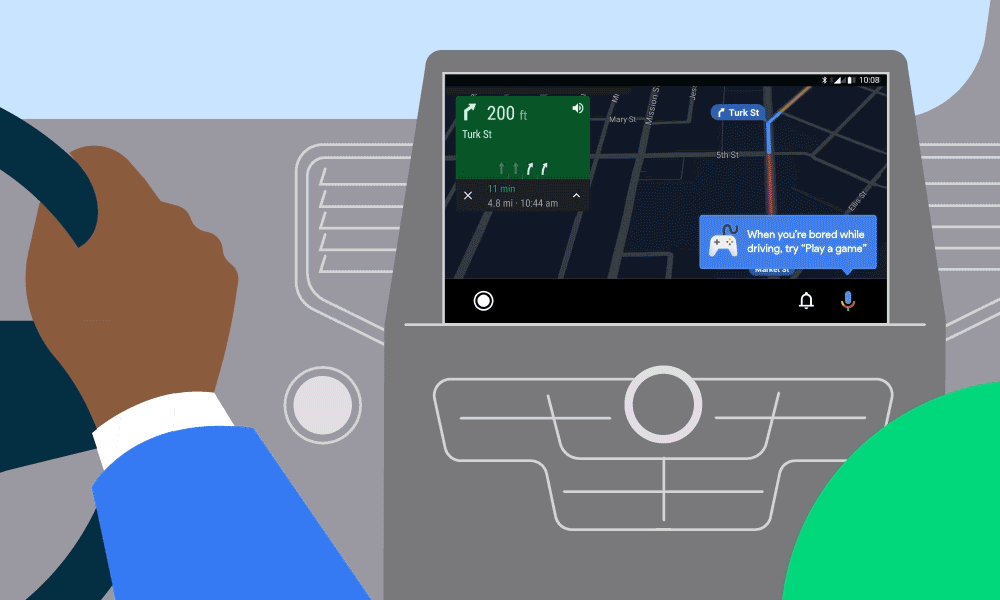 You have access to custom wallpapers, shortcuts on the launch screen, split-screen for some features, and more.