Google company has announced on Thursday that it will now provide users of its search engine on its About This Result page (about this result) with more information about why they were shown these search results.
The "About This Result" feature, which was released earlier this year, already provides information about the websites that are shown in the search results, but now the user will also see how and why Google provides them with specific search results.
The message states that users performing queries in the Google search engine will now be able to click on the "details" link to find out how the result matches certain search conditions in order to determine whether the information provided by the search engine is so relevant.
Gizchina News of the week
The company explained that it made these changes to give users more information about the results provided by the search engine. Earlier this year, it provided users with the ability to find out through relevant panels about the sources of information they see. It also began to warn users when information on a given topic is growing rapidly; and therefore the search results may be incomplete, that is, their reliability may be questionable.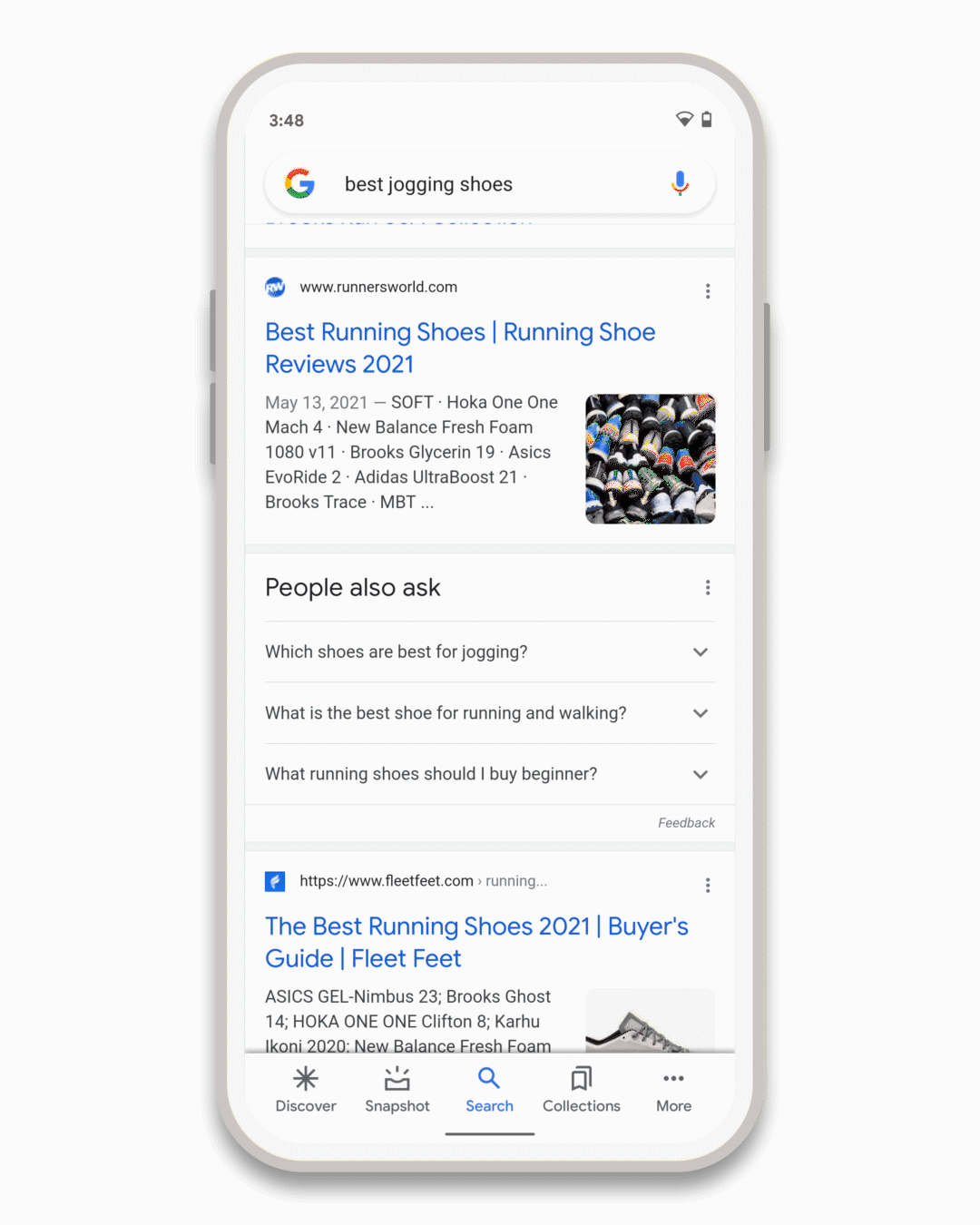 Google will now explain why it showed certain results in search
Starting today, About This Result will show searchers information about some of these most important factors; used by Google Search to connect results to their queries. Because just as these factors help Google decide if a result may be relevant; they may also help people decide what result is useful for them.

About This Result will show you tips for how you can get to what you really wanted. For example, you can put quotes around a word or phrase to get results that mention those words exactly; or use a minus sign to exclude certain words from your search.

This new tool is another helpful way to get more context about the results you're seeing on Search. From being able to quickly check information about a source via About This Result; to getting helpful notices if we feel results aren't particularly relevant; or if they're rapidly changing, this set of features aims to help you find what you're looking for; and also to offer better evaluate the information that you find. This expansion of About This Result is rolling out in English in the U.S. to start; and we look forward to bringing this and other related features to more people in the coming months.