TikTok, a service for creating and viewing short videos, plans to provide content creators with a new way to earn money. The service is launching a new program, under which it will transfer part of the income to the leading creators in case ads are shown along with their videos. A similar model for rewarding content creators is in use by the YouTube video service.
The new program, called TikTok Pulse, will specifically serve ads along with the "top 4% of TikTok videos," the company announced in a blog post. However, not everyone will have the opportunity to make money on advertising. Creators and publishers with at least 100,000 subscribers will be eligible for a share of ad revenue.
To help brands be on the pulse of entertainment and culture on TikTok, we're excited to introduce TikTok Pulse, a new contextual advertising solution that lets advertisers place their brand next to the top content in the For You Feed. The TikTok Pulse will give brands the tools and controls to be a part of these everyday moments and trends that engage the community.
TikTok will share ad revenue with video creators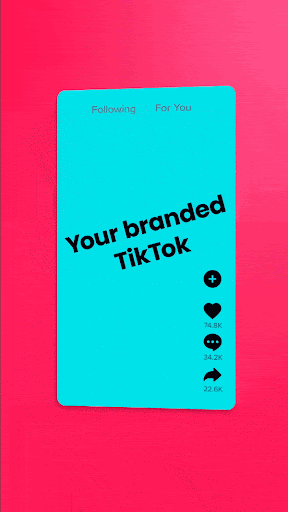 Gizchina News of the week
"TikTok Pulse is designed to give brands the tools and controls to be a part of these everyday moments; and community-engaging trends" the company said. Also, TikTok will share 50% of ad revenue with approved creators, Sandie Hawkins, TikTok's CEO of Global Business Solutions North America, told The Verge. Almost the same amount is provided to content authors by the YouTube video service.
Marketers today are looking for the opportunities to be on the pulse of relevant cultural moments. Our goal is to build creative tools for brands to be discovered and connect with the broader communities around them. TikTok Pulse places brands at the heart of TikTok communities; and alongside the trending content that is driving conversation and action.
TikTok Pulse will launch in June in the US, Hawkins said; after which it will be available to creators in more regions of the world this fall.
Creators and publishers are at the center of entertainment on TikTok. With TikTok Pulse, we will begin exploring our first advertising revenue share program with creators, public figures and media publishers. Creators and publishers with at least 100k followers will be eligible in the initial stage of this program. We're focusing on developing monetization solutions in available markets so that creators feel valued and rewarded on TikTok. From the very beginning, we've committed to working with our community to bring new features that enrich the TikTok experience; and we look forward to continuing that journey with TikTok Pulse.