The latest leaks shows that the rumored Qualcomm Snapdragon 8180 processor (SCX8180), also known as Snapdragon 1000 (SDM1000), codenamed Poipu, has an amazing 8.5 billion transistors, using a 7nm process, chip size 20x15mm.
Microsoft and Qualcomm are working together on developing ARM based Windows10 laptops. The Always Connected PC is similar to Intel's 2-in-1 notebook, but the key difference is the combination of Windows 10 and Qualcomm processors.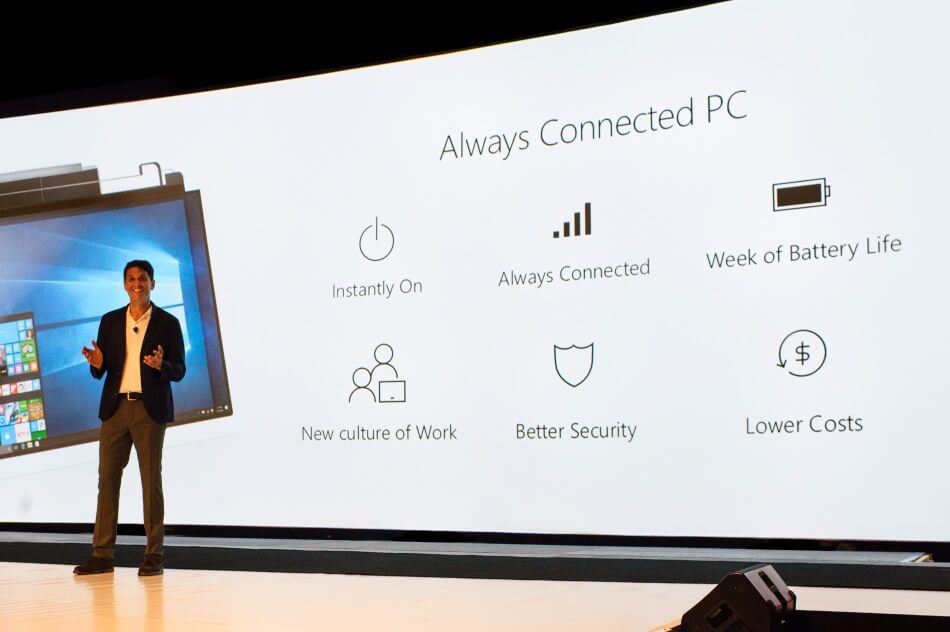 Microsoft's Windows 10 on ARM architecture may be the future of computers, and the project is slowly maturing. Devices powered by Snapdragon processors can easily run applications like Photoshop because Microsoft has developed an emulator to run traditional x86 applications on these new devices. This means that you can download most exe files from the web and install them on ARM-powered devices.
Gizchina News of the week
Unlike traditional PCs, Windows 10 on the ARM project is optimized for battery life and Internet connectivity, but these devices still run most of the software you want to see on a full desktop. First-generation devices have been criticized for their poor performance, but Qualcomm has solved these problems with its processors.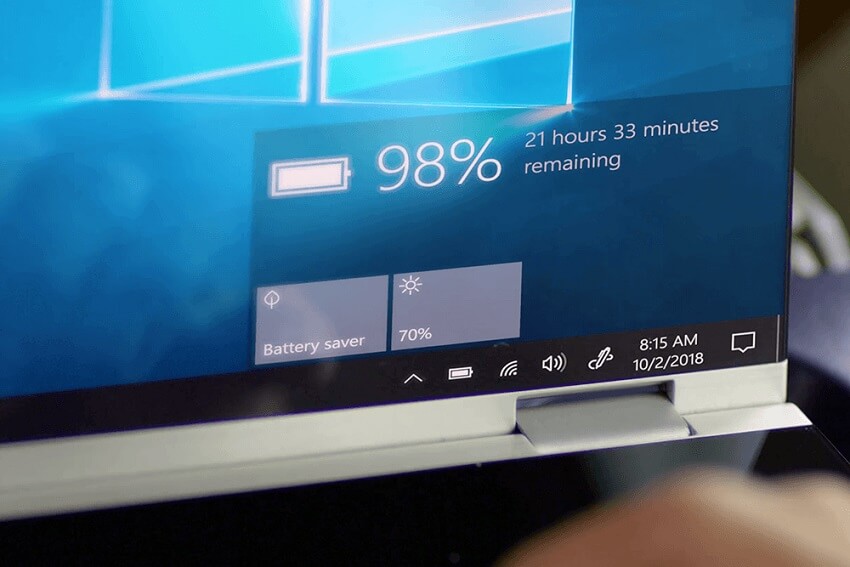 Applications like Photoshop work fine on these devices, but performance is clearly still a big problem for these devices.
It is worth to mention that the Snapdragon 8180 has appeared previously on Geekbench and salient information suggests that this chip is designed for laptops.