According to a report, Apple will begin assembling its lower-cost iPhone 9 in February and make it official in March. The information comes directly from supply chain sources quoted by Bloomberg. Initially, rumors were pointing out that this smartphone would be the long-awaited iPhone SE 2. While it may serve as a sequel for the 2016 handset, it got rebranded to iPhone 9.
The report states that the assembly will be split between Taiwan-based manufacturer Hon Hai Precision Industry (Foxconn), Pegatron Corp and Winstron Corp. The iPhone 9 will come with an iPhone 8-inspired design with the good old Touch ID home button making a comeback. It will be a compact smartphone for today's standards with a 4.7-inch screen and probably HD resolution.
Despite its smaller form factor and old school design, the iPhone 9 will boast the Apple A13 Bionic chipset. This chipset puts it directly on par with the last year's iPhone 11 models.
Worth noting that there are some conflicting reports surfacing in the last days. According to them, the iPhone 9 will indeed have an iPhone 8-inspired design. However, it will omit the home button in favor of Face ID and thus have a slightly taller 5.4-inch display. That is something that makes sense in 2020 but leaves more questions than answers. Is this just a low-cost iPhone with the new design and Face ID philosophy? Or is it, as previous rumors suggest, a sequel for the iPhone 8? In my humble opinion, there's no much sense in launching the iPhone 9 with the same features and design of the iPhone XR.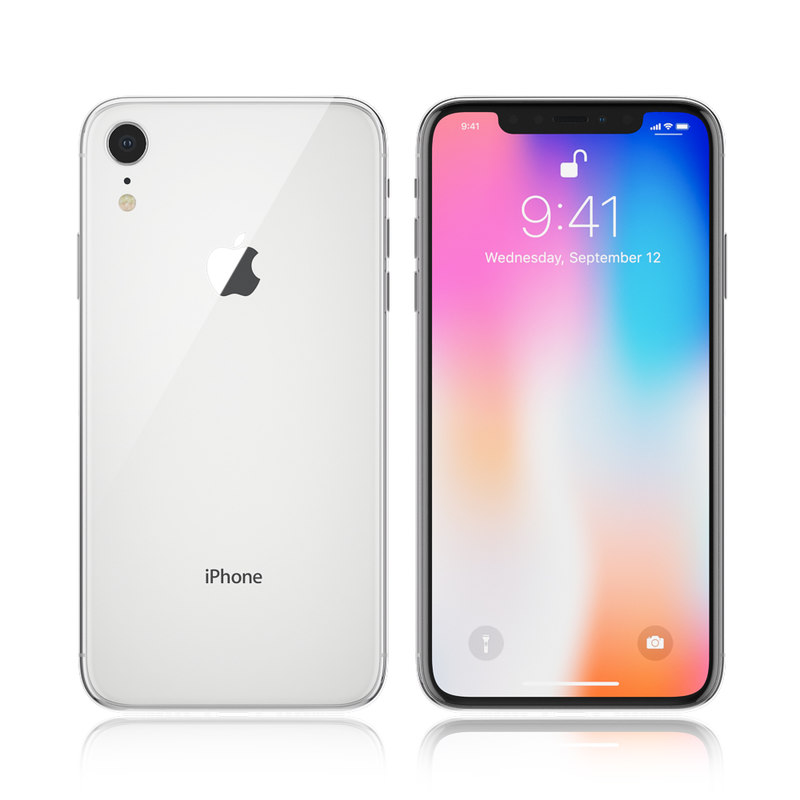 The low-cost iPhone is something legendary right now. The first rumors about it started to surface in 2017, with a launch scheduled for 2018. However, it didn't happen. Back in the last year, rumors about it started with force again. So we're now in the year when iPhone SE, iPhone 7 and 8 owners will finally get their long-awaited replacement?