Xiaomi is suffering from the shortage of supplies in China for the recently released Mi 10. However, the smartphone business in India will not suffer impact according to Muralikrishnan C, the Chief Operating Officer of Xiaomi India. Despite this statement, the company's supply chain for its TV lineup is suffering from COVID-19 outbreak consequences.
The COO of Xiaomi India told IANS that because of the 'exception job' in managing smartphone supplies by the company's supply chain team and partners, it hasn't faced any issue yet. It's not a secret that India is a very important market for Xiaomi. The company still reigns as the no.1 smartphone maker in the country. For that reason, it's natural to see such concern. Although smartphone sales and supply were greatly affected in China, the outbreak won't affect business in India. Moreover, the company will keep releasing new smartphones. The same cannot be said for the smart TVs sold in the country. While there's local smartphone manufacture in India, the TV manufacture includes materials imported from abroad'. The importation process is longer than before for obvious reasons.
Gizchina News of the week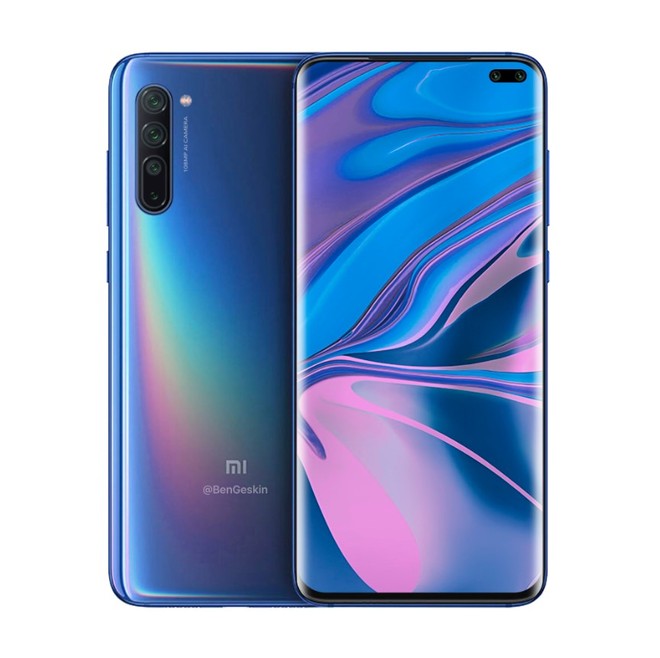 Yesterday, Xiaomi took the wraps off the Redmi Note 9 Pro series in the country. The company will also launch the Mi 10 and Mi 10 Pro in the country soon.