TikTok became one of the most popular mobile applications. The app became popular among youngsters because of the features it offered. The idea behind TikTok is simple: create short videos with a music background from a rich audio library. The idea became a hit, and the app is currently rocking 1,000,000,000+ downloads on Play store alone, which is insane. This led Facebook to create an app like TikTok called Lasso. However, it was unsuccessful.
Facebook Lasso also encouraged short videos with a music background, and it was a pure replica of TikTok. But when you have strong competition in the market already, then chances of success aren't much. The same happened with Lasso, it failed miserably. Moreover, the fun fact is that it never crossed the regional test stage. Outside the US, It was limited to only a certain number of countries from Central and South America, including Colombo, Mexico, Argentina, Chile, Peru, Panama, Costa Rica, El Salvador, Ecuador, and Uruguay.
Gizchina News of the week
This isn't the first time a rip-off app by Mark Zuckerberg failed. They also launched a Pinterest rip-off Hobbi, that also failed. In 2014, they introduced a clone of Snapchat which was known as the SlingShot app. It also failed, and never got enough popularity. However, when they just add features in the trio (Facebook, Instagram, Whatsapp) it becomes a hit. Like when they copied the story idea from Snapchat and added to Instagram, it became a success. And now stories are a popular feature available in the trio.
Facebook Lasso Failed? No Worries
Hence, Mark Zuckerberg learned the hard way that rip-off apps might not be always successful rather add the features to their existing apps. And as their TikTok clone, Lasso has failed, they didn't stop. They introduced Reels feature to Instagram stories. So now you'll be able to create TikTok like short videos accompanied by music on Instagram stories. Reels will allow you to create content based on a preset template.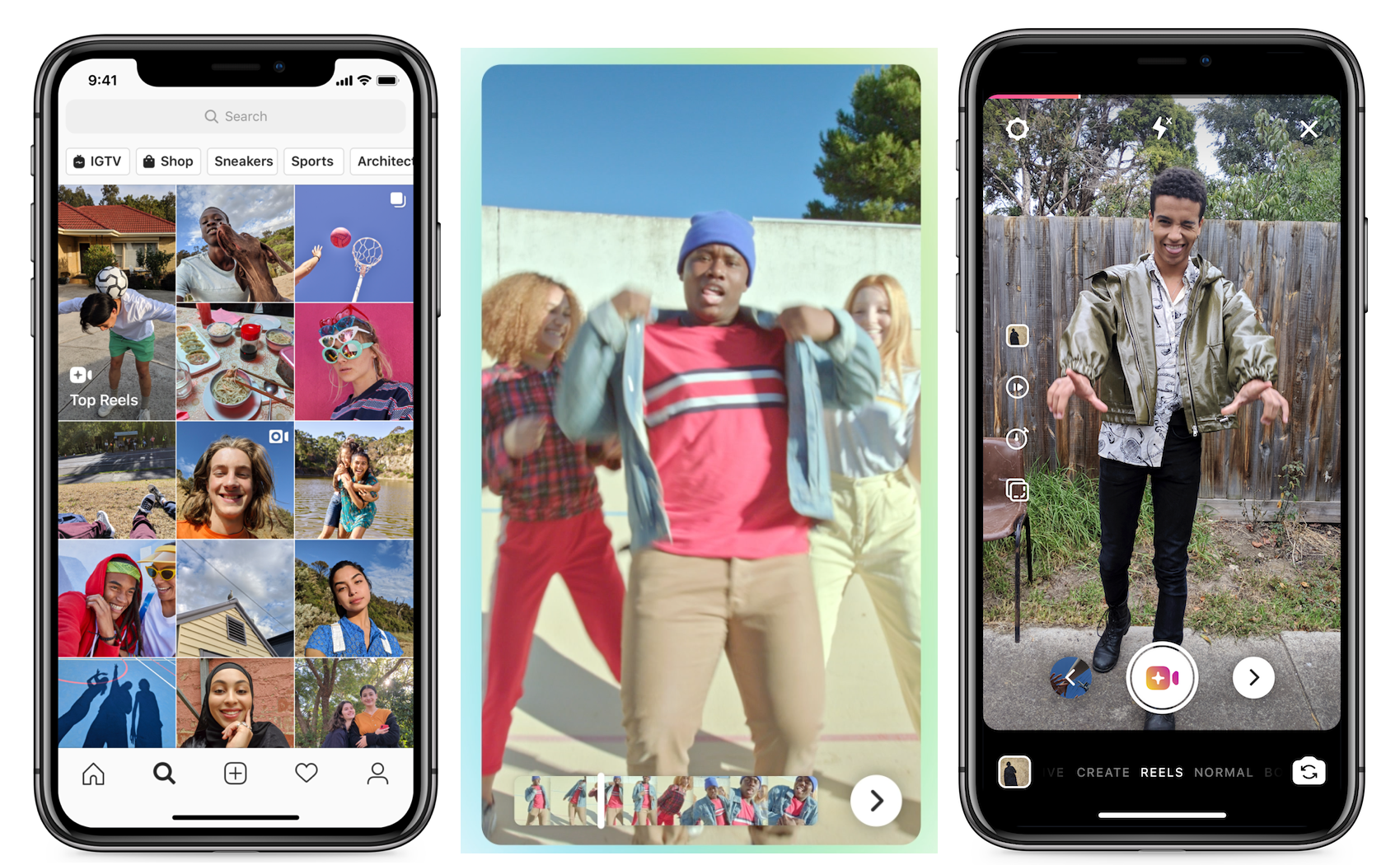 After India, there are rumors that Chinese applications including TikTok will also be banned in the US. If it happens, TikTok will lose a big market. TikTok is already suffering from the ban in India. And hence this is where Instagram's new feature can kick in. It seems likely that Mark Zuckerberg will be able to get success in copying the idea of TikTok to Instagram.