In the past few hours, the iPhone devices have started receiving the new iOS 14 firmware from the Cupertino company, and today we received messages about the first major bug.
One of the most interesting innovations in iOS 14 is the ability to change the default applications, namely the browser applications and the email client. Judging by the feedback from users, this important point does not want to work on the new firmware.
The problem is that whenever the user changes the default browser to, for example, Google Chrome, it works as expected, that is, when clicking any link in the application or browser, it will open Chrome. But if you restart your phone, iOS 14 will change the default settings to Apple's Safari.
Apple's new firmware has been publicly tested since the summer, and such a mistake could hardly be missed with normal smartphone use.
iOS 14 improvements
iOS 14 has a redesigned start screen, and for the first time, it offers support for widgets. They have different sizes and show the weather forecast. Widgets can also show latest podcasts, upcoming appointments and more. A new feature called the Apps Library lists all applications installed on a single screen and automatically organized into categories.
Gizchina News of the week
The new update also brings Picture in Picture feature to display FaceTime videos and calls in the corner of the screen. The new OS also improves how Siri interacts with the system. The personal assistant will only display an icon at the bottom. The icon will show that Siri is listening to you and will answer with a notification at the top.
iPadOS 14 improvements
IPadOS 14 brings many of the new features of iOS 14 but comes with features optimized for iPads. One of them is Scribble. It allows users write by hand with Apple Pencil and the content will be automatically converted into typed text. This works in any application and offers support for multiple languages.
Photos got a sidebar to allow users to easily access albums, favorite photos, places, and hidden options. The Archives was redesigned as well, resembling the macOS Finder. Moreover, Music, Shortcuts, Recorder and other popular apps have gained a new sidebar to offer a more unified experience.
watchOS 7 e tvOS 14
The tvOS 14 does not bring a wide set of new features. However, we have PiP mode, support for more than one user and integration of surveillance cameras with Homekit. Moreover, the system finally is able to play 4K videos in the YouTube app on a compatible Apple TV.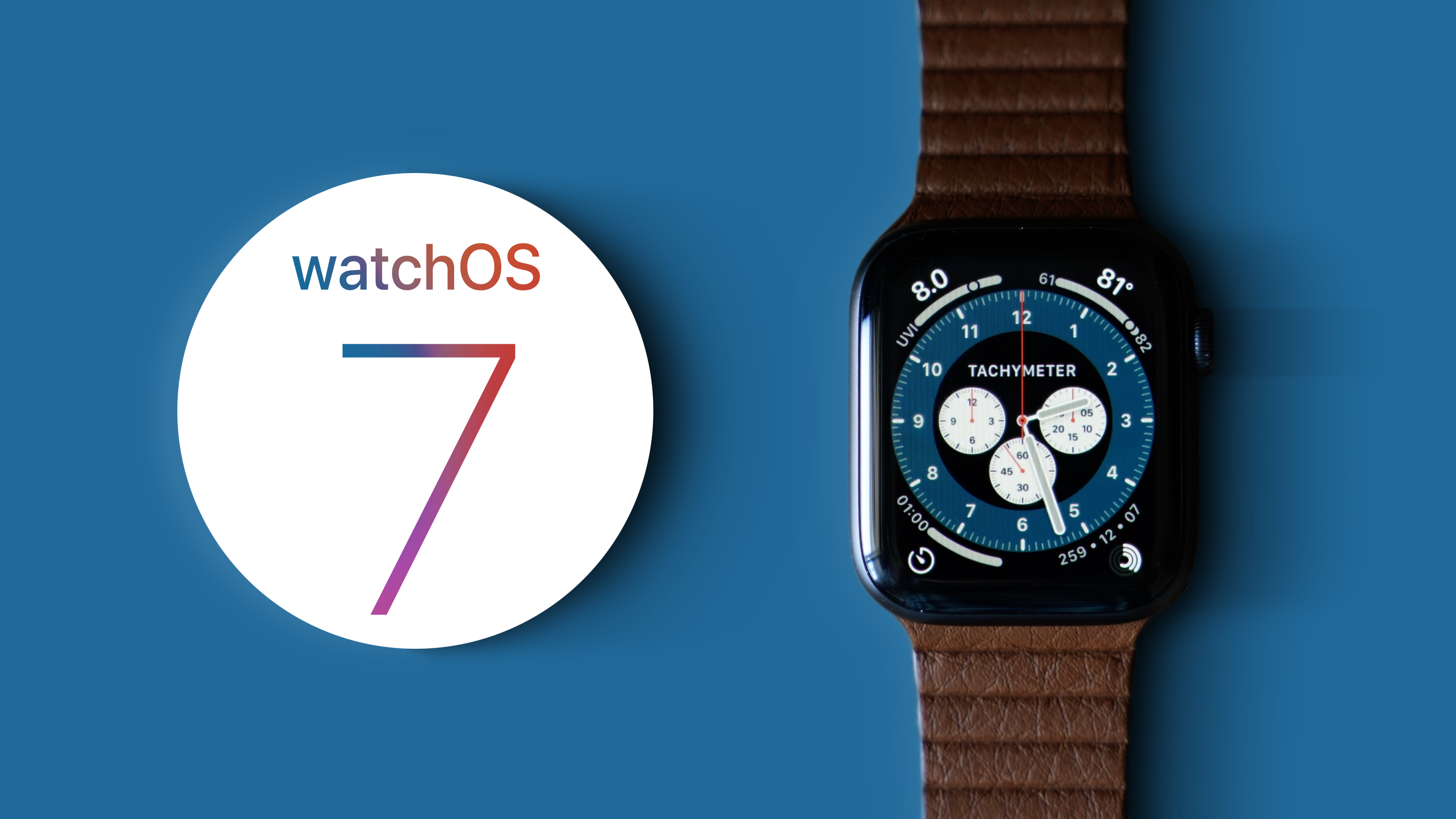 watchOS 7, is a major step for the company's smartwatches. It brings sleep monitoring and handwashing detection feature. The latter starts a 20-second counter as soon as you start cleaning and warns you if you interrupt the process before the recommended time. The new wearables will also recognize more categories of exercises, such as dance and functional training.