OnePlus took a different road this year. The company entered the mid-range market with the OnePlus Nord. I remember writing before the launch of OnePlus Nord. "Flagship Camera" is one of the features as said by the company. Now, the OnePlus Nord DxOMark review arrives and it is suggesting that the OnePlus Nord is performing just fine but if you put it against flagship cameras, you will be disappointed.
To recall, the OnePlus Nord comes with a quad-camera setup. It comprises a 48-megapixel Sony IMX586, 8-megapixel ultra-wide, 2-megapixel macro, and a 2-megapixel depth sensor. The smartphone gets 108 points in DxOMark. For comparison, the Huawei P20 Pro got 109 points. It was considered one of the best camera phones of its time. And yes, it was a flagship device. It actually proves that the company was somehow right that the OnePlus Nord is actually on par with previous generation flagships.
If you are gonna buy an OnePlus Nord, then be confident in capturing shots in the day time. With its 48-megapixel shooter, you can capture good details. The images have decent sharpness and are good with colors. However, the DxOMark founds it average in Bokeh shots. Also, the dynamic range is not the best. Check out the below image from the DxOMark report, you can see the clipping in the background.
Gizchina News of the week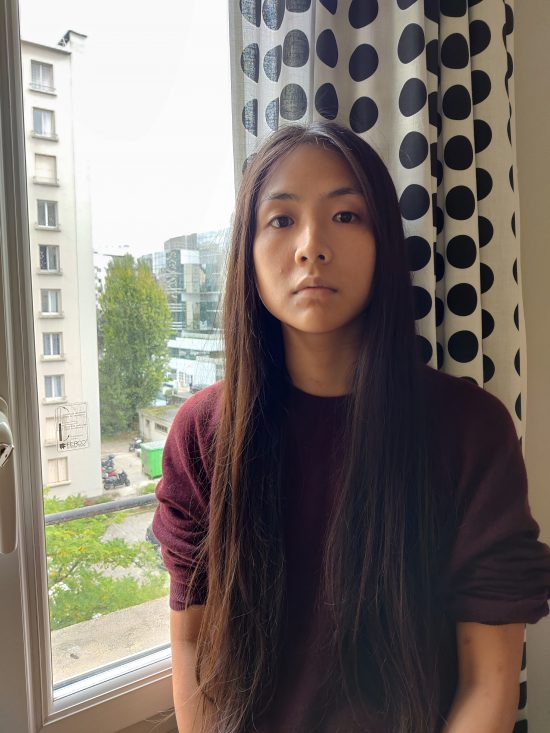 Like any other mid-range device, it also struggles in low light shots. Expect noisy images if you are capturing images in low-light conditions. Talking about zoom, the smartphone gets only 47 points. One of the reasons for poor points is the lack of a telephoto lens. It can still capture detail with the zoom at closer range. However, don't zoom in too much else the details will suffer a lot.
The smartphone is capable of recording at up to 4K@30fps. It got a score of 92 in the video. Like the photos, similar is the situation in the video department. You can capture good quality videos in good lighting conditions however at night time, the camera will suffer. The main thing bringing the video score down is the autofocusing. The camera struggles in auto-focusing during the video.
It could have been a better camera with a telephoto lens. The smartphone should have focused on telephoto rather than a macro sensor. The OnePlus Nord DxOMark result concludes the smartphone gives competition to other phones in the mid-range segment. But do not expect it to perform like the higher-end OnePlus 8 Pro models. However, It still gets higher points than iPhone SE 2020, which only got 103 points.
Read Also: TECNO POVA COMING TO INDIA ON DECEMBER 4, FOCUSES ON BUDGET GAMING