The team of the popular Telegram messenger has presented a big update. The main innovation is Voice chats 2.0 or, as the developers called them, "on steroids" voice chats.
Voice chats appeared in Telegram groups in December 2020. With today's update, they can also be created in channels, and the number of listeners is now unlimited.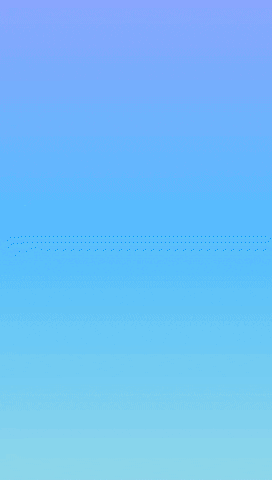 In addition, voice chats can now be saved as podcasts, listeners can "raise their hand" to participate in the discussion, and speakers can connect to the chat on behalf of their channels.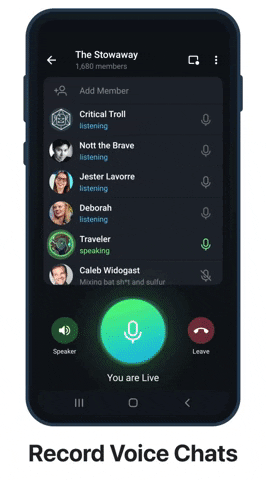 There are also new tools for organizers. Administrators of public groups and channels can create invite links that immediately open voice chat. You can create separate links for speakers and listeners.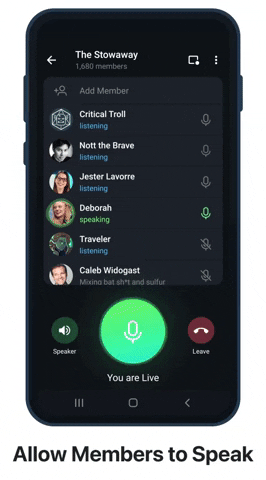 Other innovations include the ability to quickly undo erroneous forwarding, including by choosing a different chat, users can now restart long voice messages from where the user left off.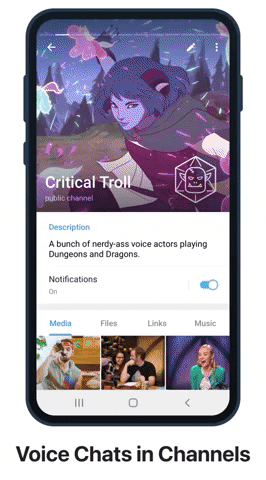 Pavel Durov announced video broadcasts in Telegram
In honor of the big update released today by the Telegram team, Pavel Durov, who is behind the popular Telegram messenger and is one of the founders of VKontakte, made an interesting statement.
Durov noted that he is very proud of the launch of the new version of Telegram just three weeks after the last big update. He also noted that iPhone and iPad users may have to wait several hours longer for the Telegram update than Android users, due to technical problems with Apple.
Gizchina News of the week
In addition, Durov promised that following the opportunity to create their own radio stations; users will receive the function of video broadcasts. Their launch will take place in the spring of 2021.
Telegram started monetization
According to previous reports, Telegram intends to raise at least $1 billion through convertible bonds that will not be listed on the stock exchange. Some investors from Europe, Asia and the Middle East will be able to purchase them.
Pavel Durov previously stated that Telegram, launched in 2013, did not make money and was financed with his own funds. In December last year, Durov announced that Telegram would begin to monetize, in particular, through advertising in large channels. The creator of the messenger added that he has no plans to sell it.
According to the source, the minimum check for Telegram bonds is $ 50 million; but this level may be lowered to $ 10 million. The right to select investors remains with Telegram, which does not plan to attract Americans.