Recently, Xiaomi released its second generation Xiaomi Mijia DC Fan. This new product not only continues the full functionality of the new generation of fans, but also has lower power consumption, lighter weight, independent remote control, and more gameplay including voice control. Furthermore, with a 599 Yuan ($94) price tag, it seems like a very good bargain.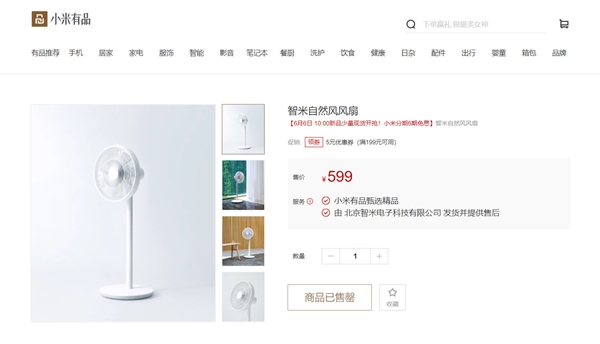 This morning, the Xiaomi Mijia DC Fan was formally sold in the Xiaomi Mall. According to reports, for the first time, there was a struggle for a Xiaomi product by both employees and consumers. It was a panic buy and it took less than a minute for this product to sell out.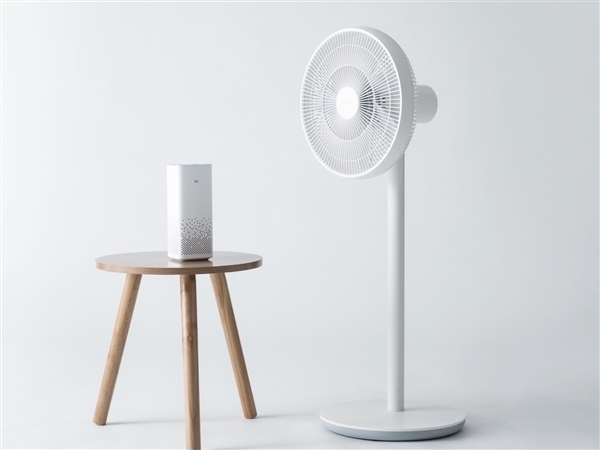 The Xiaomi Mijia DC Fan comes with the following functions and upgrades over the first generation
Gizchina News of the week
With a self-developed simulation of the natural wind randomization algorithm, the wind speed change is completely random, and it unleashes a gentle wind.
The 7-blade design allows the blade to cut airflow more evenly than a traditional 3-blade fan, making the wind feel more comfortable, and it also brings a quiet performance as low as 30.5dB(A).
It comes with a built-in 33.6Wh lithium battery which lasts for up to 10 hours or more, compared to the previous generation that lasts for about 4 hours.
It weighs only 3.6kg which makes it easy to lift and move.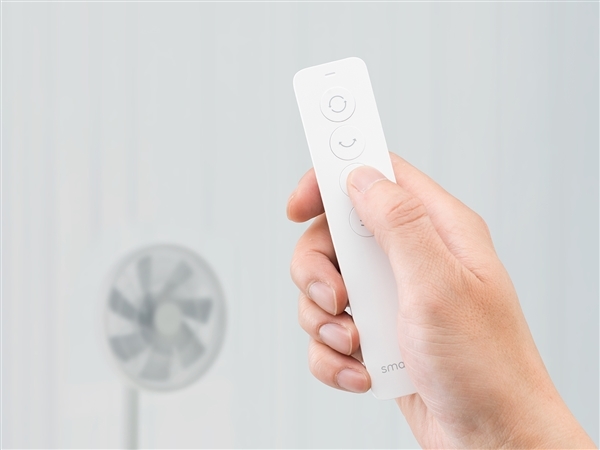 In addition, the Xiaomi Mijia DC Fan fan comes with a Bluetooth remote control and supports connection to smart home appliances via the home APP. In the mobile phone APP, the user can achieve complete control of the fan, including 100-speed wind speed adjustment, child lock, etc.