It is understood that HMD Global will be unveiling at least one new Nokia smartphone, the Nokia 7.1 Plus aka X7, during its Launch Party event on 4 October.
Now, Nokia 7.1 Plus has spotted again this time in hands-on pics, the images posted on Chinese social sites Baidu and Weibo belong to the "unannounced" Nokia handset spotted at a dinner event.
The phone has a glass back that makes us think it's the forthcoming 7.1 Plus phone rather than the metal-cased Nokia 7.1, also rumoured recently.
Its camera also matches previous rumours about a dual-lens system. And the fingerprint scanner seems to be in the right place.
We can't see the front in the shots, so we have no idea whether it has the much-discussed notch.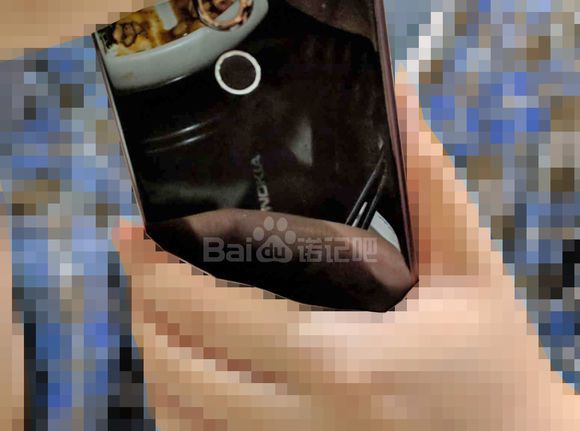 As for specs, talk around town is that the Nokia 7.1 Plus will feature a Snapdragon 710 SoC, bigger battery with 18W fast charge, and even Android 9.0 Pie out-of-the-box. There are not launch dates yet but we should see some concrete info coming out soon.
To be honest though, we don't have too long before we likely get our own hands on the 7.1 Plus or whatever Nokia plans for its event on October 4th.