Xiaomi's upcoming flagship, the Mi 10, has been in the headlines for quite some time now. We can pretty much say that we know almost everything about Xiaomi's hottest smartphone for the first season of 2020. The company doesn't seem to be concerned in keeping the front design hidden. The latest teaser gave us the best look of the upcoming smartphone with its curved display and punch-hole camera. Now, the Chinese giant published a new teaser that reveals a rather interesting capability.
Apart from the design, the promo reveals that the Snapdragon 865-powered smartphone can do serious number-crunching. The Xiaomi Mi 10 was able to calculate 10 million digits after Pi's decimal point in 36.8 seconds. That's more than twice as fast as the laptop that was able to calculate the same amount of digits in 92 seconds. Worth noting that we don't know what laptop Xiaomi used in the promo video. We doubt that it was a brand new laptop, however, the 36.8 seconds result is impressive for a smartphone.
Gizchina News of the week
That's not surprising to see the company teasing the capabilities of the new chipset. The first batch of flagships of 2020 needs to attract customers enough to make them believe that the new chipset is powerful enough to justify the new purchase. After all, the last year's Snapdragon 855+ still is relatively new.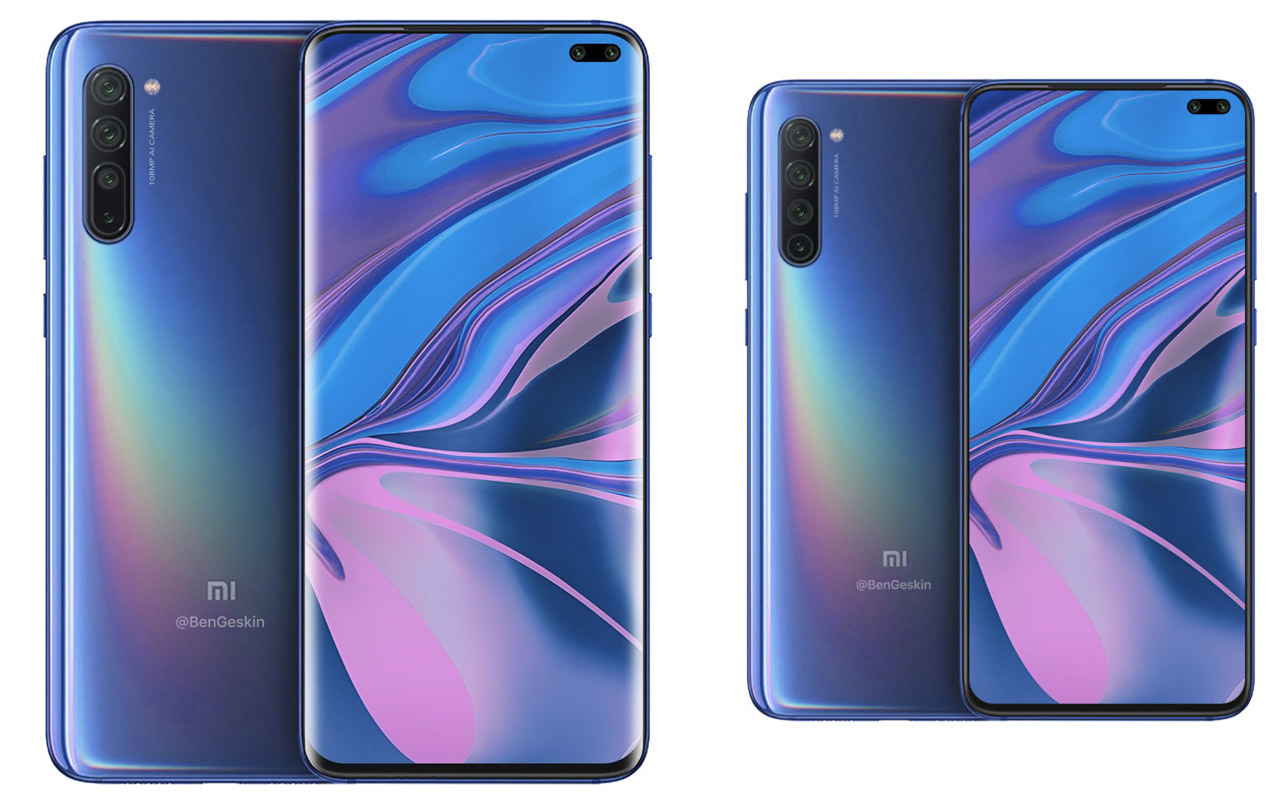 Xiaomi wants to make sure that its upcoming Mi 10 and Mi 10 Pro will be hot enough to revolutionize its flagship category. Both smartphones will be revealed on February 23 through an online stream.
Xiaomi Mi 10 Specs:
6.57″ AMOLED screen
The fingerprint sensor on the screen
90Hz refresh rate
Qualcomm Snapdragon 865 processor
Starting from 8GB LPDDR5 RAM
Starting from 128GB internal memory
108MP main camera (OIS f / 1.8)
Camera 2: 20MP wide-angle 117º
Camera 3: 5MP with 50X zoom and OIS
4800 mAh battery
30W fast charging