With the Indian government's latest decision to increase GTS Rate Hike on smartphones, several devices are getting a price increase over the past months. Among them, we have various Xiaomi's Redmi smartphones. Today, it's time for the Redmi Note 8, Redmi 8A, and Redmi 8 to receive a new price hike.
The vanilla Redmi Note 8 now is selling for Rs. 11,999 (~$159), against its previous selling price of Rs 11,499 (~$152). Interestingly enough, the device had received a price cut of Rs. 500 ($6) before the GTS Rate Hike. With the recent release of the Redmi Note 9 series, it's weird to see its predecessor becoming more expensive, but that's exactly what is happening. The Redmi Note 8 with 4GB of RAM and 64GB of Storage is now Rs 500 more expensive. Moreover, the 6GB of RAM with the 128GB model also had its price increased to Rs 14,499 (~$192), the very same Rs.500 (~$6) increase over the previous Rs 13,999 ($185) price.
Gizchina News of the week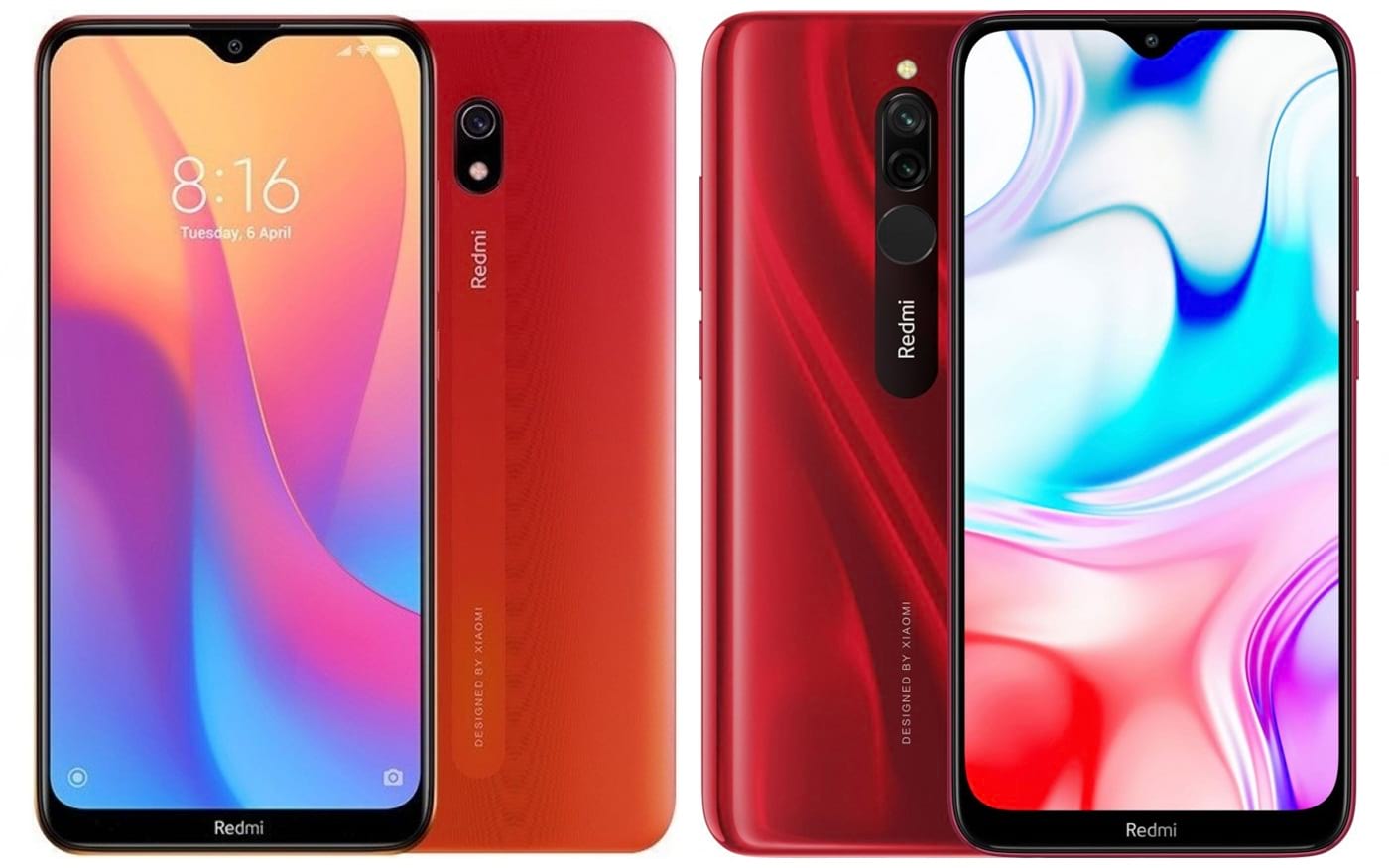 Similarly, the prices for the entry-level Redmi 8A Dual and Redmi 8 have been increased as well. The Redmi 8 with 4GB of RAM and 64GB of Storage is now selling at Rs 9,499 ($126). That's Rs 200 (~$2,65) increase over its previous Rs 9,299 (~$123,13) price. Also, the Redmi 8A Dual with 2GB of RAM and 32GB of storage now costs Rs 7,499 ($99) which is, once again, a Rs 200 ($2,65) increase over its previous selling price of Rs. 7,299 ($97).
There's no place to run right now since the new prices are already being practiced by major retailers like Flipkart and Amazon.in. They are already up on Mi.com. In the coming days, offline stores will start to adjust the prices in light of the new hike.