Considering the fact that we're nearing the September launch window market by IFA Berlin and new iPhone releases, it's natural to see the Apple smartphones taking the headlines quite often. Apart from leaks about rumored specifications or design, today we bring a new bit that may disappoint some iPhone fans. However, in the end, it's not a big surprise considering how 2020 is being a rough year for smartphone makers. According to a recent rumor, Apple will shift the release date for the models from the usual September release date. Now, the company has officially confirmed that it will delay the iPhone 12 series by a few weeks.
The announcement was made during Apple's earnings calls for the second quarter of 2020. It represents the company's third fiscal quarter of 2020. According to Luca Mastri, Apple's Chief Financial Officer, despite the sales of the last year's iPhones starting in September, this year will be slightly different. Instead of immediate sales, uses will expect the new iPhone 12 series to be available a few weeks later. Although the company didn't specify reasons for this delay, it may directly be connected with the COVID-19. After all, the pandemic slowed down production in several factories across Asia. The list of companies that have a disruption in the manufacturing processes includes some Apple suppliers for iPhone components.
Gizchina News of the week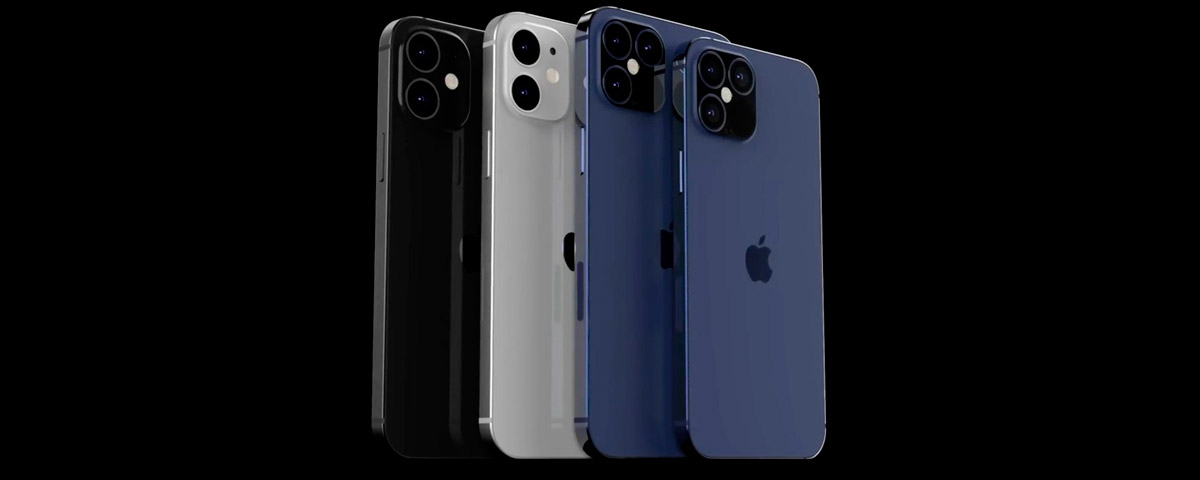 Another of COVID-19 casualties
A few hours ago, Qualcomm hinted that delay on iPhone shipments. According to the company that will supply the modem Apple will use on the iPhone 12 series, the new phones will not hit the market before October 2020. As we said before, it's not a big surprise to see such a delay. We've been talking about a possible delay on this year's iPhones since the Q1 2020 when the COVID-19 restrictions were affecting the entire smartphone market. The company even had to postpone its iPhone SE 2020 due to this disruption. It's not a surprise to see the same happening with its flagships.
According to the report, the delay in iPhone 12 shipments will impact the company's financial result for the third quarter of 2020. After all, the new models will completely miss it. They will only hit the market towards the beginning of October that already is part of Q4 2020.
This year will be quite important for Apple fans since the new iPhone is set to give a go on the fifth-gen networks. Moreover, they'll finally play in the 120Hz screen department.