One week ago, inside sources suggested that Huawei will be unveiling a new revolutionary laptop on August 19. Apparently, the revolutionary part of this laptop will be its display since it will come with a 3K resolution and bezel-less display. Now, Huawei has just confirmed that the Huawei MateBook X Pro is indeed getting a major update and is coming in just two days from now on August 19.
The small teaser video talks about how thin and light the new product is. Moreover, it states that the new MateBook X Pro is far better than its predecessor in terms of portability. According to previous rumors, the screen will be absurdly bezel-less with an amazing screen-to-body ration. In fact, it will be almost a floating screen. Actually, is calling this a "floating full-screen" and users will be amazed by a new design language without any bezels. The company managed to break the constraints of the physical frame. In the end, users will see a pleasant high-resolution display with a massive level of immersion.
A new Honor MagicBook SE is coming soon, but not at the same event
The very same report that suggested the new laptop stated that a new MagicBook SE target at office users and students looking for affordability will soon be released. However, this new MagicBook SE will not be released at the same event. It will come through a separate even in the near future. Maybe just in the last quarter of this year.
While the details are still scarce, we're just two days away from the Chinese announcement. In other words, we don't need to wait much longer for getting complete details about this new laptop. The new product comes in a good time for Huawei. After all, the company's portfolio of smart products will play a big role now that its smartphone division is suffering from the constant restrictions imposed by the United States government's ban and its allies.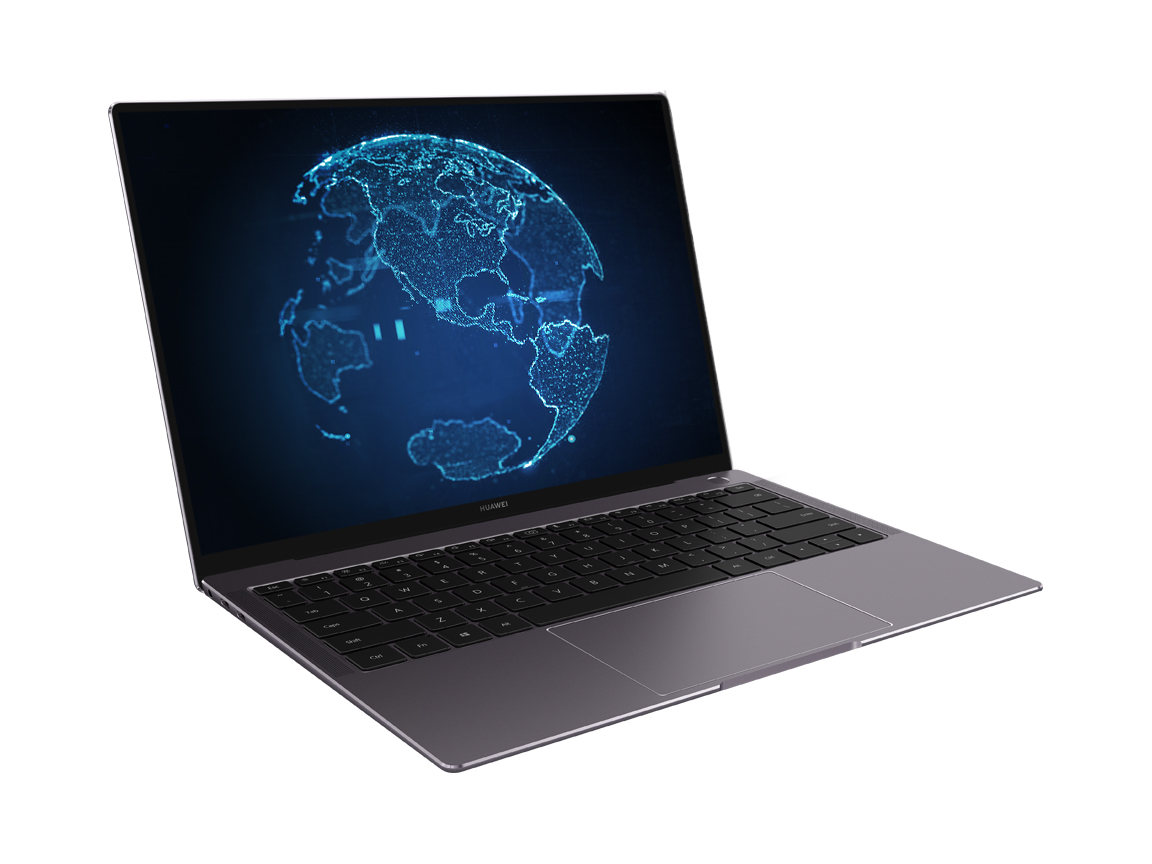 We have no clue if the Huawei MateBook X Pro will ever leave China. The company's domestic market is one of the strongest places for its products as the Chinese costumers are giving Huawei a great support after the ban. The new laptop will probably a new hit in the country especially due to its high-resolution display and cutting-edge design. We won't be surprised to see the new laptop with some advanced connectivity options like 5G. As Huawei plays a big role in the country's fifth-gen network.