During the past few weeks, we have been a hearing buzz regarding Samsung's upcoming Galaxy S20 Fan Edition. The device will come as a more affordable version for the Galaxy S20. It will have some small differences to justify the lower price. So far none of these reports came from an official source. Today, however, we're getting the most official confirmation of the Galaxy S20 existence, apparently, it will come in two variants – one with 5G and another one without it. Samsung has pretty much confirmed the device's existence through a list of smartphones that will receive four months of YouTube Premium.
The company's website mentions the Galaxy S20 FE and Galaxy S20 FE 5G. We've been talking about the 5G version in the past few weeks, but now we know that markets, where there's no 5G operating network, will receive the LTE variant. We're not sure if this unit will also make way to markets where the 5G variant will be available. If it does, the 4G certainly will cost less. Interestingly enough, Samsung officially calls this phone "FE" rather than "Fan Edition" even though that's what the letters stand for.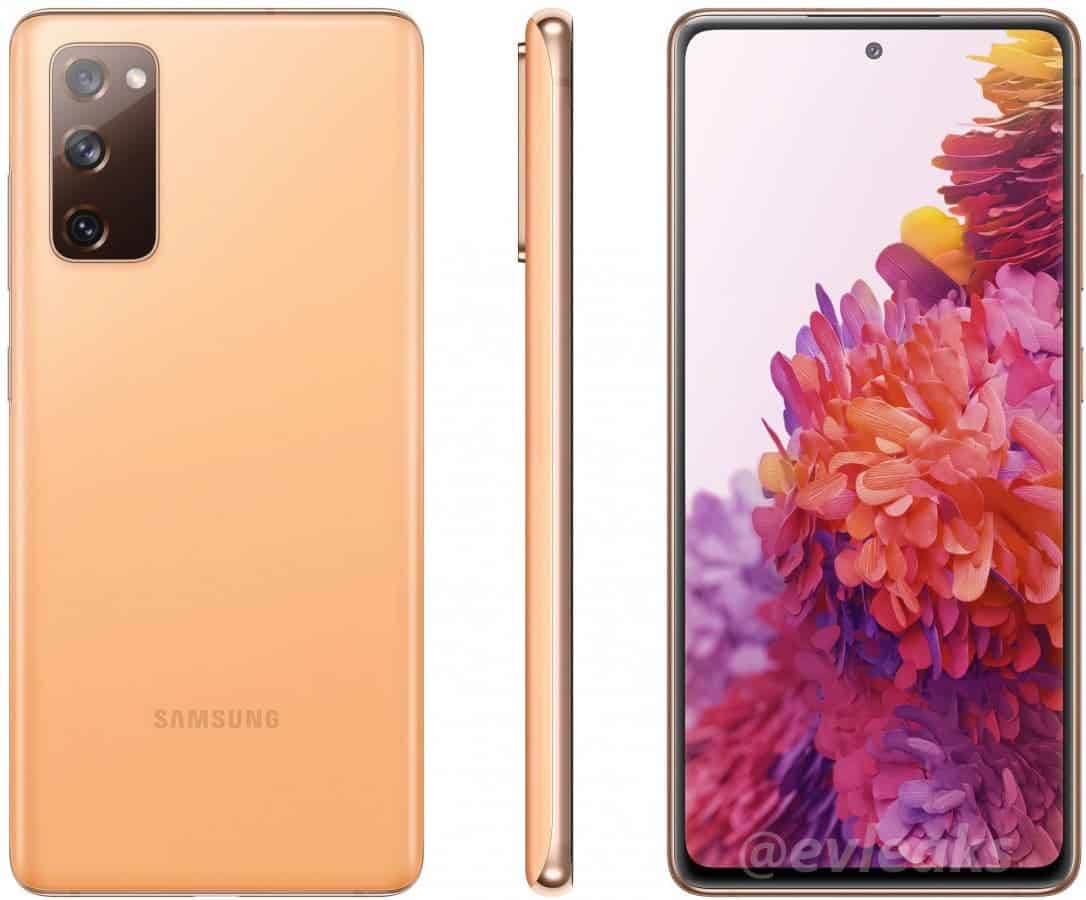 Gizchina News of the week
According to the leaked renders, the Galaxy S20 FE will have a slightly smaller display than the S20+. The panel will have between 6.4 to 6.5-inches. The device is coming in six distinct colorways to continue Samsung's tradition of offering multiple colorways. One thing that still remains a mystery is whether all FE models will use the Exynos 990 chipset or will there be ones with the Snapdragon 865 chipset. After all, it could also affect the availability of 4G and 5G connectivity. There are several regions that get only the Exynos variants of the main Galaxy S20 series. So having a Snapdragon 865 SoC Galaxy S20 FE certainly will make it be more attractive for those who aren't fans of Samsung's chipset division.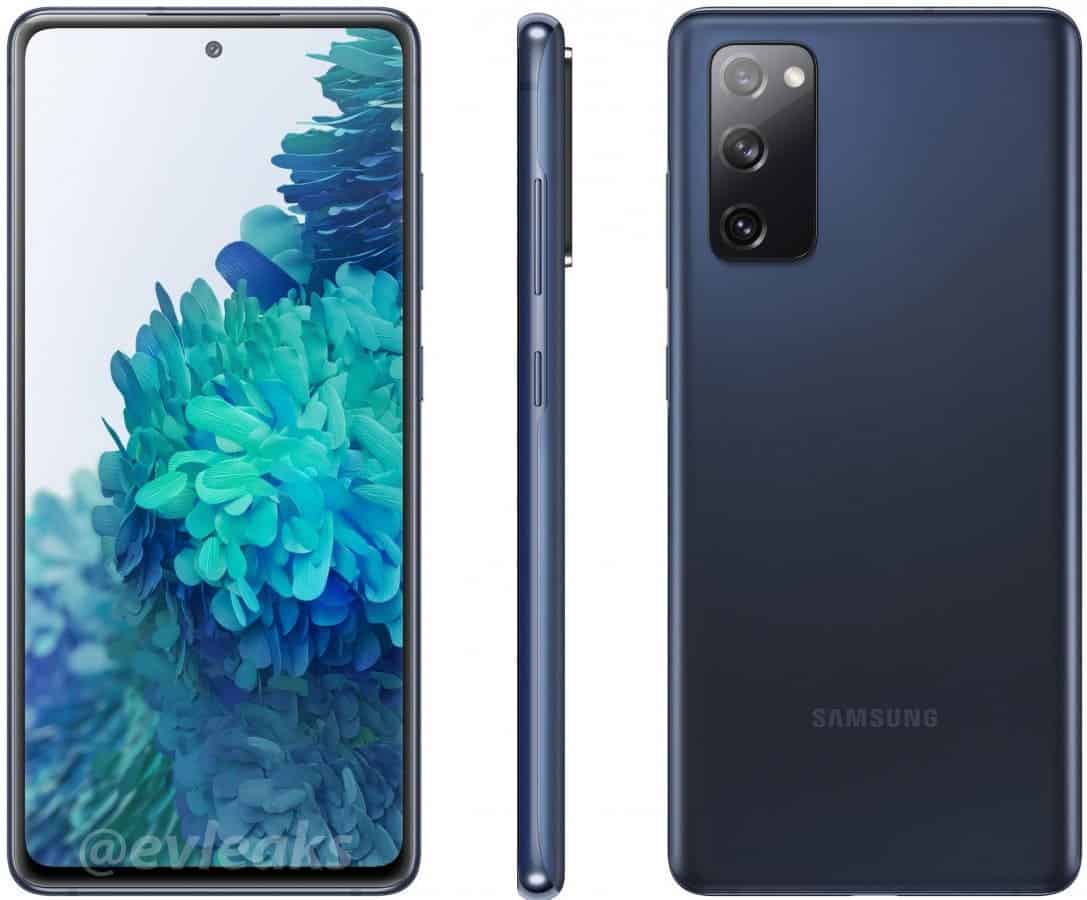 Other rumored specifications include a punch-hole camera aligned in the center and a square-ish triple-camera setup. The main camera setup will comprise a 12MP primary, 12MP ultrawide, and 8MP telephoto units. The phone will have its power button and volume rocker aligned on the right side. The USB-C port is placed at the bottom while the SIM tray rests at the top. Other rumored specs include IP68 dust and water resistance as well as an excellent 4,500mAh battery. The smartphone also comes with fast-charge technology, likely 25W charging.
The new phones will be revealed in October according to the recent reports.