Vivo never was one of the most reliable companies when it comes to providing quick Android updates. However, since the arrival of FunTouch OS 10, the company started to change. It's a global demand that asks for faster Android updates and continuous support, and Vivo can't simply ignore this anymore. Companies like Realme proved to its Chinese fellow that software is an important part of the math. With the release of Android 11, a lot of companies started to work on their own visions for the new Android release. Vivo, surprisingly, rolled out two builds of Android 11 beta for two if its smartphones, the Vivo NEX 3S 5G and iQOO 3 4G/5G. Now, the company is moving forward with the release of Android 11 integrating it into the Funtouch OS 11.
Worth noting that Vivo is yet to reveal its Android skin Funtouch OS 11. The company teased the release this week during the launch event that revealed the Vivo V20 and Vivo V20 Pro. The beta release for the NEX 3S and iQOO 3 4G/5G is quieter than the usual as well. If you're unaware, Vivo has been rolling out Android 11 betas for these aforementioned devices for quite some time. The first beta was rolled on in June and the second beta was rolled in July. Now, we're in September and FunTouch OS 11 got its first beta based on the true Android 11 stable release.
Gizchina News of the week
Vivo still needs to reveal all details about Android 11 based Funtouch OS 11
Details regarding the Funtouch OS 11 firmware are rather scarce. Vivo is yet to unveil details about all the features that will be available for this firmware. Hopefully, more details will appear in the coming days as the company is expected to make an official announcement for Funtouch OS 11. One time that other companies are making big reveals for its Android skins, we expect not less to come from Vivo. That said, the build available for the 3S and IQOO 3 smartphones is meant for developers. So it may be full of bugs and stability issues right now. Average users need to wait for the official beta program. The company may kick it not long after the official announcement of FunTouch OS 11.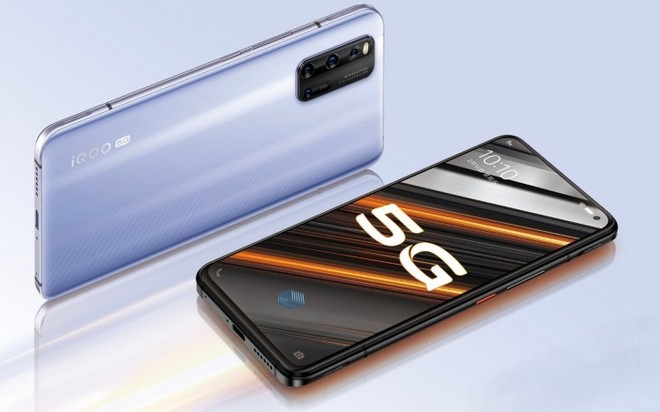 The developer beta is currently available for Chinese and Indian editions. Worth noting that both Indian 4G and 5G variants of the iQOO 3 are compatible with the beta program. In China, however, the NEX 3S 5G and the iQOO 3 5G are supported. The company may reveal a public beta in the coming weeks.
For more details and even the download link, check the source below.