The social network Clubhouse, which provides users with voice communication in separate virtual "rooms", expands its functionality.
Users will be able to record and replay conversations and download 30-second video clips that can be shared with interlocutors and even relayed to other media platforms and sites.
Another new feature is an improved search that helps users find live audio chats, online events for users with specific interests, or clubs dedicated to specific topics.
The new features are expected to help content creators expand their audiences at a time when larger social networks like Facebook and Twitter have also introduced social audio services.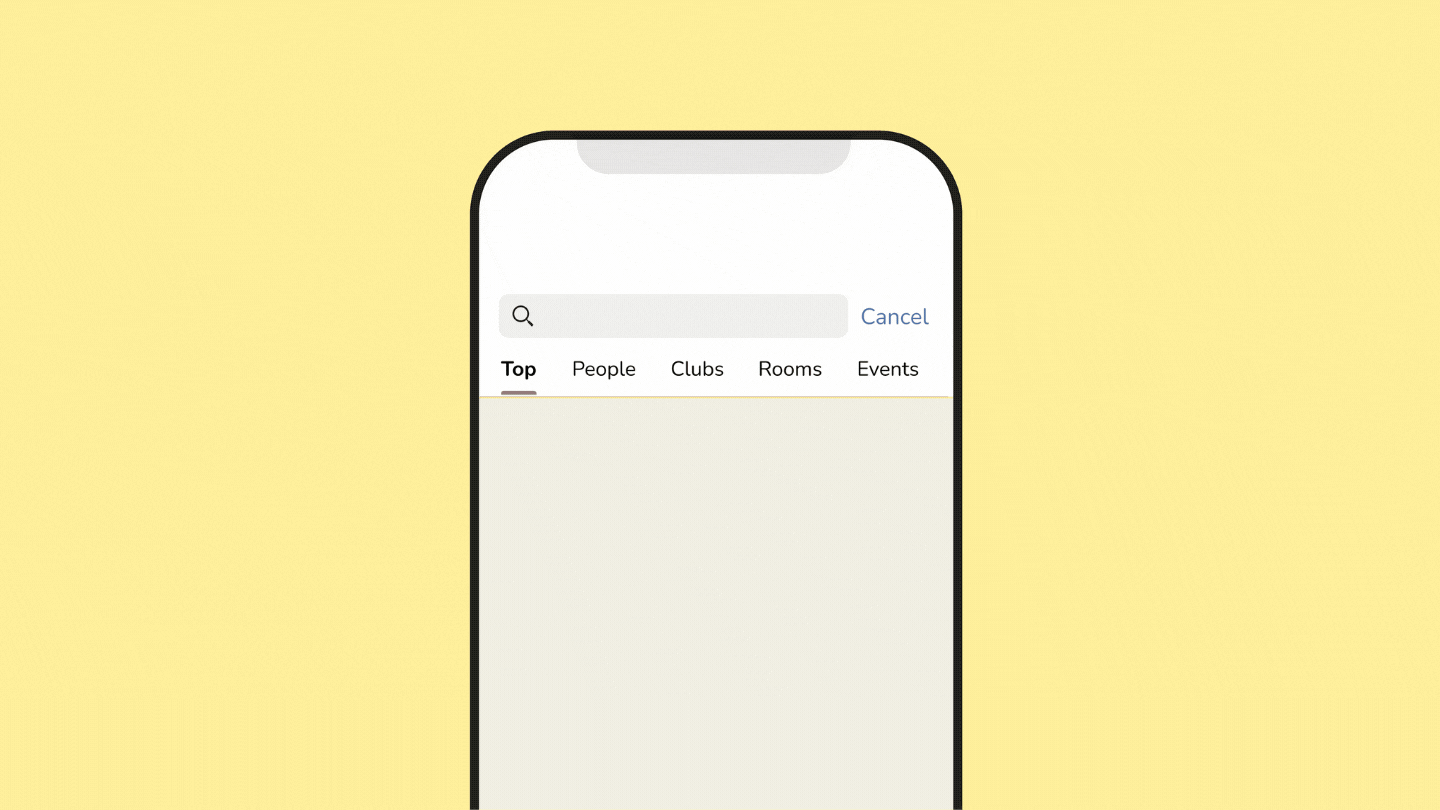 According to co-founder and CEO Paul Davison, it's too difficult for content creators to grow up right now. But, "once you create good content, or come across a good quote, you can share it everywhere, along with a link that will help people find a way to join a particular club".
The ability to record and replay conversations is in testing and will be available content creators over the next few weeks, and the ability to share short clips will begin rolling out to selected user groups next Thursday.
Clubhouse will add the ability to record conversations and share video clips
✨ lots of new news in this video ✨

✂ CLIPS is in beta
🔎 SEARCH rolling out now
▶️ REPLAYS coming soon

Gizchina News of the week

and stay tuned for our entire eng & design team moving to LA to formally pursue voice acting pic.twitter.com/bUTabb9TDO

— Clubhouse (@Clubhouse) September 30, 2021
Clips
Clips — rolling out today in beta — will allow anyone to share 30-second clips of public rooms; so more people on the Internet can discover and join your club. Here's how it will work:
When you start a room, you can choose whether you want clips enabled. They'll be on by default for open/public rooms, and you can toggle them off anytime. They are not available for private, social or club rooms.
If you've enabled Clips, people will see a new icon (✄); which they can tap anytime to grab a Clip of the past 30 seconds. This lets them share a preview of your room with others, or capture an incredible moment that just happened.
People can share Clips of your show to Instagram, Twitter, Facebook, iMessage, or WhatsAp; and even save them to their camera rolls for quick editing first.
Replays
Replays make it trivially easy to create great audio content, get discovered by others, and grow your audience over time. There are a lot of details we want to get right here; so we are going to be testing and continuing to develop this feature in the wild for a few more weeks; and plan to roll out access to creators and community members beginning in October.