According to a report from Strategy Analytics, Apple was the market leader in smartphone shipments in Q4 of 2019. The Cupertino-based firm was followed by Samsung and Huawei. Apple shipped around 70.7M iPhones – it represents a 7% increase compared to the 65.9M iPhones it shipped in Q4 of 2018.
It was a remarkable achievement for the iPhone maker after a tepid 2018. Especially when we take in consideration that the global market remained flat during 2019. The SA report also stated that Apple shipped an estimated 197.4M iPhones in 2019. The South-Korean Samsung remained the global leader for 2019 with a total of 295.1M smartphones shipped and was a close second to Apple in the Q4 with 68,8M Galaxy phones shipped. We have to consider the fact that Samsung has many more devices composing these numbers. Moreover, the boost in sales for both companies is also an effect caused by the holiday season.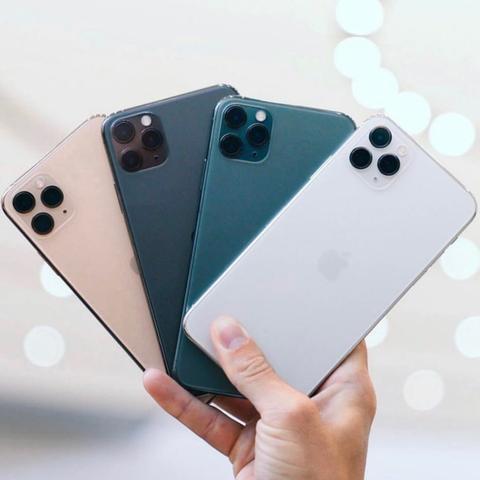 Gizchina News of the week
In third place, we have Huawei that despite a strong performance in China couldn't deal with the effects of the US ban in international markets. For that reason, the company recorded a 7% decrease in shipments. In Q4 of 2019 the company shipped 56.0M smartphones, that's a considerable slip over the 60.5M shipments in Q4 2018. Despite this, the company shipped 35M phones more in 2018 compared to 2018.
Considering all the numbers we can see that Samsung held the largest market share with nearly 21%. Despite the effects of the ban, Huawei followed with 17% keeping its second place in the smartphone market. Apple comes in third with 14%. The report concludes stating that the market itself is in an uneasy balance between a decline in China and a thriving India and Africa.