MIUI 11 was released on September 24, 2019, and on March 23, 2020, the company has announced that the development of MIUI 11 has stopped to make way for the development of MIUI 12. Who would have thought that MIUI 12 would arrive so soon after just 174 days! According to the past rules, MIUI iterations generally arrive in August-September, but we already have what it could be the first features of the next Xiaomi user interface. It has been extracted from the first version of MIUI 12 and published by a developer in the Chinese forum of the brand. In this post, we will tell you the most interesting once that will come to your Xiaomi mobile.
Remember that this is not an official publication by the brand, so some of the features may not arrive with the final version, something similar to what happens with the Developer Preview of Android 11. Anyway, there are some that have almost guaranteed arrival and are the ones that we bring you in this post.
MIUI 12 new navigation bar and gestures
MIUI's global system animation has slowly lagged behind other brands. Today, the old version animation is unstable, inconsistent and uncomfortable. But fortunately, we have a complete change with the upcoming release of MIUI 12.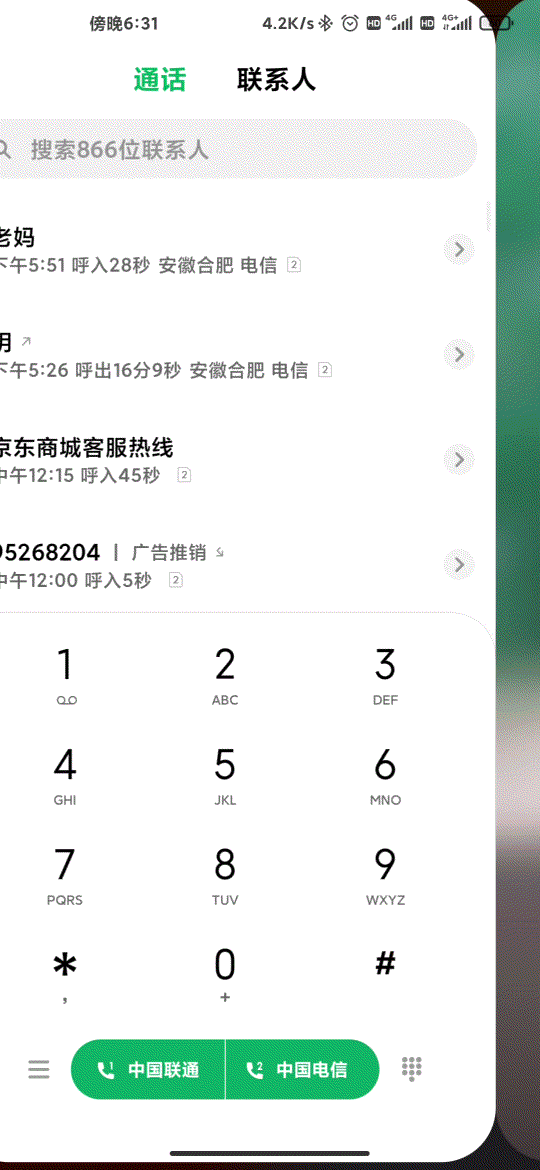 Gizchina News of the week
New multitasking with new animations
With the release of MIUI 11, the multitasking style has been changed. It appears that a larger update to the Multitasking menu will arrive with MIUI 12. It will arrive with much better design and animations.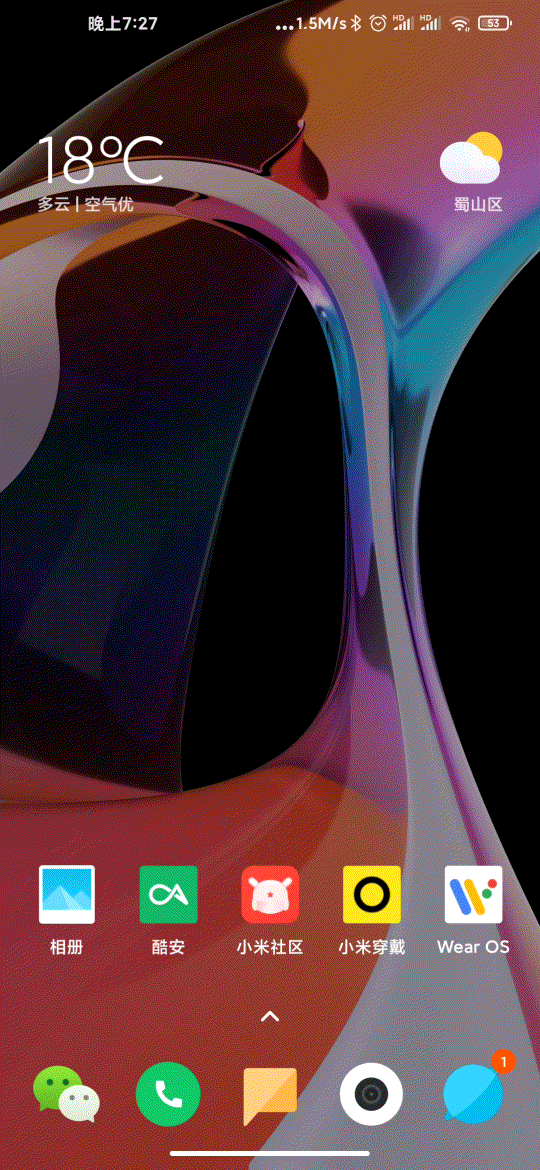 New camera UI
According to the source, the camera UI will be completely modified. With the continuous enhancement of lens modules, there is more and more operation that users can do, so a good camera UI has become imperative.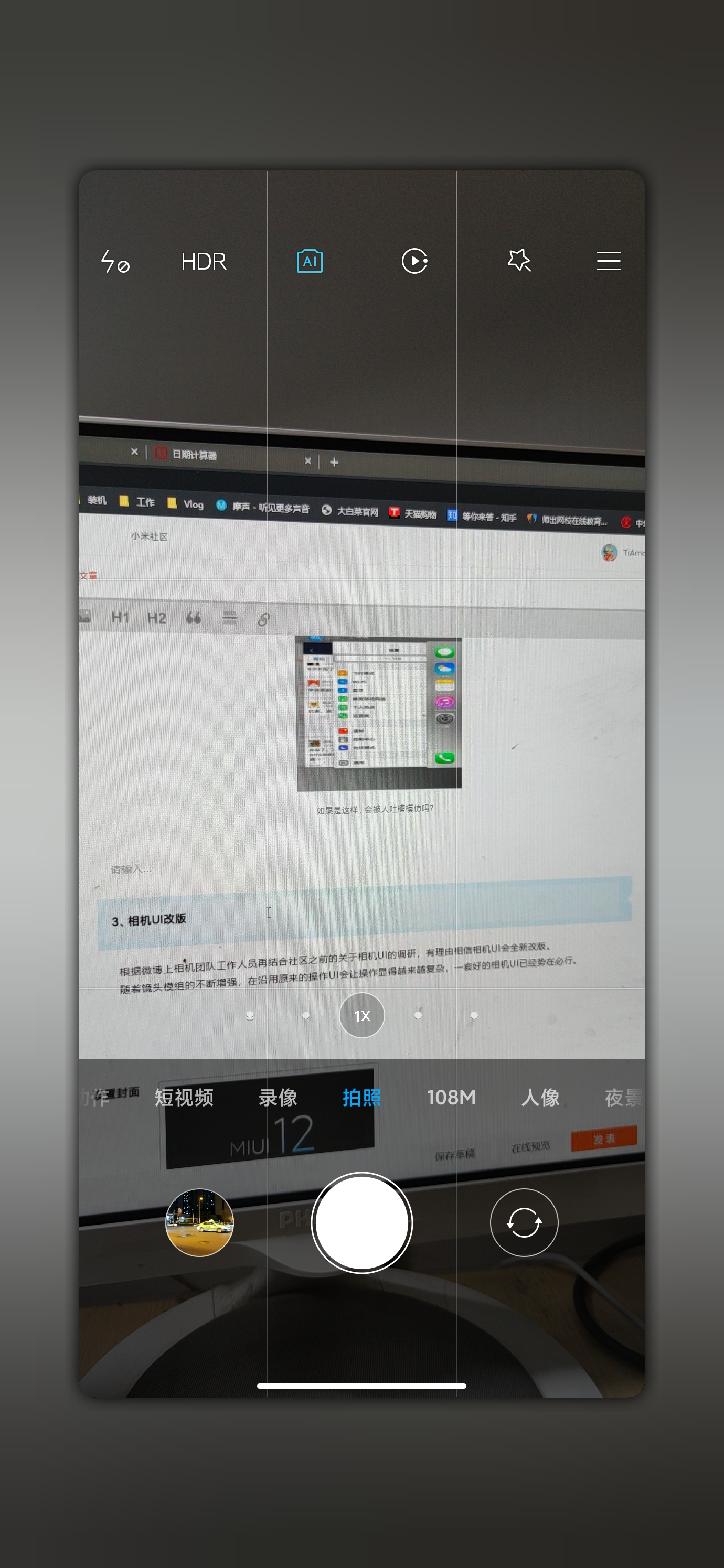 Perfect dark mode
Today's stable version of MIUI 11 has a dark mode switch, but has some lacks. MIUI 12 will continue to optimize the dark mode experience. System applications will have better support and MIUI 12 interfaces will offer a perfect dark mode experience.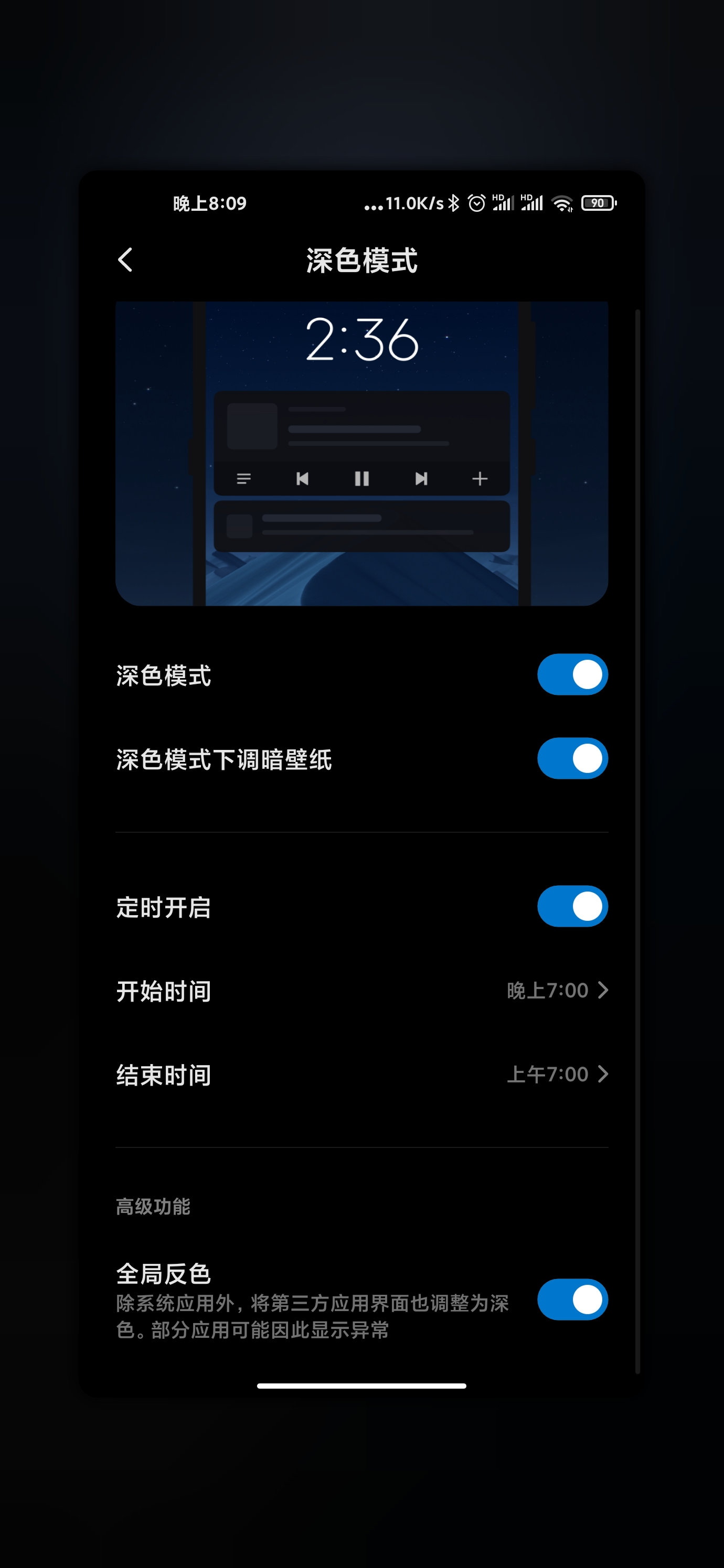 New notification system
How to manage more and more push notifications? MUI has already tried. But in the face of more and more pushes, it seems to be weak. MIUI12 will bring a whole new notification management system.