Back in the last month, Huawei unveiled its MateBook X 2020 laptop. It is a successor for the first model that was introduced way back in 2017. The new laptop is the first Windows laptop to come with a pressure-sensitive trackpad. Somewhat that has been present in the MacBook side of the coin for a long time. Moreover, MateBook X comes with a lightweight profile and slim design. Now, a new Huawei laptop has appeared on a benchmark site. Apparently, the company is not done yet with its 2020 plans for the Huawei MateBook X series.
[Userbenchmark]

Huawei TigerLake laptop

XXXX EULD-WXX9-PCB
> i7-1160G7
> 16GB LPDDR4x 4266MHz
> 3:2 screen with resolution of 3000×2000https://t.co/6Eoi31SO0v

— _rogame (@_rogame) September 25, 2020
The new device appeared on UserBenchmark databases and was spotted by the leaker_rogame. According to the listing, the new laptop boasts Intel's 11th-gen Core i7-1160G7 chipset with 16GB of LPDDR4X RAM and 512GB of SSD storage.
New Huawei MateBook X alleged specs
UserBenchmarks: Game 21%, Desk 83%, Work 19%
CPU: 11th Gen Intel Core i7-1160G7 – 66.4%
GPU: Intel Iris Xe Graphics – 16.1%
SSD: Kxg60znv512g TOSHIBA 512GB – 169.6%
RAM: Hynix HCNNNCPMBLHR-NEE 8x2GB – 123%
MBD: XXXX EULD-WXX9
The website reveals the motherboard as XXXX EULD-WXX9-PCB. Worth noting that just like the MateBook X released this year, the new product will also come with a 3K display as a result of 3000 x 2000 pixels combination. Unsurprisingly, it runs Windows 10 straight out of the box. Rumors points out to this being a new member of the MateBook X family. In fact, it could come as a Pro variant to fill the gap left by a premium offering. After all, the other models released this year come with 10th gen Intel chipsets and LPDDR3 RAM standard. So we're looking at a big upgrade if the results are to be believed.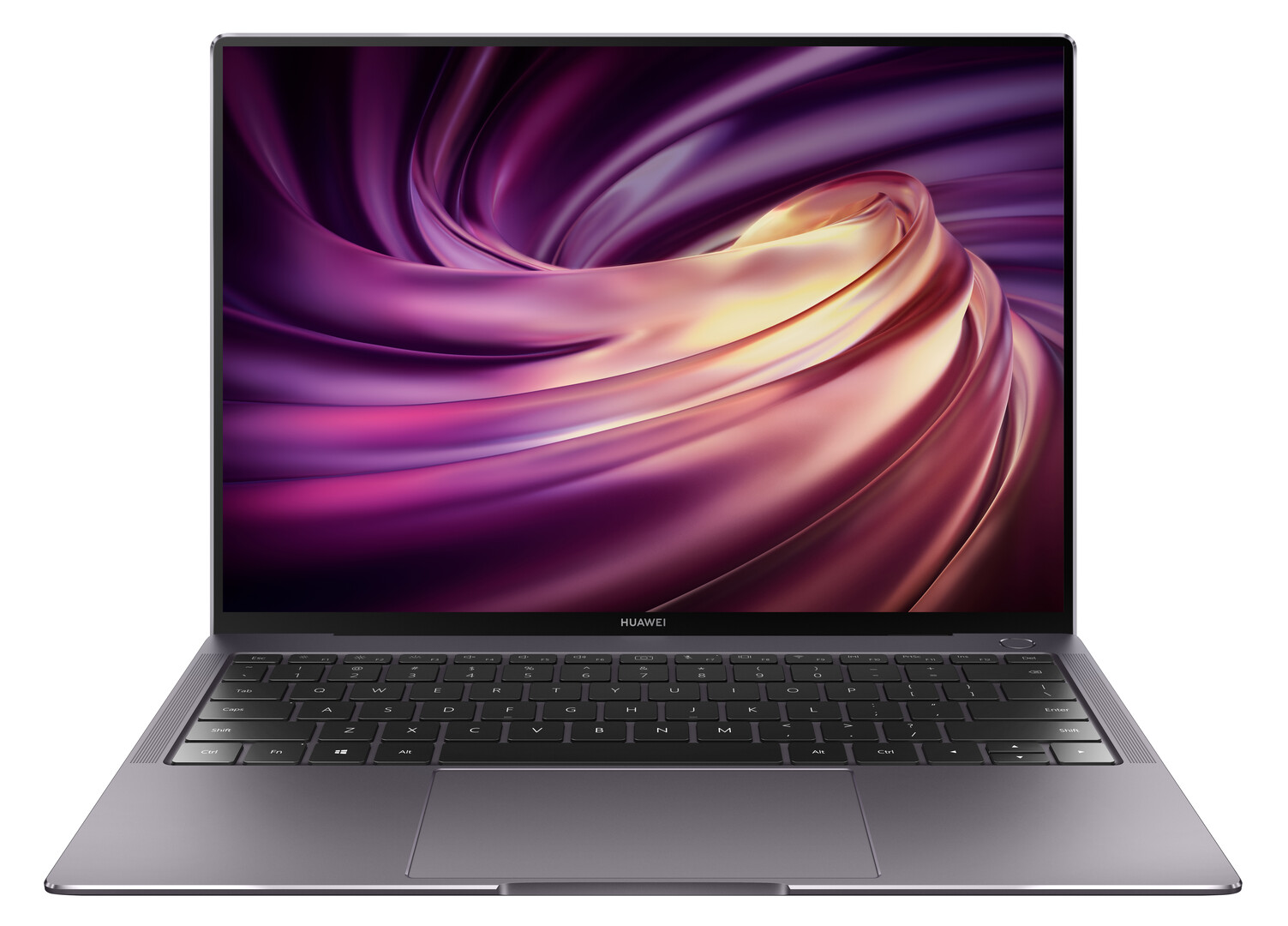 Worth noting that the MateBook X Pro 2020 came 7 months ago. For this particular model, we don't think that it's soon for an upgrade. It certainly will not be a standard model, as vanilla MateBook X was released just last month. In any case, we'll probably hear more about it in the coming days. Huawei will certainly build the hype before revealing a new product. The company is not on its best phase in the mobile smartphone market, so focusing more on laptops seems to be a good strategy to keep its business operating at a satisfactory rhythm.
Whenever the company decides to launch this product, we hope it brings it to global markets. After all, these Windows-powered laptops certainly will have some appeal outside of China.