A couple of months ago, Qualcomm and Apple were struggling in legal battles and now, the two companies are what we can call business-partners. The fact is, that Apple had to rely on Qualcomm to produce 5G modems for this year's 2020 iPhones. Now, Qualcomm is scoring high thanks to the huge demand for these chipsets. The chipmaker invested billions of dollars in the 5G chips segment, and that strategy is finally paying off. The manufactures have just posted its fiscal for the three months period that goes from July to September 27th.  The results are quite impressive and reveal a good increase in profit in sales on a quarterly and yearly basis.
Qualcomm itself didn't reveal the specific reasons behind this increase. However, a report from Reuters states that Apple iPhone 12 series, the first devices in Apple's portfolio to come with 5G connectivity, are the key drivers behind this successful Q3 2020. The mother of Snapdragon chipsets, modems, and other related solutions had revenue of $4.97 billion during the last quarter. The company surpassed the previous estimates of $4.59 billion. While Reuters gives the credit to Apple's 5G orders, Qualcomm's Chief Executive Steve Mollenkopf states that the contribution from new clients was small. The biggest slice of this cake came from already established partnerships. The company shipped 162 million chips capable of wireless data connections during the fiscal quarter.
Gizchina News of the week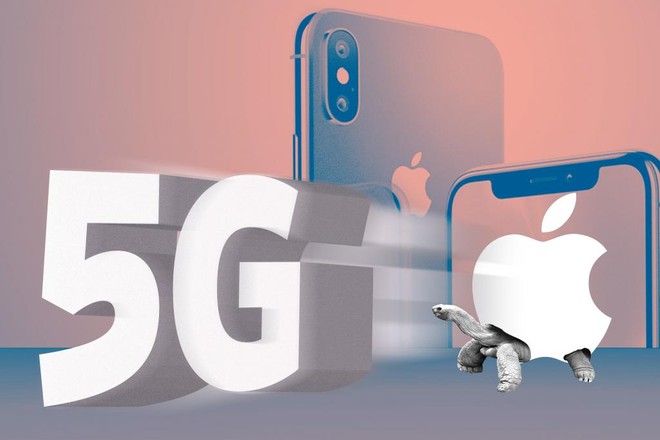 According to market analysts, Qualcomm will keep this growth in the next quarters. According to FactSet, expects $5.71 billion in revenue, while the chipmaker itself expects around $6.2 to $6.8 billion. We expect the company to hit or at least come close to those estimates.
When it comes to overall shipments of 5G devices in 2020, it should sit between the 175 million to 225 million marks. In 2021, 5G shipments will hit the 500 million mark.
Qualcomm applied for licenses to deliver chips to Huawei
Qualcomm's executive also revealed that Qualcomm has applied for licenses to deliver chips to Huawei. However, the United States government hasn't responded yet. Possible negotiations with Huawei should be easier with the possible victory of Joe Biden in the ongoing election. This surely is quite unexpected, but we may see Huawei in the next year as a strong partner for Qualcomm. The demand for the company's 5G chips will likely increase if Apple iPhone 12 series proves to be a hit.
By the next year, this should increase even more as the company will fill the market with 5G chips for the various pricing segment. Currently, the company has the Snapdragon 865 series, 7xxG 5G series, and Snapdragon 690 5G chipsets. We expect more options to appear in the next year.