Huawei will join the affordable pop-up camera smartphone party later this month in India. According to a report, the device will retail under INR 20,000 ($290). Since Xiaomi, Realme, Oppo, and Vivo already offer a device of this kind in the country, Huawei also wants to get a slice of this audience.
The rumored handset will likely be the Huawei P Smart Z or the Y9 Prime (2019). Both devices feature motorized front-facing cameras already on sale in other countries for around the same $290 price tag. With the addition of such a "premium" feature, we expect to see specifications that are on par with the "premium" mid-range segment.
Gizchina News of the week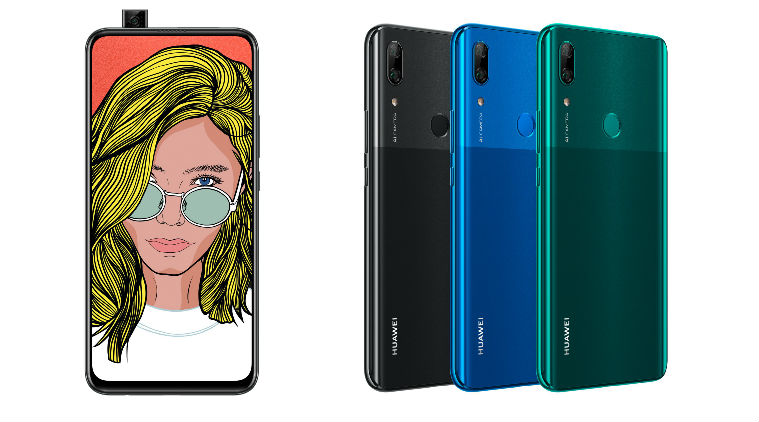 With the release of this smartphone in India, Huawei handset will be going straight after the Realme X. It's one of the few pop-up camera smartphones under the INR 20,000 threshold. If Huawei wants to seriously compete with Realme and Xiaomi, then a good chipset and appealing cameras are also expected. Furthermore, if the point of having a moto To achieve this, Huawei's smartphone would also need an OLED display.
While those features generally increase the handset final price, companies like Realme are bringing them to the budget segment to keep with the customer's demand.