The market of wearable devices is becoming increasingly popular over the past years with India being one of the new strongholds for devices of this kind. During the past few years, we've seen a couple of companies joining this new trend, and the big majority of them have India as one of its key markets. The reason is that the Asian country which now is one of the most important markets for smartphones is also very promising for wearable devices. According to the latest IDC report, wearable shipments during the January-March period in India have increased by over 80% on a yearly basis. The report states that over 4.2 million units were shipped during that period. Worth noting that the wearable category comprises earwear, wrist bands, and watches.
Gizchina News of the week
If we break down the shipment by product category, the earwear devices topped the chart with 3 million units. Apparently companies are right in betting on the recent trend for audio products like TWS earphones, the investment surely is paying off. In the second place, wrist bands stood at 1 million while the watch industry managed only 200,000 shipments.
Talking again about the Earwer category, it was the largest growing sector for the period. It had an estimated 289% yearly increase in shipments and a near 71% market share of all wearables. The watch category was the one to achieve the second-largest growth. It grew by 43.4%, however, it only grabbed a 5% slice of the Q1 market share. In the third place, we had the wrist band shipments seeing a decline of 28%. The market share, however, stood at 24.2%.
What are the winning brands during the Q1 2020?
IDC also determined which are the brands that got the best results during the three month period. boAt audio maintained a 23.9% market share in the earwear sector. In the second place, we had Samsung which managed 23.6%. boAt needs to up their game because Samsung is coming. When we talk about TWS earphone shipments, Samsung had the lead while Apple came in second.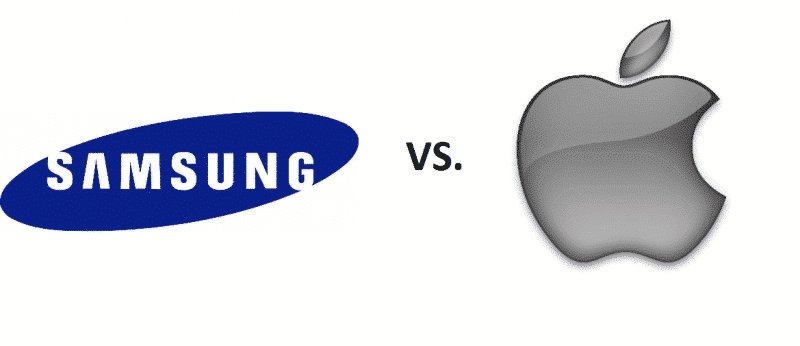 Xiaomi is the dominant brand in the wrist band game with a 41.9% market share.  In the smartwatch segment, we had Huami with a 22.4% market share. It was followed by Fossil with 17.9% and Apple with 17.7%.
We're curious about the results of Q2 2020, but we're not expecting huge growth in the segment. After all, the first month of Q2 was greatly impacted by the lockdown policies in India.